Virtual Medical Simulation: Altered Mental Status in Child with Intractable Vomiting
In this virtual mock code, Acadicus was used by Dr. Nick Slamon and critical care fellows, who called in from remote locations using Zoom video conferencing.  Remote participants played an active role in a simulated medical scenario involving a pediatric patient.  The live simulation was followed by a debriefing.
Simulation Setup
Oculus Rift was used by Dr. Slamon to enact the virtual code live, while participants joined with phones, iPads and laptops, each from a different location.  A simulation technician manipulated a simulation manager dashboard controlling vital signs, exhibits and pre-animated assistants.  
Acadicus provides the flexibility to simulate any scenario, placing a live instructor and/or standardized patients at the center of the action – with or without VR hardware.    
Zoom was used in this case, but any video conferencing software like WebEx, Microsoft Teams, Skype, Slack, Google Meet, and others could also be used.
Previous Virtual / Remote Mock Codes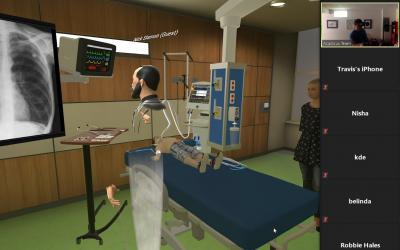 In this virtual mock code focused on status asthmaticus, Acadicus was used by Dr. Nick Slamon and critical care fellows via Zoom video conferencing.
read more
For more information on conducting your own mock code, or to download Acadicus, send us a request below or email info@acadicus.com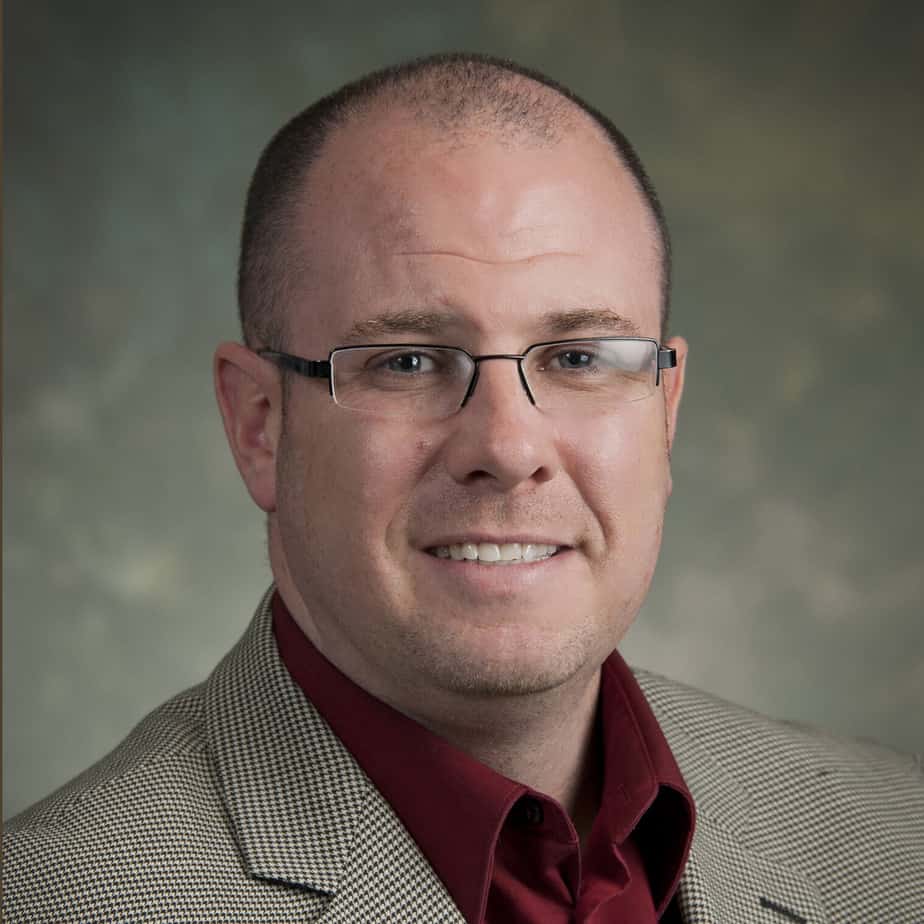 Dr. Nick Slamon
Dr. Slamon completed medical school in 2001 at Temple University School of Medicine in Philadelphia PA. He then completed a residency in pediatrics and a fellowship in Pediatric Critical Care Medicine at the Nemours/duPont Hospital for Children in Wilmington Delaware. In addition he serves an Associate Professor of Pediatrics in the Clinical track at Thomas Jefferson University Hospital. From 2007 until June 2011 Dr. Slamon worked at the University of Florida as an attending in the 24 bed mixed cardiac and pediatric intensive care unit. He also served as the fellowship program director for his final two years in Gainesville, overseeing 2 fellows per class. He then returned to duPont in July of 2011 serving as the fellowship director and overseeing the expansion from a one fellow per year program to the current 3 fellow per year, 9 fellow program.
Dr. Slamon is an active member of SCCM and the AAP. His research interests are varied but include a strong track record of education and partnership with fellows and junior faculty. Analysis of innovative ways to deliver care are of particular interest. Recent projects include a study of physician biometric parameters using wearables during live critical care activities, a similar biometric project in simulation, use of a digital stethoscope to diagnose pediatric murmurs remotely, review of rapid response activations using telemedicine technology, parameters needed to create a viable pediatric eICU, and he is currently working with a new device to help diagnose pediatric heart failure using an artificial intelligence analysis of ECG/Phonocardiograms. His most recent undertaking involves his partnership with Acadicus to improve immersive medical training through the use of virtual reality simulation.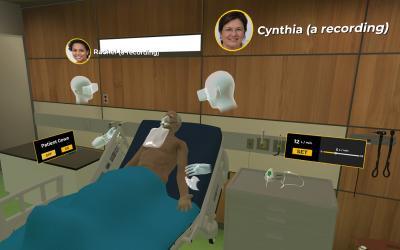 Assets are the 3D models of equipment and patients that are added to a Simulation Environment using the Scene Editing Tools.
read more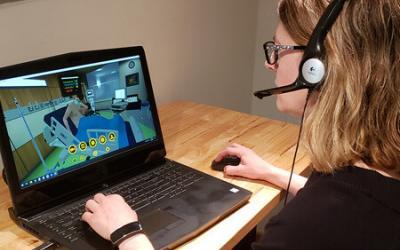 Acadicus enables learners to engage in live, life-like multi-user clinical simulations with patients voiced and operated by remote standardized patients.
read more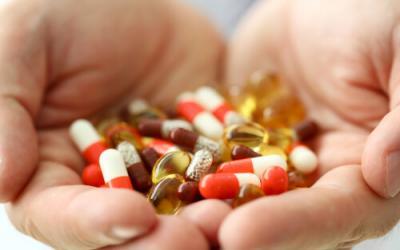 Early adopters are achieving exciting measurable results with VR medical simulation.  However, a unrealistic expectations are beginning to surface. 
read more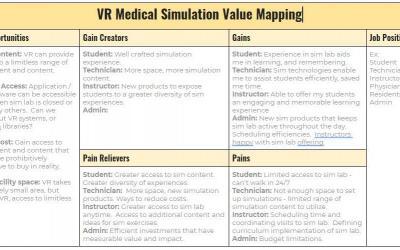 What is the most effective way to evaluate the many VR for medical training options available? This tool, based on the Business Model Canvas, can help!
read more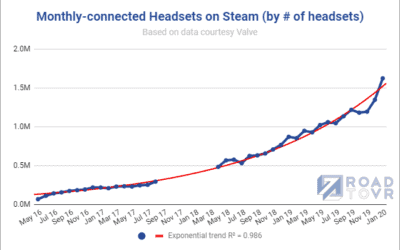 Data suggests VR adoption is following an exponential curve. We believe 2020 and beyond could see rapidly accelerating growth in VR training and education.
read more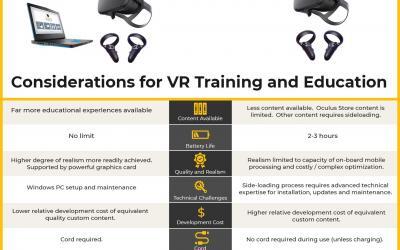 Oculus Quest is a revolutionary VR headset that offers 'untethered' mobile experience. At last! No more cord, no more laptop. However, there are a number of practical considerations to take into account before you purchase one for your enterprise or education program.
read more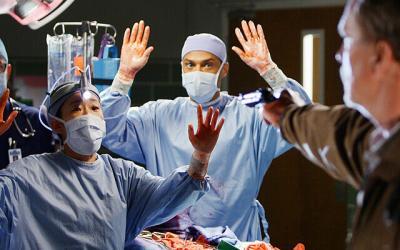 I just returned from the 2020 IMSH conference in (cloudy?) San Diego. I spent a lot of time speaking about, listening to presentations about and thinking about virtual reality in medical simulation. The exhibition floor was a carnival of conventional manikin based products AND a definite increase in VR offerings.
read more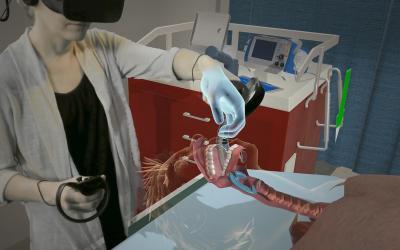 A new study focused on VR in medical education is now out of preprint, published and indexed. This publication was based on research done on the award winning VR airway training project developed by Arch Virtual.
read more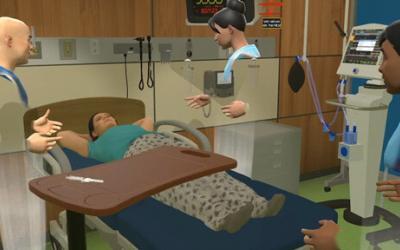 As we look to the future, a number of challenges to continued adoption remain, which we endeavor to address in this article.
read more
The 3D spatial recording feature of Acadicus is difficult to describe, yet deceptively powerful for enhanced teaching and learning with virtual reality.  This post will attempt to describe this feature by contrasting it with video based learning common in MOOC's like...
read more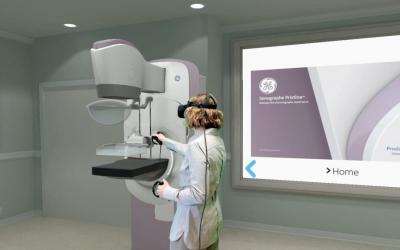 As VR continues gaining traction in education and training, and organizations seek to integrate it into their curriculum, I wanted to share a few tips and answers to frequently asked questions we receive for VR development. There are lots of options, so hopefully this will help get you started.
read more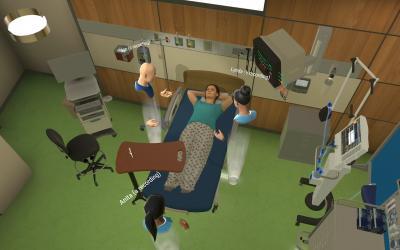 TIPS, TRICKS, STRATEGY, ADVICE FROM THE VR TRAINING FRONTIER 8 Benefits of VR Training Posted by Jon Brouchoud, CEO at Arch Virtual, developers of Acadicus The continued adoption of VR is unsurprising, as it has many uses. These include skills training,...
read more
Subscribe to our Newsletter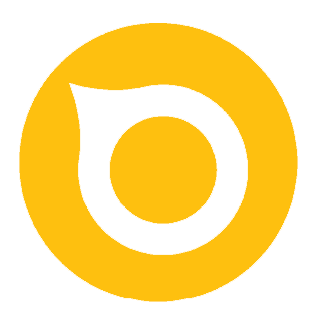 Madison, WI
info@acadicus.com