An expansive sandbox of virtual simulation content for multiplayer simulations and 3D recorded demonstrations.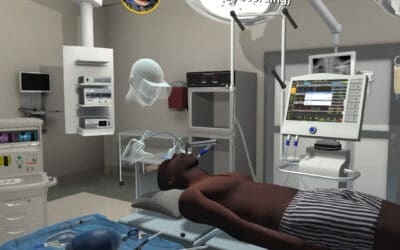 Operating room virtual reality simulation content pack with airway management / endotracheal intubation assets.
read more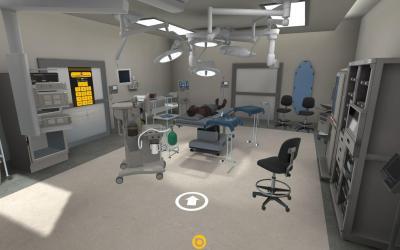 Acadicus Pro Space is a cloud hosted environment containing your simulation scenarios, where you can invite students to participate in live simulations or capture 3D recordings of instructor demonstrations.
read more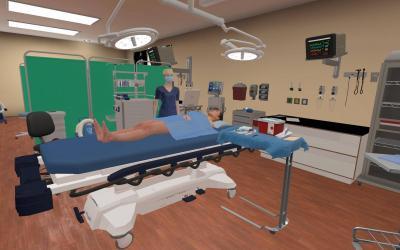 Acadicus provides lots of options for using virtual simulation. This post will cover step-by-step instructions for common use cases.
read more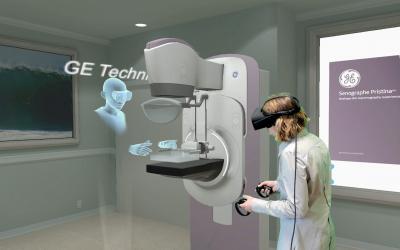 Acadicus was created by Arch Virtual, a VR and AR developer with more than 7 years of experience developing education and enterprise applications.
read more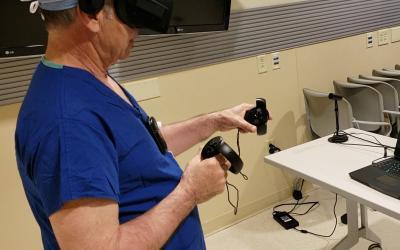 On our mission to decrease the cost of simulation while massively expanding access, we've implemented a philosophy of content sharing.
read more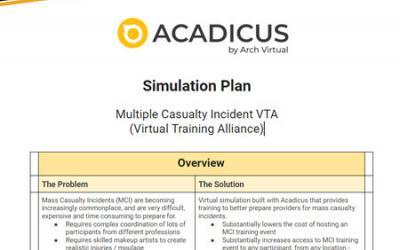 Creating a virtual simulation with Acadicus is fast, easy and lowest cost option if you wish to customize your scenarios. This article describes the basics of our process, and the steps you can take to begin creating your own virtual simulations.
read more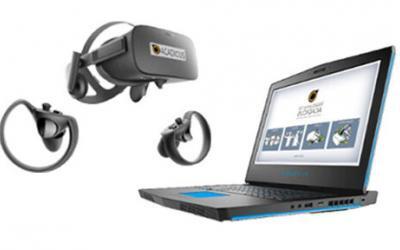 This post covers technical specifications and considerations for making the most of your virtual simulations.
read more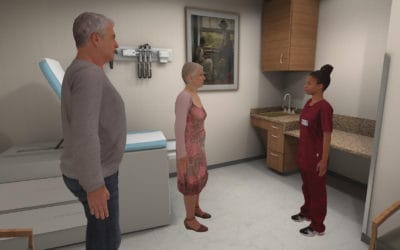 If you have any questions, or need some help, please contact us via the button below. Here are some frequently asked questions:
read more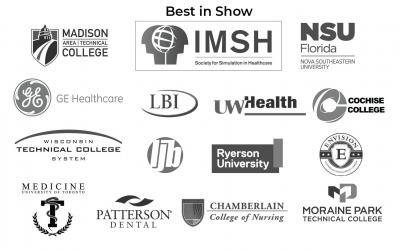 Testimonials from a variety of users of Acadicus for virtual simulation, from medical, healthcare, safety, department of defense and more.
read more