Virtual simulations are now more accessible than ever. Conduct simulations on-site, or invite participants to join remotely in real-time. Alternatively, for access at any time, instructors can capture customizable 3D recordings of their demonstrations. Access these simulations with, or without, a VR headset, for your convenience.
Acadicus provides a flexible method for delivering a wide variety of virtual training scenarios.
Acadicus provides the powerful combination of a dynamic platform and a highly experienced development team in order to reduce the time, cost, and complexity of implementing VR training and education in your organization.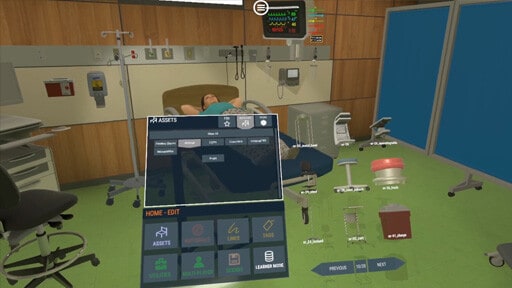 Work with our Acadicus production team to quickly and easily update your content – together, in realtime – to incorporate the latest research and best practices.
There is no one-size-fits-all approach.  This is why we can quickly customize your training to suit your organization's techniques and standards.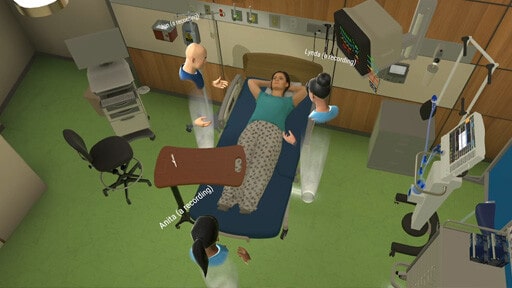 Multi-User VR Simulations
Hold live VR training sessions, enabling an instructor to meet with students.
Students can meet with other students to collaborate and practice.
Remote participants can join from anywhere.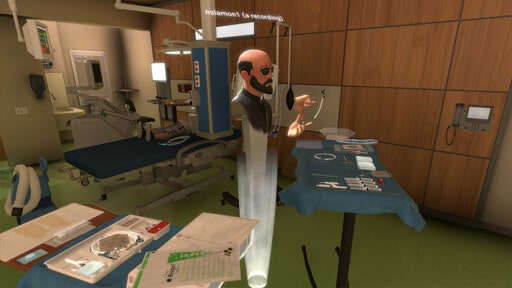 Schedule time with our Acadicus production team to capture 3D recordings of instructor demonstrations in mere minutes. 
Students can watch anytime, anywhere, and follow along as many times as needed. 
No programming required. 
Acadicus allows you to teach in VR, your way.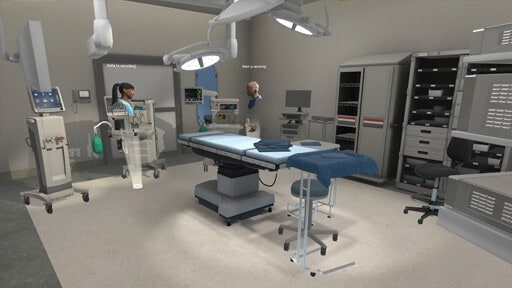 Simulate any environment your training requires.
Optionally, we can capture a 3D scan of your environment.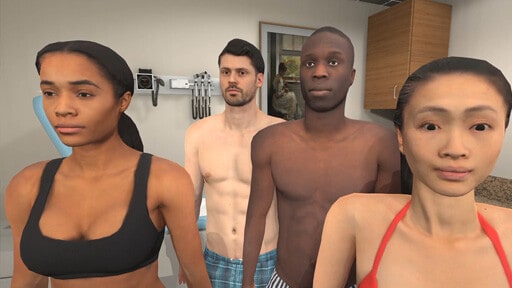 Expansive Library of Assets
Work with hundreds of lifelike, high fidelity assets in our content library.
We're adding more assets on a regular basis.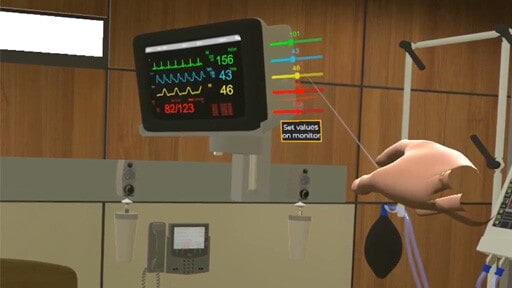 Interactive assets enable realistic interactions with equipment.
Acadicus can program any functional interactivity your VR training requires.
Customize Your VR Training Simulation
Once your VR simulation is complete, we can work with you to easily customize your scene, change the environment and capture your 3D recordings.
Resources and Featured Simulations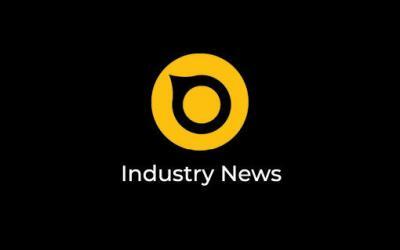 A wireless VR headset powered by a PC means the best of both worlds: a tetherless experience with the high-end graphics capability of a PC.
read more
We work closely with our client partners to define, develop, implement, and measure the success of their VR training and simulation initiatives.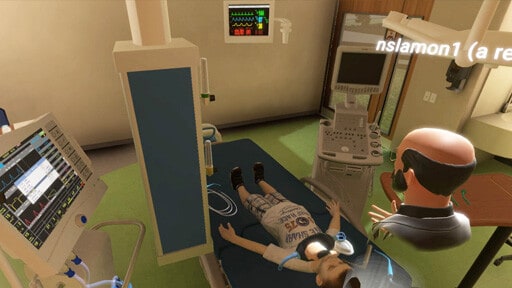 Where might VR have the most impact? Gaining a clear understanding of the specific pain points or problems VR can alleviate is an important step in setting the stage for long term success.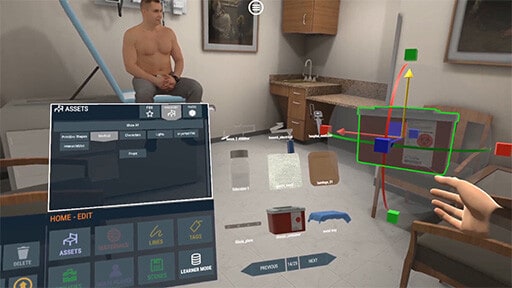 Find existing simulations to support your learning objectives, or work with our experienced development team to craft any environment, equipment or interactivity required.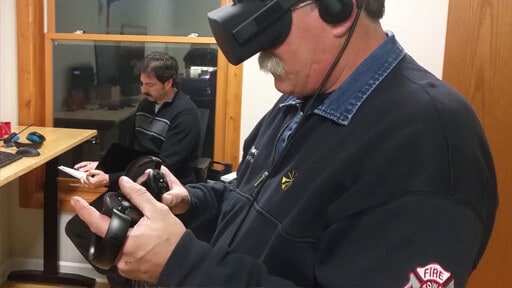 Deploy your VR training content, and study the results.  Building on measurable value ensures consistent returns on your investment.  Optionally, generate revenue by selling your training.
Our growing number of customer partnerships, combined with the content they're commissioning and sharing, has created a powerful network effect.  Every new simulation, environment, and asset added to Acadicus enriches the platform for all other users.