Acadicus is a virtual simulation platform that combines an expansive library of characters, equipment and environments with powerful no-code tools for creating and customizing live or 3D recorded learning experiences.  
Content
Acadicus comes with the virtual equivalent of millions of dollars worth of shared content, along with powerful no-code tools for creating and customizing live or pre-recorded 3D recorded learning experiences.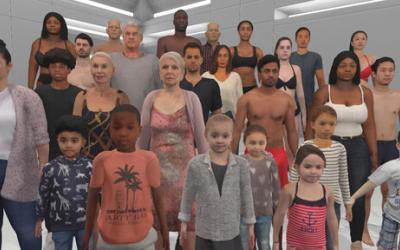 Acadicus comes with a library of characters that can be used to stage a wide variety of simulation scenarios that can be manipulated with Sim Manager.
read more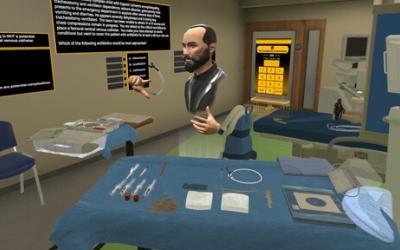 The 3D Recording Tool allows instructors to capture and share their demonstrations and lectures. 3D recordings can be played back anytime, from anywhere.
read more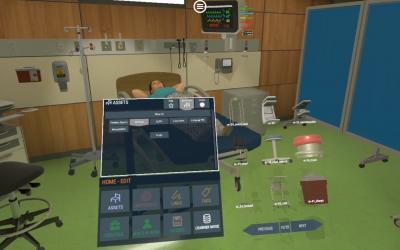 Simulations can be easily customized and updated over time using the advanced scene editing tools and downloaable content packs.
read more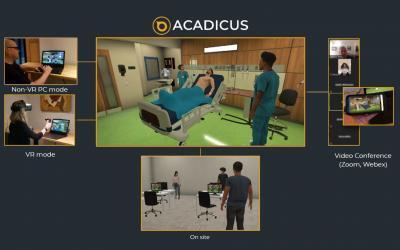 Acadicus Multiplayer enables participants to join a simulation from any location. They can join in VR Mode or non-VR Mode.
read more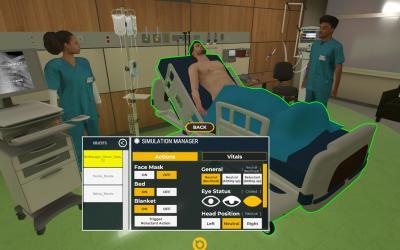 The Acadicus Simulation Manager enables instructors and standardized patient actors to become the patient, manipulating animations, vital signs, and more.
read more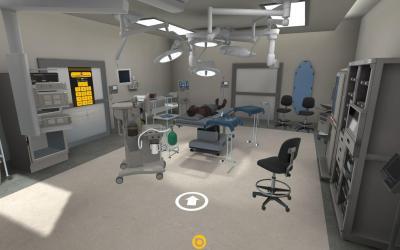 Acadicus Pro Space is a cloud hosted environment containing your simulation scenarios, where you can invite students to participate in live simulations or capture 3D recordings of instructor demonstrations.
read more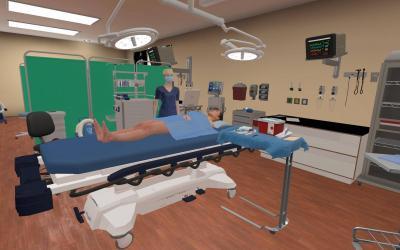 Acadicus provides lots of options for using virtual simulation. This post will cover step-by-step instructions for common use cases.
read more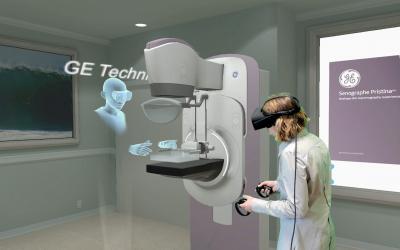 Acadicus was created by Arch Virtual, a VR and AR developer with more than 7 years of experience developing education and enterprise applications.
read more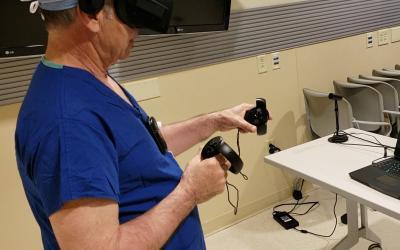 On our mission to decrease the cost of simulation while massively expanding access, we've implemented a philosophy of content sharing.
read more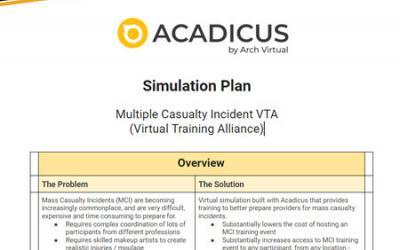 Creating a virtual simulation with Acadicus is fast, easy and lowest cost option if you wish to customize your scenarios. This article describes the basics of our process, and the steps you can take to begin creating your own virtual simulations.
read more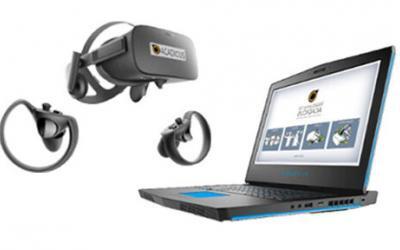 This post covers technical specifications and considerations for making the most of your virtual simulations.
read more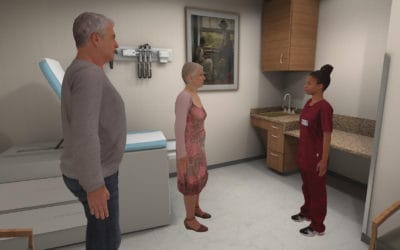 If you have any questions, or need some help, please contact us via the button below. Here are some frequently asked questions:
read more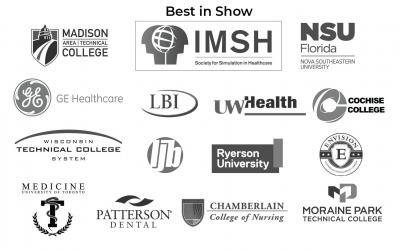 Testimonials from a variety of users of Acadicus for virtual simulation, from medical, healthcare, safety, department of defense and more.
read more
Industry News and Resources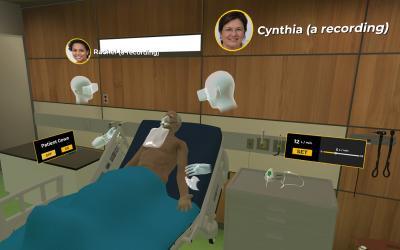 Assets are the 3D models of equipment and patients that are added to a Simulation Environment using the Scene Editing Tools.
read more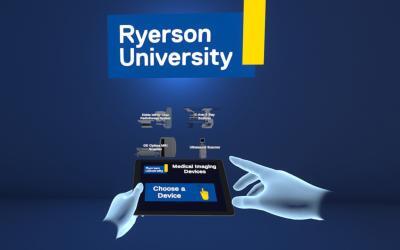 This Medical Imaging Virtual Experience for Ryerson University allows students to visualize, interact with, and learn more about a variety of devices.
read more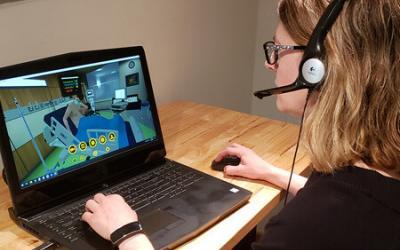 Apply to become a Virtual Standardized Patient, serving as the voice of a patient during live online simulations.
read more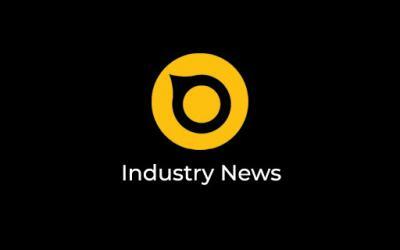 3D virtual environments can aid in the visualization of data in a way that could introduce insights and new perspectives that are not as easily gained through 2D representations alone.
read more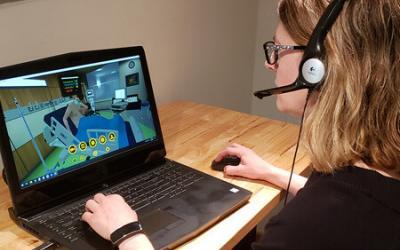 Acadicus enables learners to engage in live, life-like multi-user clinical simulations with patients voiced and operated by remote standardized patients.
read more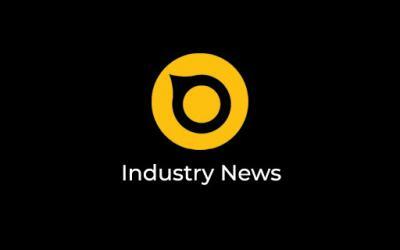 The new Codec Avatars don't require dedicated eye and mouth cameras, instead using a neural network to use eye-tracking data and microphone audio to infer the user's facial expression.
read more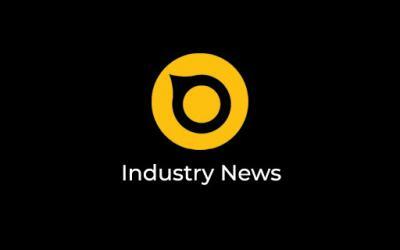 The SimGeeks Podcast, with William Belk and David Shablak, provides a steady stream of solid commentary on insights delivered in a way that's fun and engaging to listen to. 
read more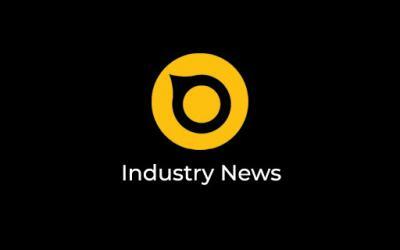 The surprising news isn't that Steam had a surge in connected VR headsets after Half Life: Alyx's release, but rather that Steam has retained almost all of that growth.
read more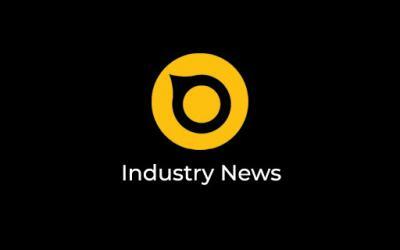 It has been confirmed by reliable sources that the upcoming Oculus Quest 2 will have an all-new system for adjusting the lenses that will make the process far simpler.
read more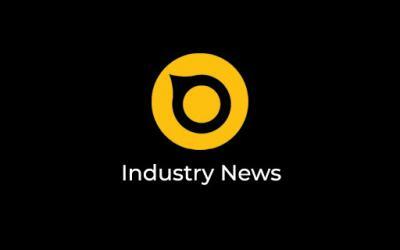 Douglas Lanman talks about what ideas, and the challenges that come with those ideas, are currently being grappled with in the development of VR visuals.
read more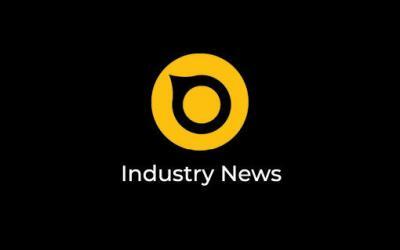 A wireless VR headset powered by a PC means the best of both worlds: a tetherless experience with the high-end graphics capability of a PC.
read more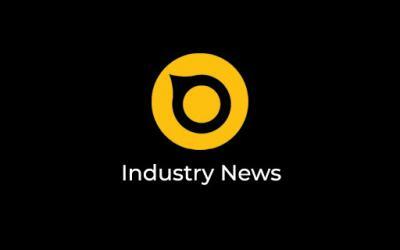 At present, gamers may be driven away from VR gaming due to lower quality graphics. Facebook aims to change that.
read more