WELCOME to ACADICUS
A virtual world for training, collaboration and education that includes everything needed to create simulations, presentations, multi-user meetings and demonstrations. 
Compatible with Oculus Rift and non-VR Windows PC.
Sims Currently Online:
Enter the 4 digit passcodes listed below to enter a Sim.  
Schedule a Demo
Or request content.
Environments
Acadicus comes with several basic environments that can be used to create simulations, including an operating room, a lobby, an animated operating room and a Simulation Hall. More environments will be made available over time.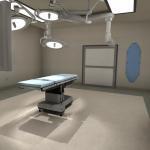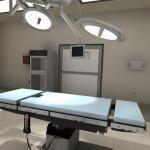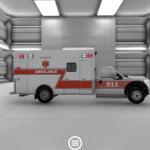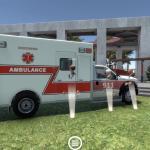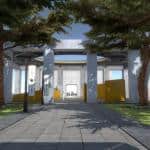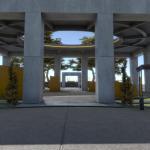 Equipment and Devices
An inventory of hundreds of different pieces of equipment and devices come with Acadicus. More content packs of assets will be made available for download over time.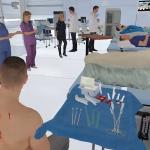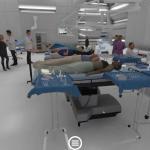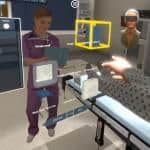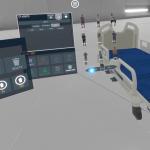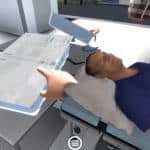 3D Recording Feature
The 3D recording feature enables instructors and subject matter experts to easily capture immersive 3D recordings of their demonstrations and instruction. The 3D recording captures all of their hand and head motions, voice communications, and the movements of everything they interact with.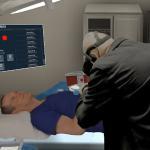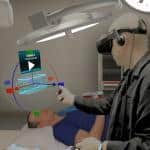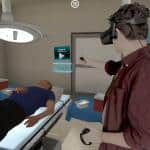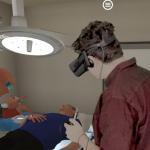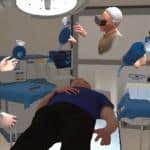 Multi-User
Multiple users can access Simulations simultaneously, communicating with voice and interacting with assets in realtime using Acadicus Viewer. Multiple admin users can also work together to create Simulations.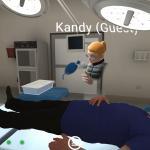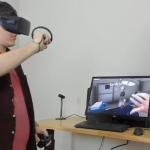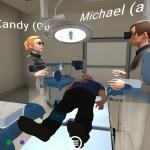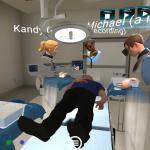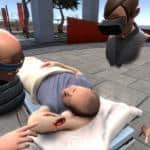 Scene Save / Load
Once a scene has been created, it can be saved and shared with other users.
Passcode Access
Each private Sim comes with a passcode that enables anyone to access your Simulation using the Acadicus application. Each Subscription enables you to have 1 Simulation active at a time.
Monetize Your Simulations
Once you've created a Simulation, you can optionally apply to have it available as a free download or via paid subscription within the Acadicus Library, providing a potential income stream from sales of your Simulations. Contact us to learn more about terms, conditions and revenue sharing options.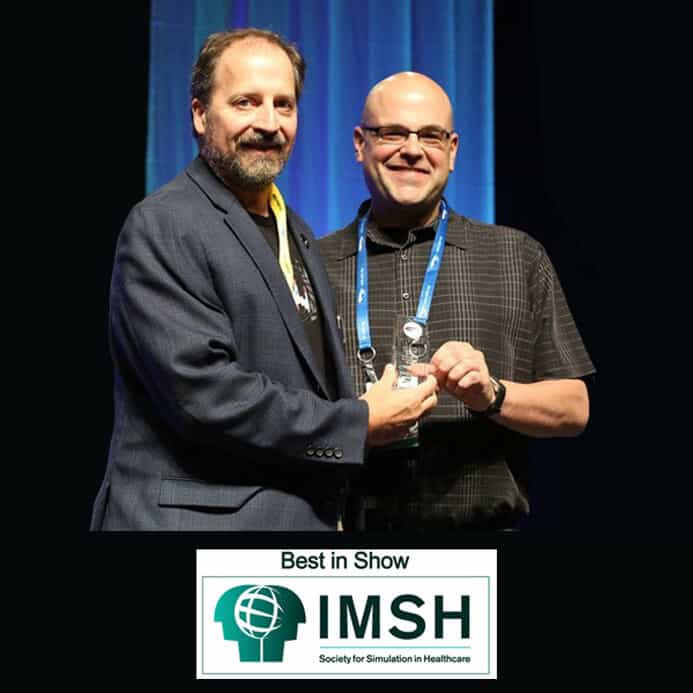 Award Winning VR Training and Simulation
We were honored to win the Best in Show award at the annual International Meeting for Simulation in Healthcare in 2018 in partnership with Adtalem Global Education (NYSE: ATGE), a leading global education provider, for our Virtual Reality Airway Learning Lab, a program that uses cutting edge virtual reality technology in clinical education.







Custom VR Development
We create custom VR applications based on your specifications.  Tell us more about your VR training and simulation needs, and we'll provide a free estimate and timeline of what it would take to create your custom application.  You can optionally choose to sell your application in our Acadicus Library to earn cash or development credit toward future custom applications.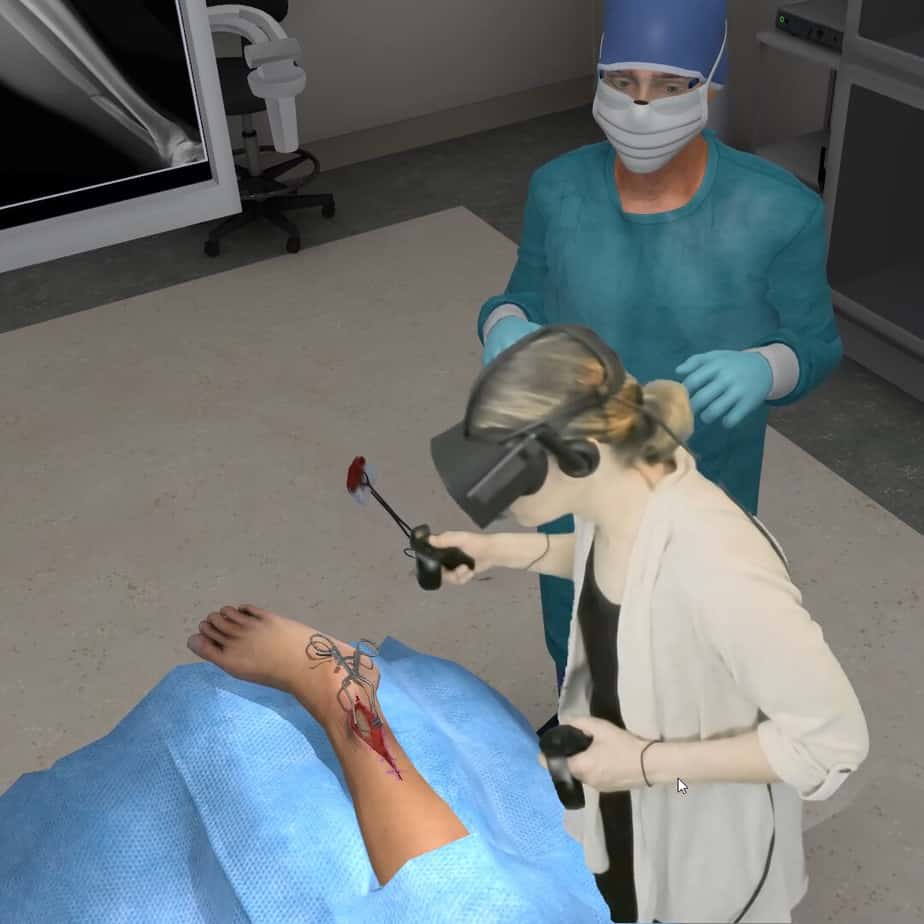 Examples of Custom Applications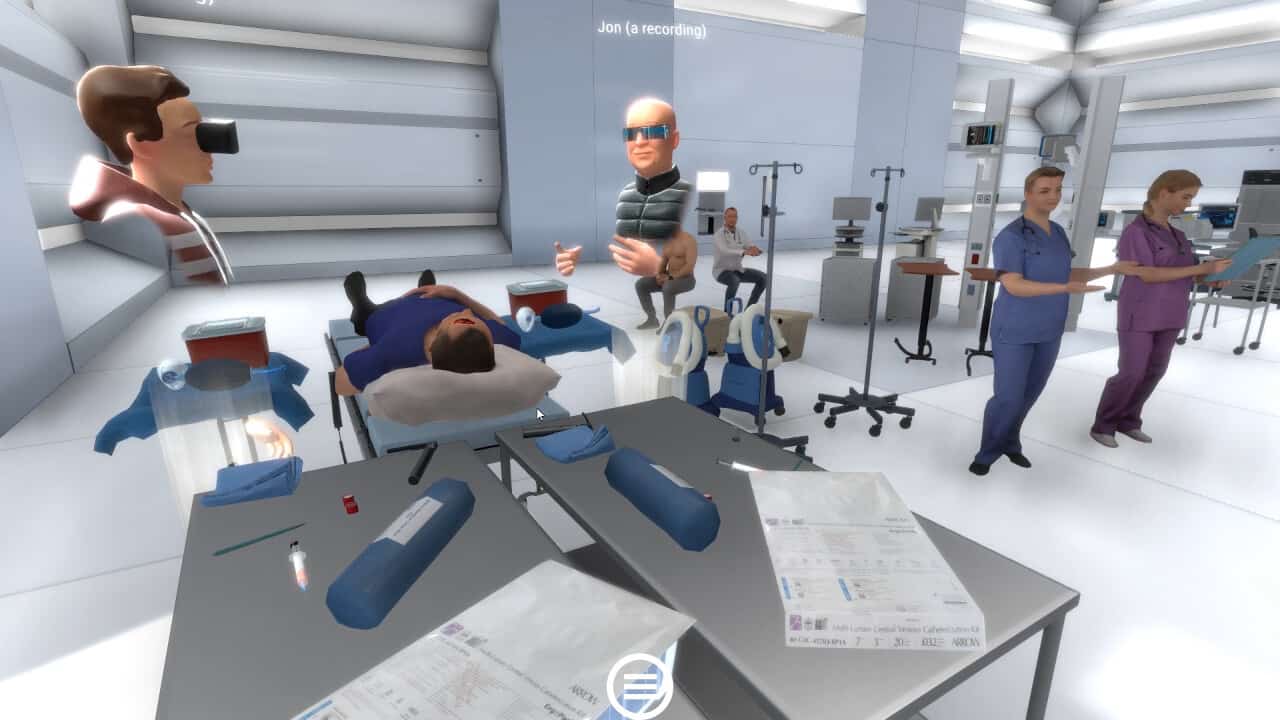 A Faster, Cheaper Way to Create VR Training
As new research continues to demonstrate the effectiveness of VR training and more people have an opportunity to try it, there's steadily increasing demand for quality VR training and simulation content.   
However, a significant lack of quality VR training content has become a bottleneck, due to the complexity, expense and time required to develop it.  Training and best practices vary widely, and change over time, but most content available today presents only one method or technique. Customizing and keeping these apps updated is also costly, complex and time consuming.  
We created Acadicus with the goal of simplifying the process of accessing and creating VR training experiences at a fraction of the cost.  We provide a library of scenes, equipment, people that can be used to quickly create a scene, plus the ability to capture 3D recordings of demonstrations and training by instructors and subject matter experts.  Acadicus also includes optional multi-user option allowing several people to be together in VR.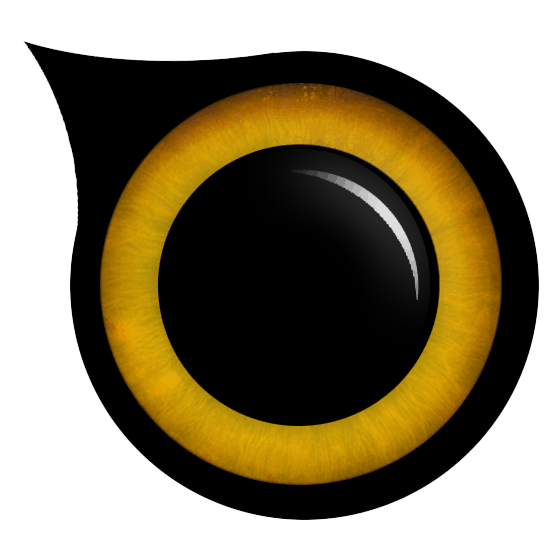 Address
821 E. Washington
Madison, WI 53575
Contact us
info@acadicus.com