Simulation Character Assets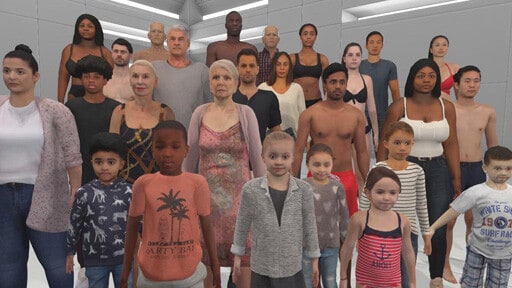 Acadicus comes with a library of virtual characters used to stage a wide variety of simulation scenarios. They can be configured with controls for animations, vital signs, and other interactions. During live simulations, instructors or simulation technicians use the Simulation Manager to manipulate characters in the scene in real-time.
Overview
Acadicus characters can be downloaded from the Asset Packs tab, then added to any scene from your inventory.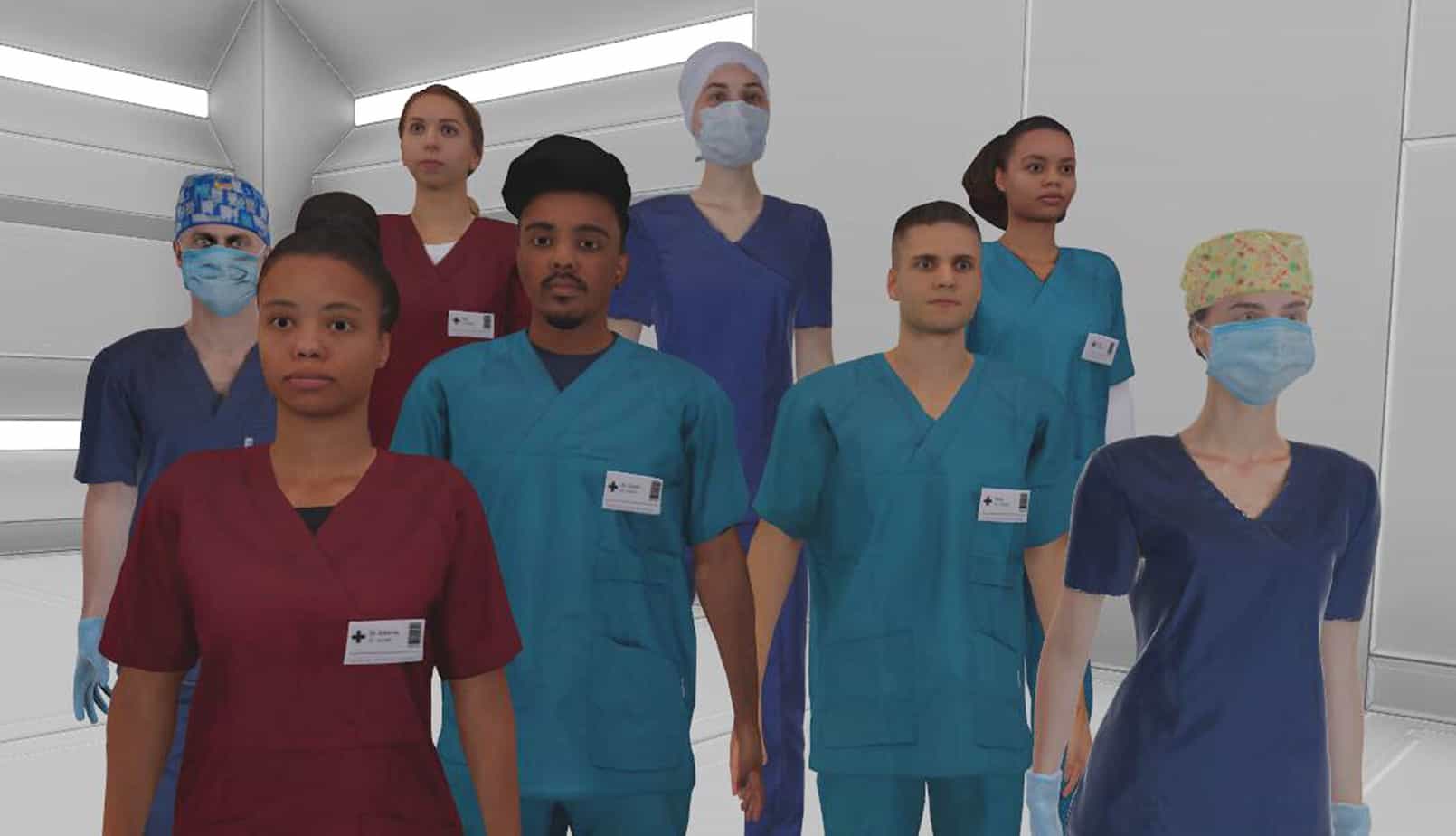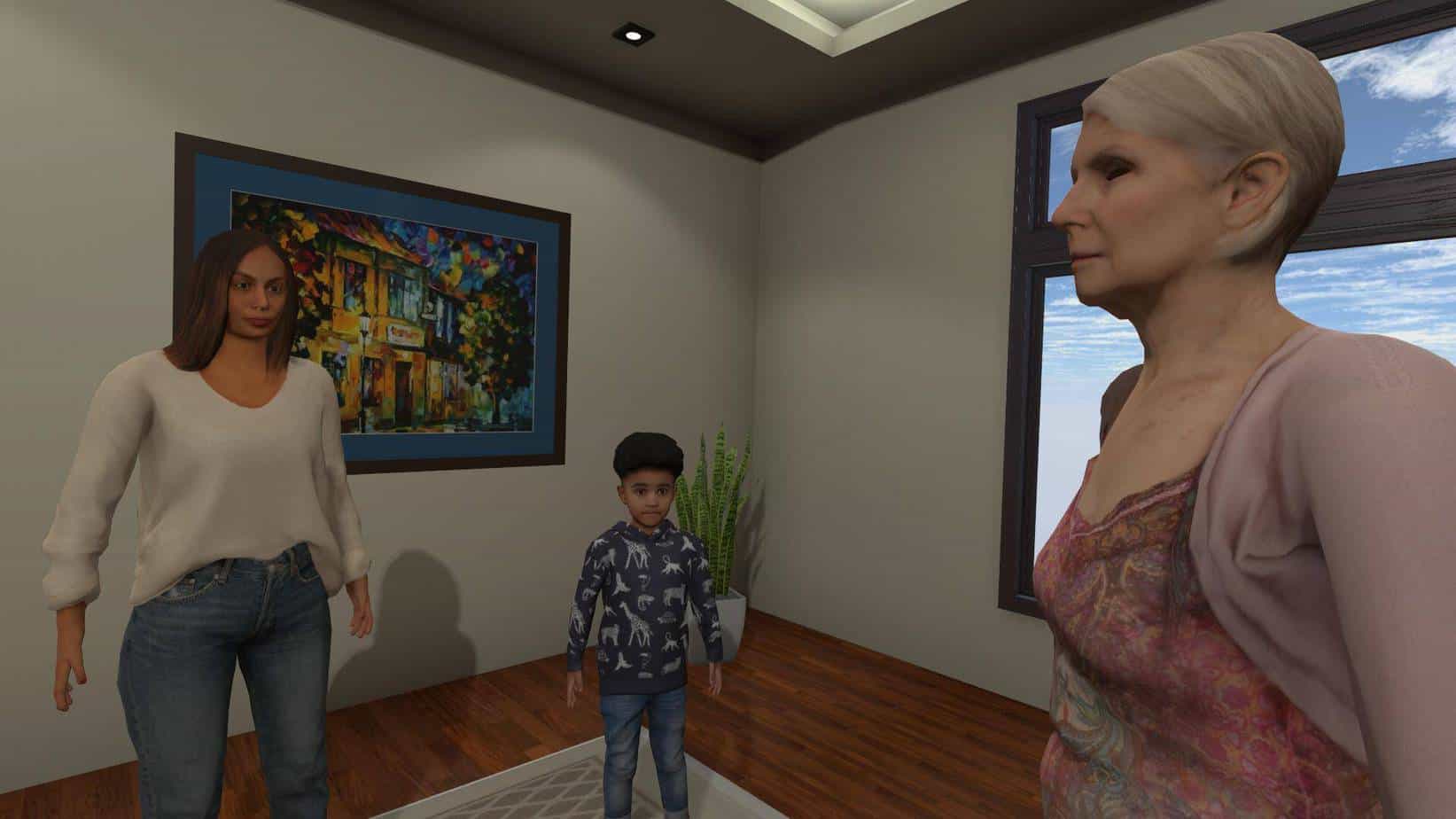 Family member standardized participants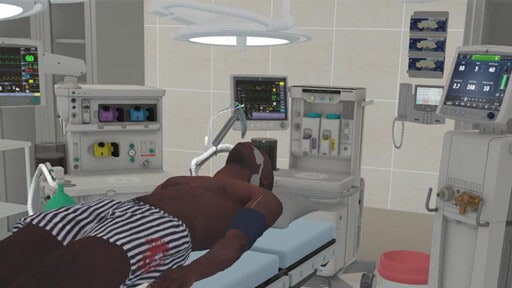 Characters can be set up for interactive procedures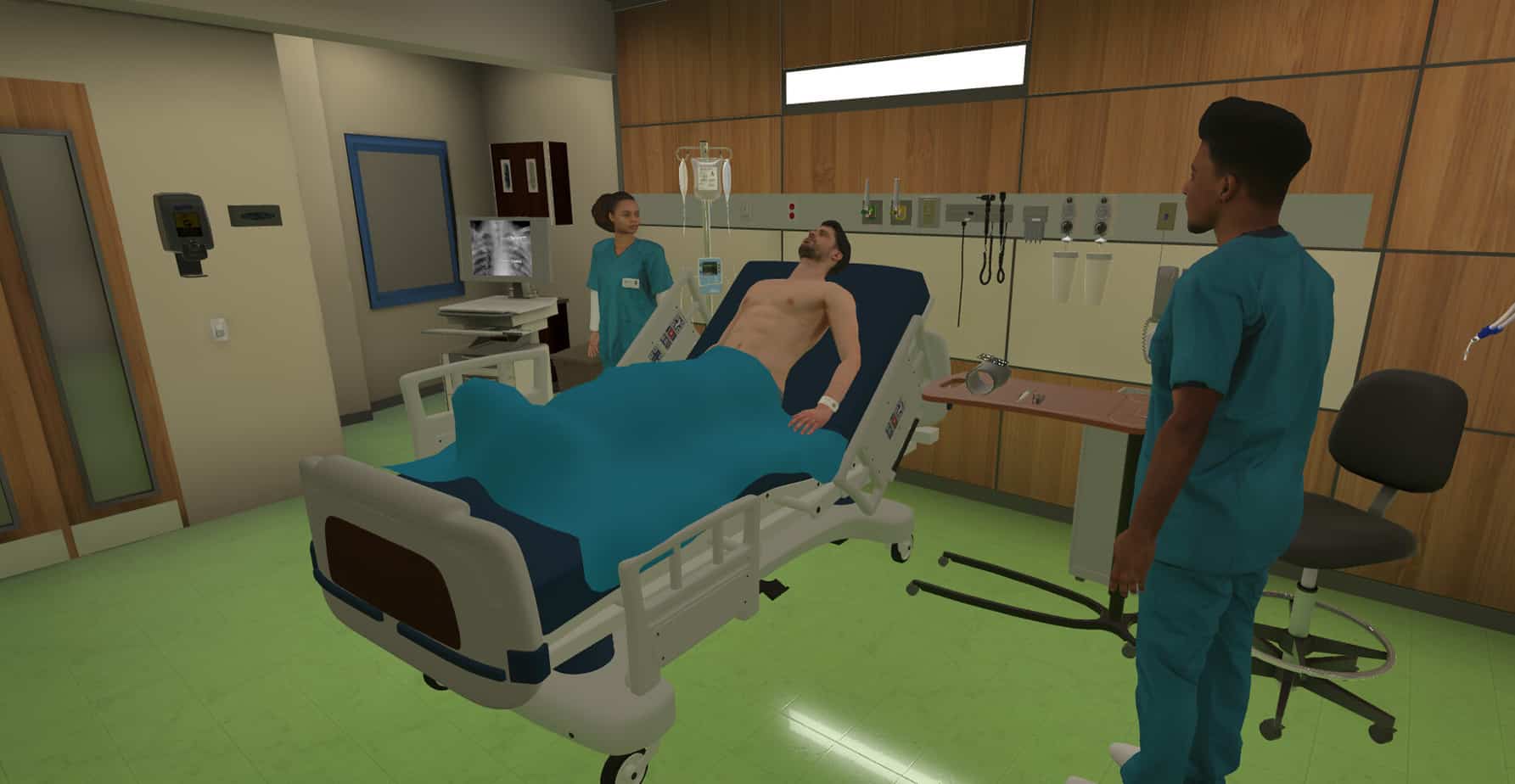 An instructor or simulation technician can be developed to manipulate multiple providers and patients in the scene.  To learn more about hiring or applying to become a virtual Standardized Patient, click (here).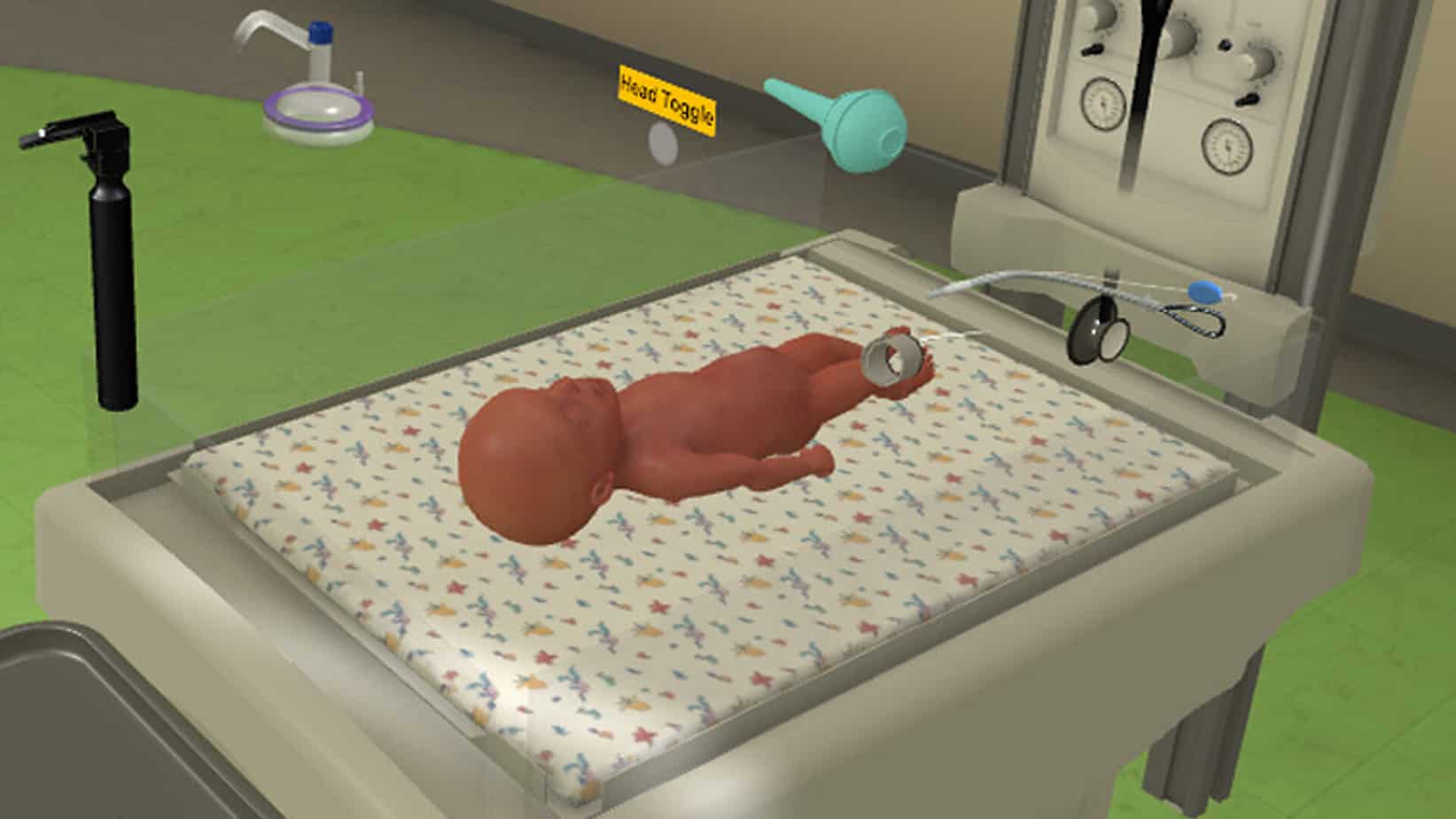 Non-participant characters can be placed in the scene to create realistic environments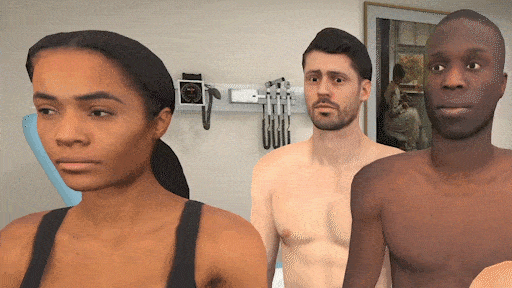 Characters can be animated to accommodate a wide variety of simulation scenarios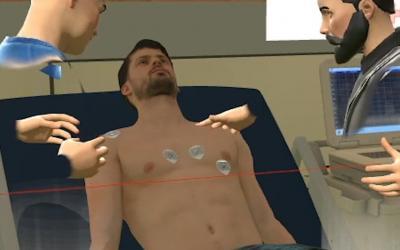 We've expanded the functionality of our interactive asset class, and shared a preliminary demo of a 12 lead ECG lead placement simulation that features this capability.
read more