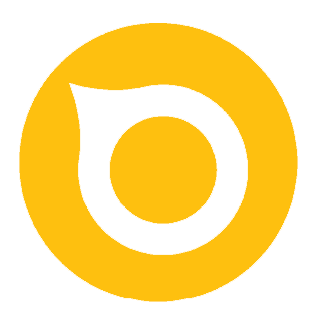 Acadicus comes with a library of simulation environments, which serve as the architectural setting of the learning experience. Within the environment, characters, equipment, and other assets can be added to the scene depending on the scenario. Environments can be downloaded in the Assets menu, then changed within the Scenes menu.
Acadicus Info / Demo Request
Additional Simulation Content and Features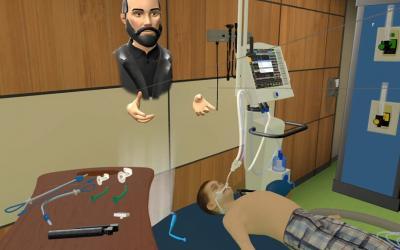 In this immersive VR medical education sim for Oculus Rift, Dr. Nick Slamon discusses DOPE menomnic for post-intubation desaturation.
read more