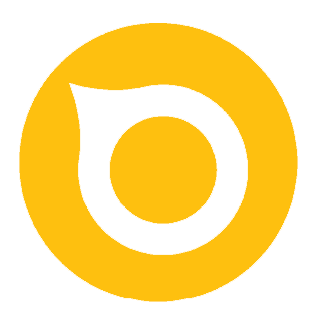 Acadicus comes with a library of simulation environments, which serve as the architectural setting of the learning experience. Within the environment, characters, equipment, and other assets can be added to the scene depending on the scenario. Environments can be downloaded in the Assets menu, then changed within the Scenes menu.
Acadicus Info / Demo Request
Additional Simulation Content and Features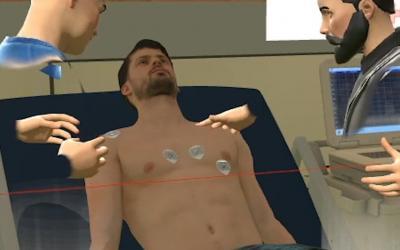 We've expanded the functionality of our interactive asset class, and shared a preliminary demo of a 12 lead ECG lead placement simulation that features this capability.
read more