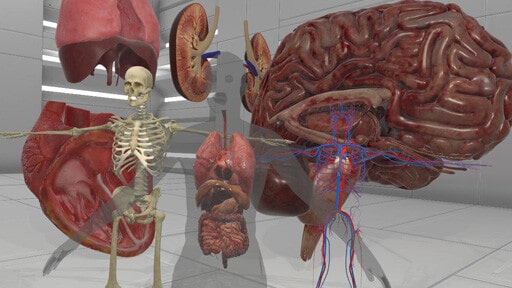 These anatomy assets and more are available in Acadicus and can be used to create virtual education experiences. Instructors can use these assets in both live and 3D recorded lectures, with participants able to join in from anywhere. Additional anatomy assets are currently in development and will be added soon.
Overview
The Human anatomy demo scene can be accessed through the Acadicus Commons.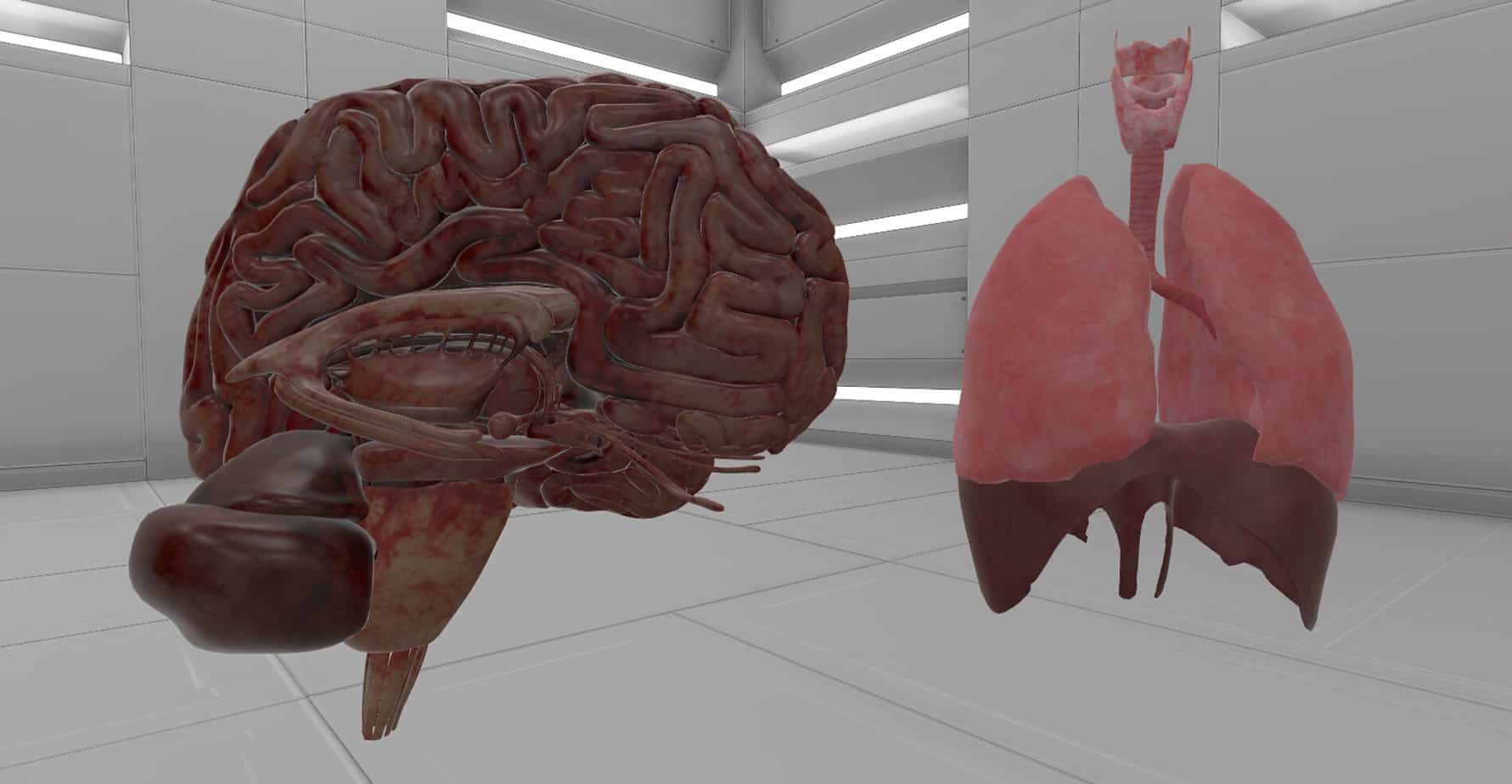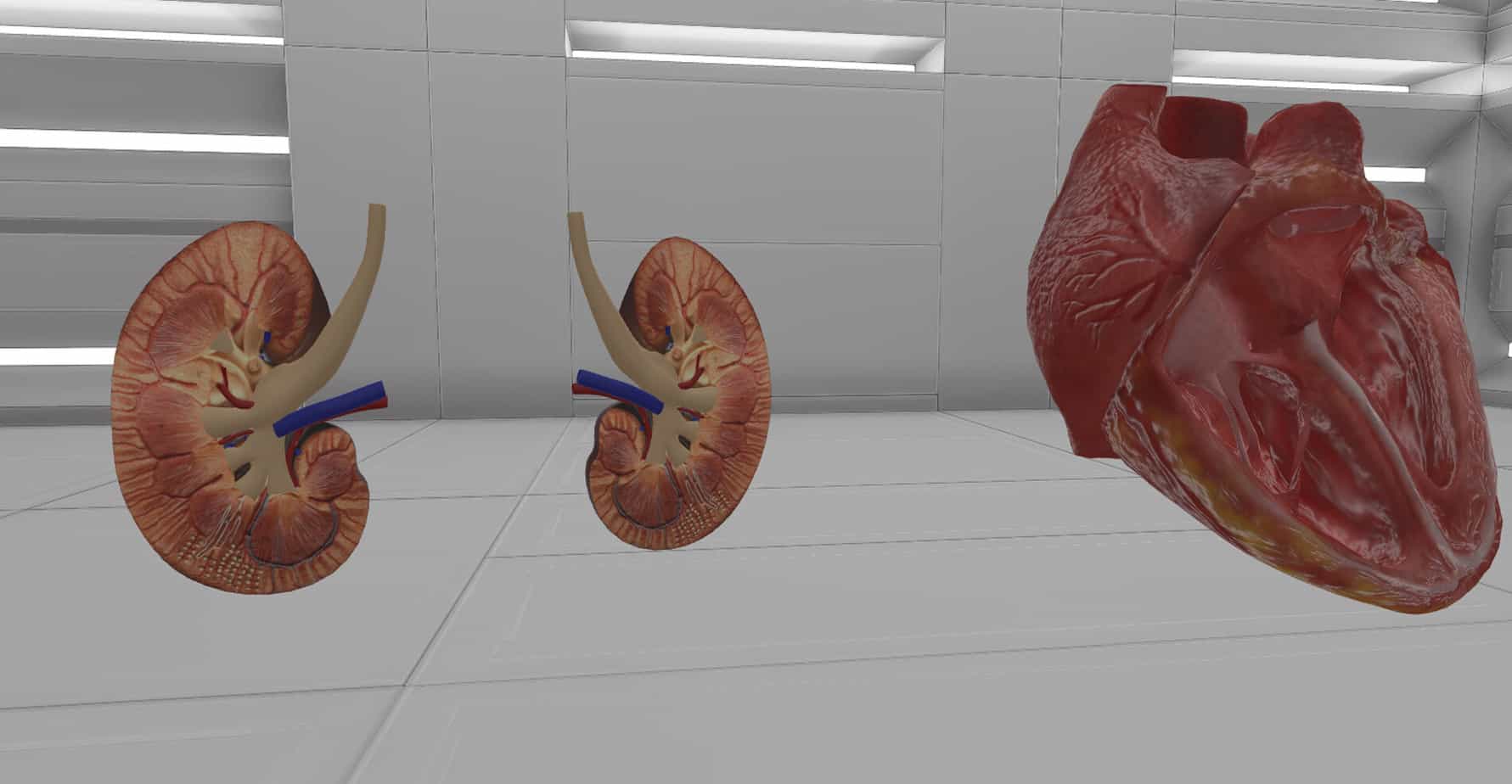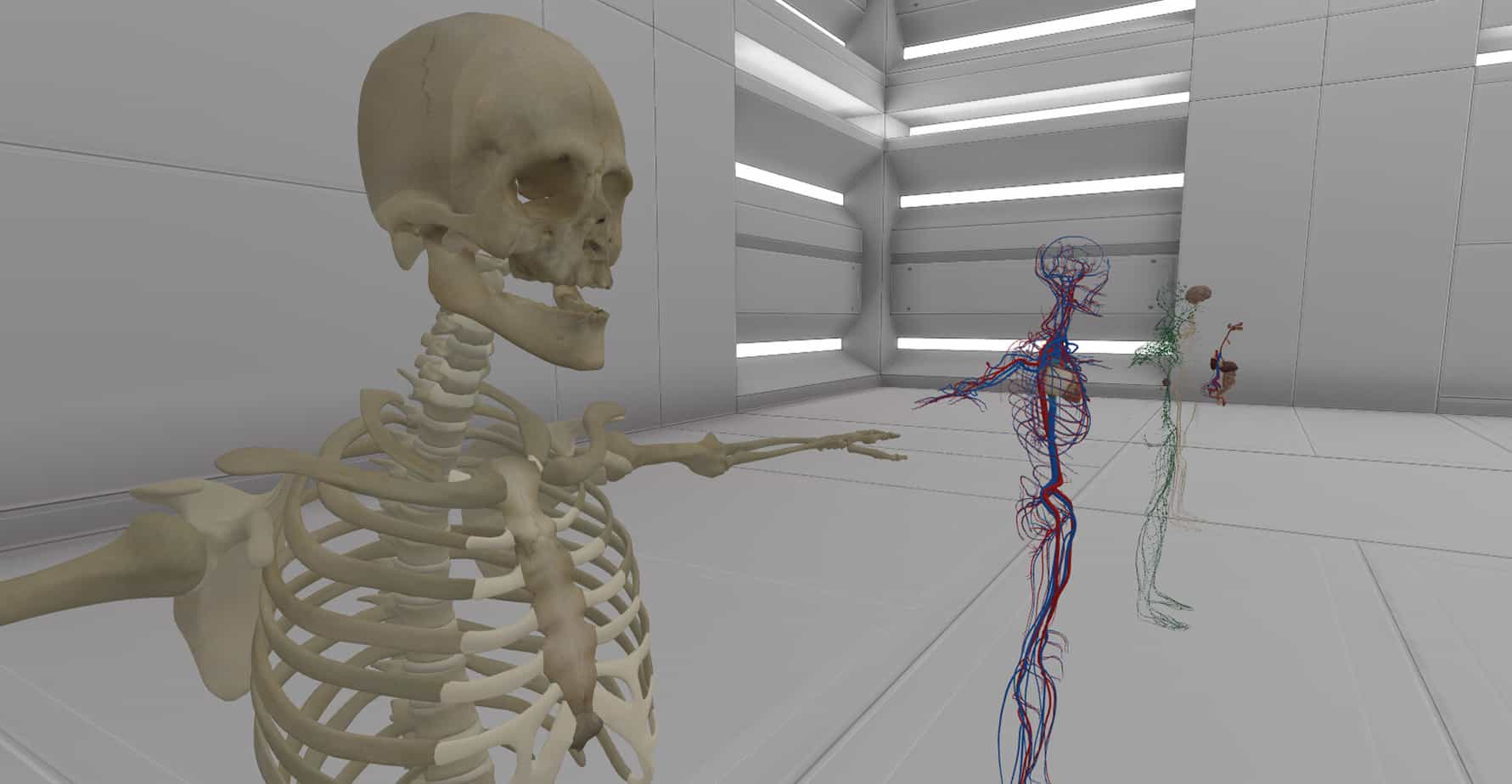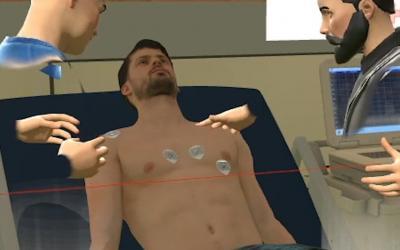 We've expanded the functionality of our interactive asset class, and shared a preliminary demo of a 12 lead ECG lead placement simulation that features this capability.
read more