Acadicus is developed by Arch Virtual, is a VR/AR development company focused on using these technologies to solve real world problems.  Building on over 5 years of experience delivering enterprise and educational applications for companies like GE Healthcare, ExxonMobil, Suzuki, the NBA, American Family Insurance, Adtalem Global Education and many others, we created the Acadicus platform with the goal of reducing the, cost, time, and complexity of creating VR training experiences.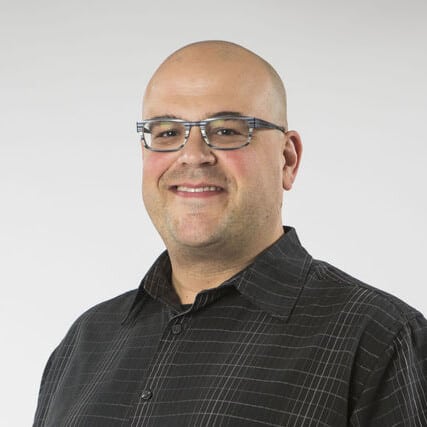 Jon Brouchoud
CEO
Jon Brouchoud leads Arch Virtual's development team, and his passion is using virtual reality technologies to solve real world problems.  He has over 20 years of experience in professional practice and has won numerous awards and competitions for his work in 3D development.
Jon holds a Master's Degree in Architecture, and his work has been featured in the New York Times, Business Week, Architectural Record, and the Chicago Tribune.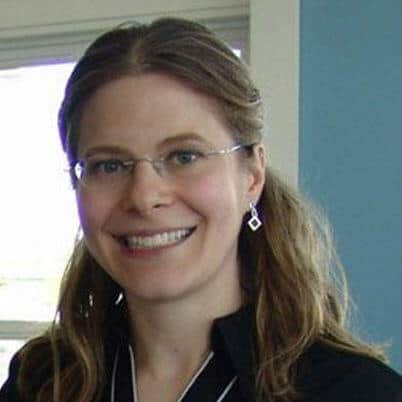 Kandy Brouchoud
COO
Kandy Brouchoud leads Arch Virtual's operations.  She brings a diverse range of experience and draws on her background in architecture to advise on CAD and BIM interpretation into virtual environments.  Kandy is LEED certified and holds a B.S. and Master's Degree in Architecture.  
Kandy is also co-founder of Crescendo Design, LLC.  More about Kandy can be found on her Linkedin profile HERE.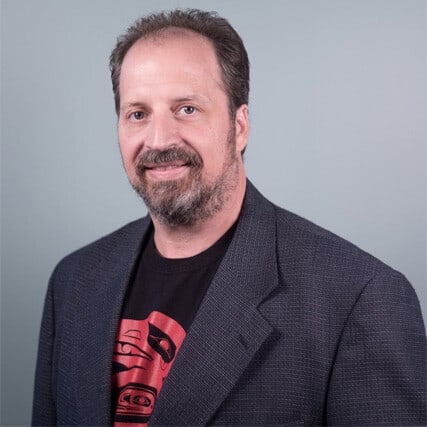 Dr. Eric B. Bauman
Academic and Healthcare Adviser
Dr. Eric B. Bauman is an award-winning educational designer, and proven innovation executive with expertise in the fields of game-based teaching and learning, simulation, VR/AR and emerging technology. He was inducted into the Society for Simulation in Healthcare's Academy Fellows class based on his substantial contributions to simulation in the health professions.
He received his PhD from the University of Wisconsin-Madison School of Education, Department of Curriculum and Instruction.   In addition, Dr Bauman is a registered nurse, firefighter, and paramedic with more than 25 years of clinical, research, teaching, and command experience.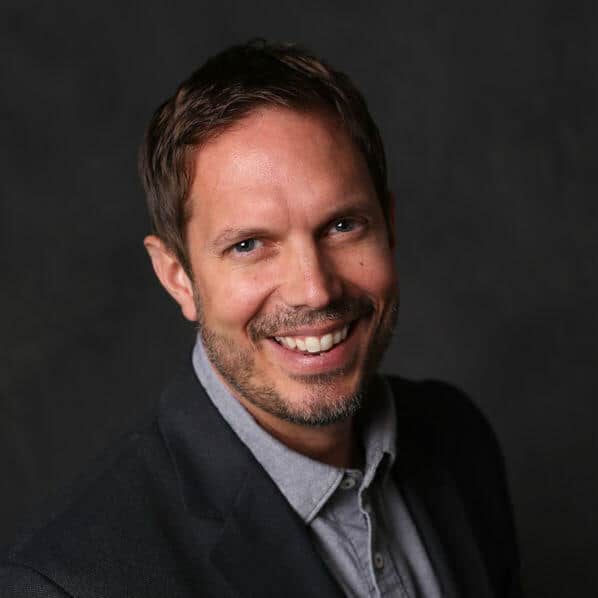 Shannon Lory
Partner / Investor
Shannon leads Arch Virtual's sales & marketing team.  He brings over 25 years of experience developing and strengthening brands of all sizes. He holds a B.A. in Marketing and an M.S. in Communications. He is an Effie award winner and has received numerous accolades for his work in the digital advertising space. Shannon serves on multiple non-profit advisory boards and aspires to leverage VR technologies in innovative ways that create positive social change.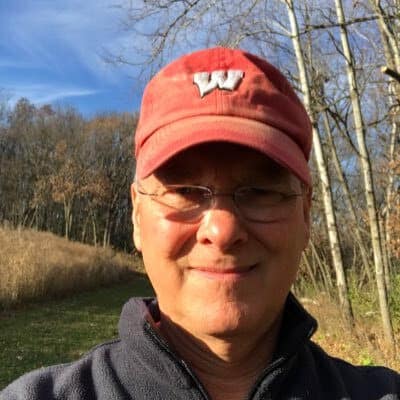 Dr. Doug Willrett
Partner / Investor
Dr. Willrett brings over 30 years of experience, having worked in business, science, and marketing roles throughout his career. At DuPont, he led a successful Nutrition & Health global business unit focused on improving the quality & safety of food utilizing bio-based technologies.
Prior to DuPont, Doug was the Executive Vice President of the Cultures Division with Danisco. Dr. Willrett received his Ph.D. in microbiology from Oregon State University and an MBA from the University of Wisconsin in Madison.

VR Medical Training by Arch Virtual:
VR Safety Training by Arch Virtual: