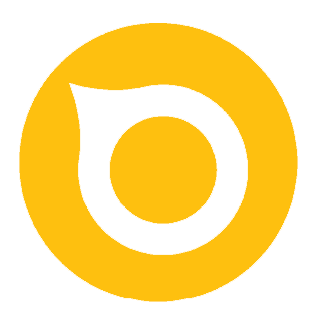 Acadicus is free to use, enabling access to a variety of simulations available through the Acadicus Commons. 
Users wishing to customize their simulations or host their own private simulations can subscribe to Acadicus Pro Space. This unlocks a powerful set of tools and features including Scene Editing, 3D Recordings, Simulation Manager, and more.   
Acadicus Pro Space is a cloud-hosted environment containing your simulation scenarios, where you can invite students to participate in live simulations or capture 3D recordings of instructor demonstrations.  
We take all of the hassles out of implementing your virtual simulation by providing turnkey, ready-to-use space prepared to support your objectives.  
Once the windows PC Acadicus application is installed, users simply choose whether they wish to enter in VR mode with an Oculus Rift, or Non-VR mode.  
Administrators, instructors, or technicians will have advanced menus and features available such as: 
Get Started with Acadicus Pro Space
Additional Simulation Content and Features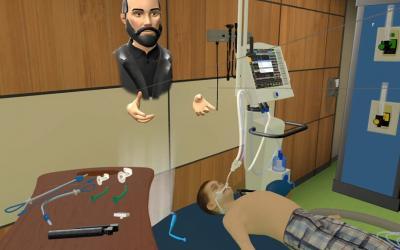 In this immersive VR medical education sim for Oculus Rift, Dr. Nick Slamon discusses DOPE menomnic for post-intubation desaturation.
read more