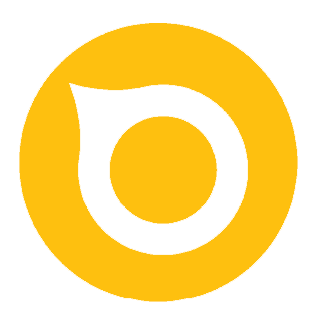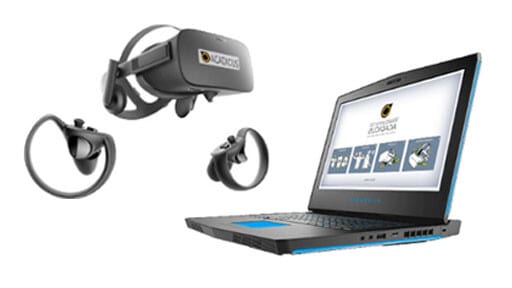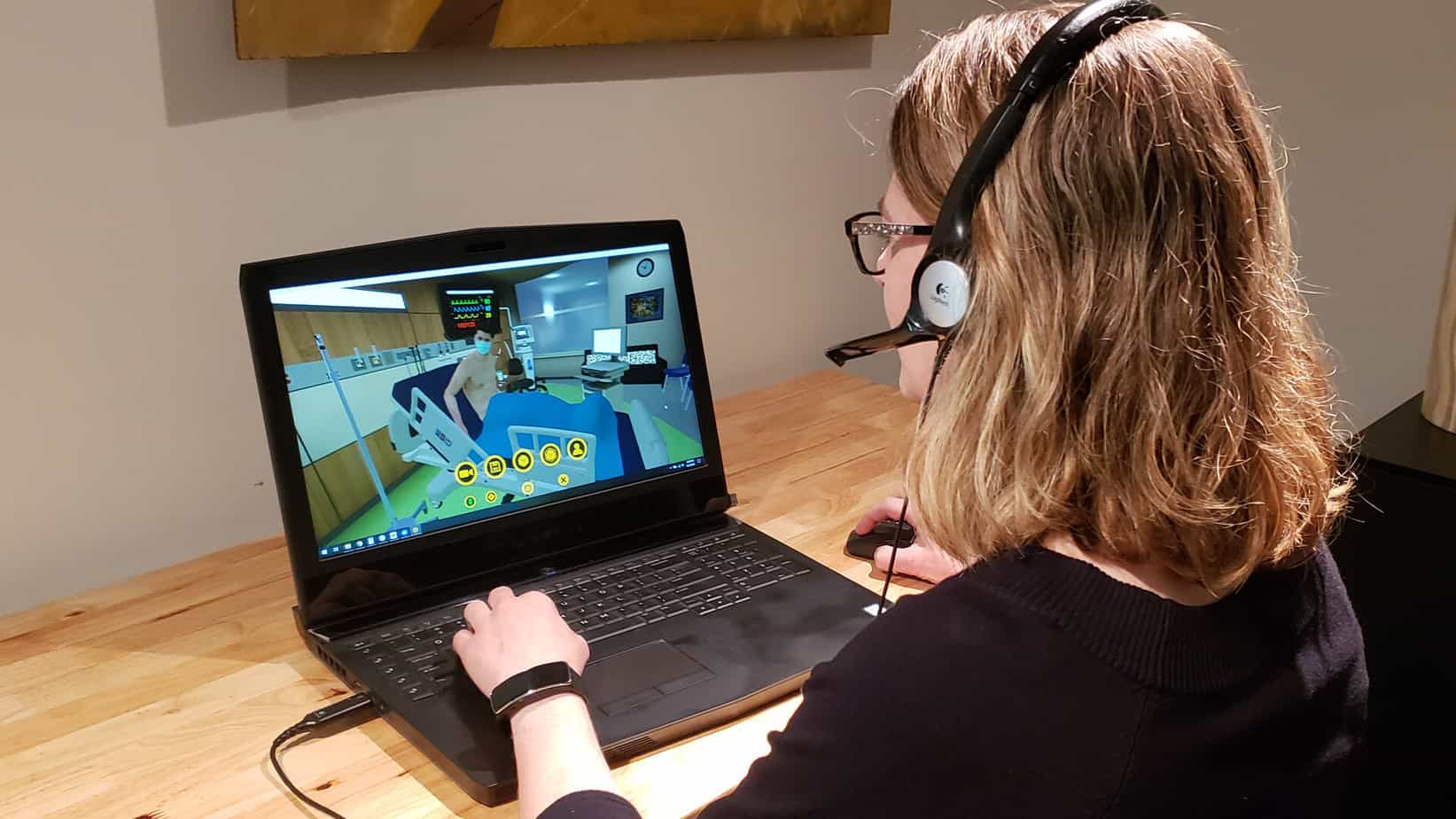 Non-VR Mode
Acadicus can also be accessed in Non-VR Windows PC Mode.  The minimum recommended specifications are as follows:
CPU 2~ Ghz (2 cores+), 4 GB RAM, 2 GB video card, DirectX 11, x64 Windows 10.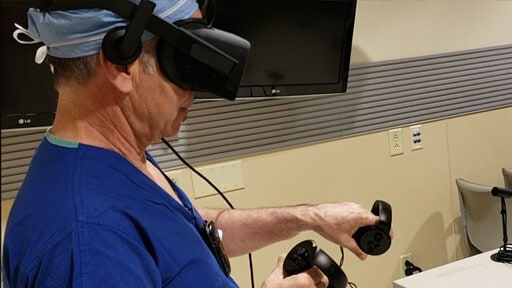 Internet Connection
Minimum Required (for a single user on a local network): 10Mbps down and 3Mbps up
Recommended (supports several users on a local network): 100Mbps down and 10Mbps up
Hardwired ethernet connection required (wifi could work if needed, but isn't officially supported)
TCP/UDP must be opened for port 9966, specifically for host 104.237.140.185 and port 8090 open for 104.237.140.185
Acadicus Info / Demo Request
Additional Info and Resources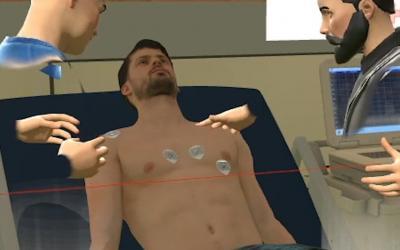 We've expanded the functionality of our interactive asset class, and shared a preliminary demo of a 12 lead ECG lead placement simulation that features this capability.
read more