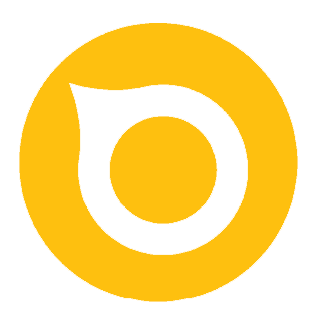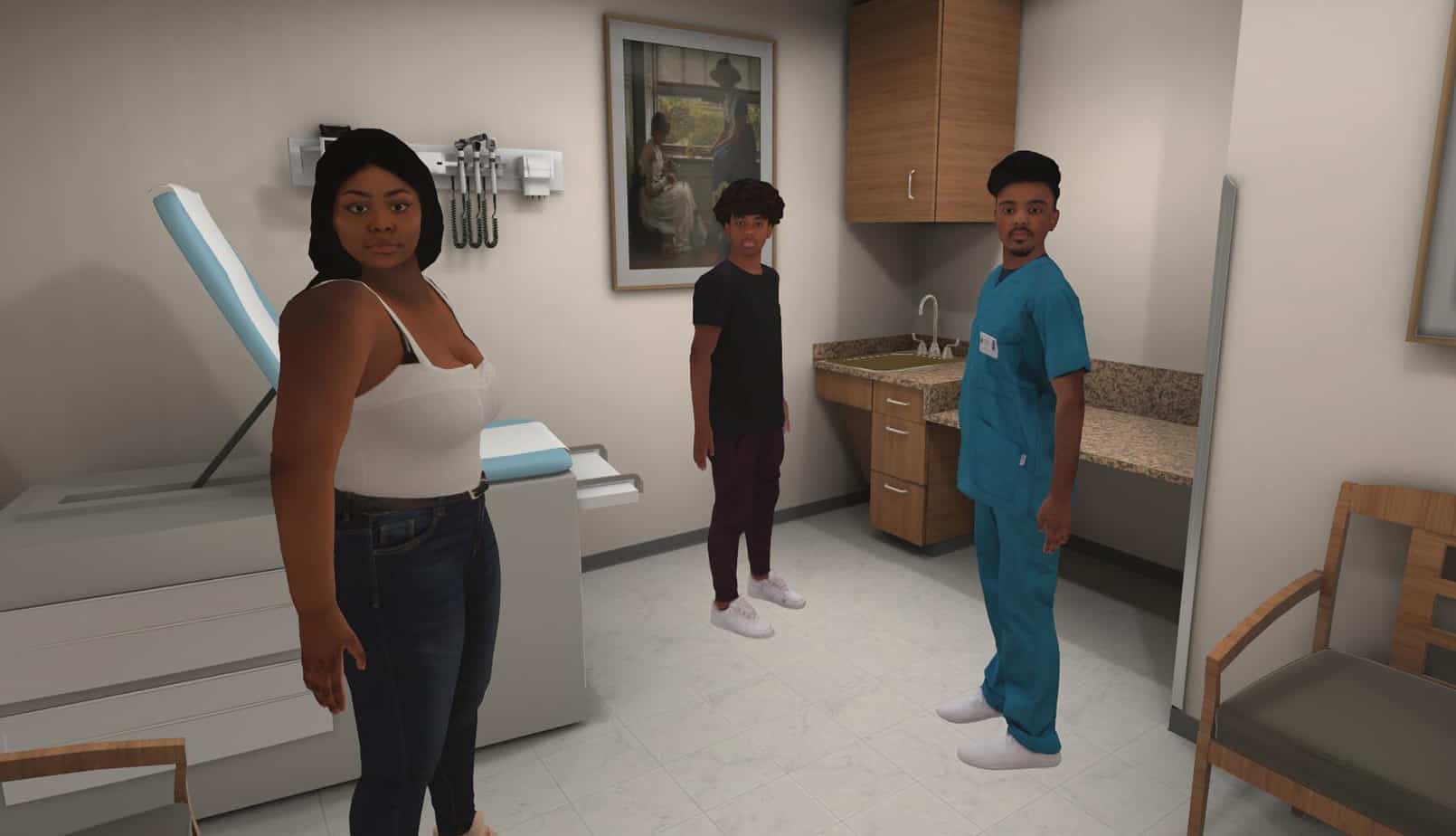 This is a preview of our exam room simulation environment, which is ready to be used. Standardized patients can be added and controlled with the Simulation Manager, enabling a lifelike and realistic simulated clinical experience for learners. This environment, as well as exam room assets, are available to all Acadicus Pro Space subscribers to use in their own virtual simulation scenarios.  
Overview
Acadicus Pro Space subscribers can use the Exam Room as a base environment upon which to develop their simulation scenarios. Our technicians can create your initial scenario, which can then be edited and revised using the Scene Editing tools.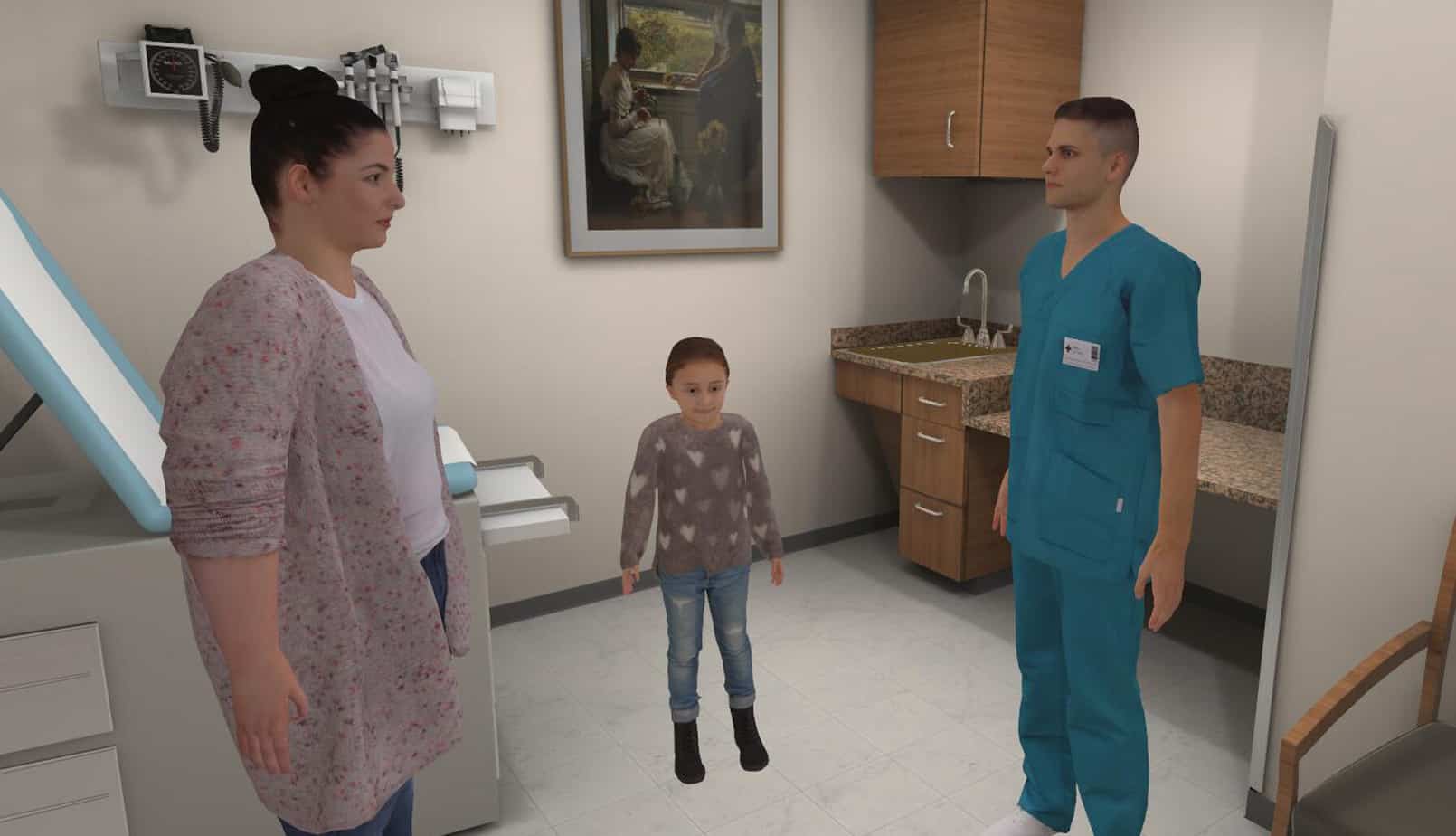 Patients and clinicians can be manipulated using the Simulation Manager system. Instructors, technicians, or actors can play the role of the patient or provider.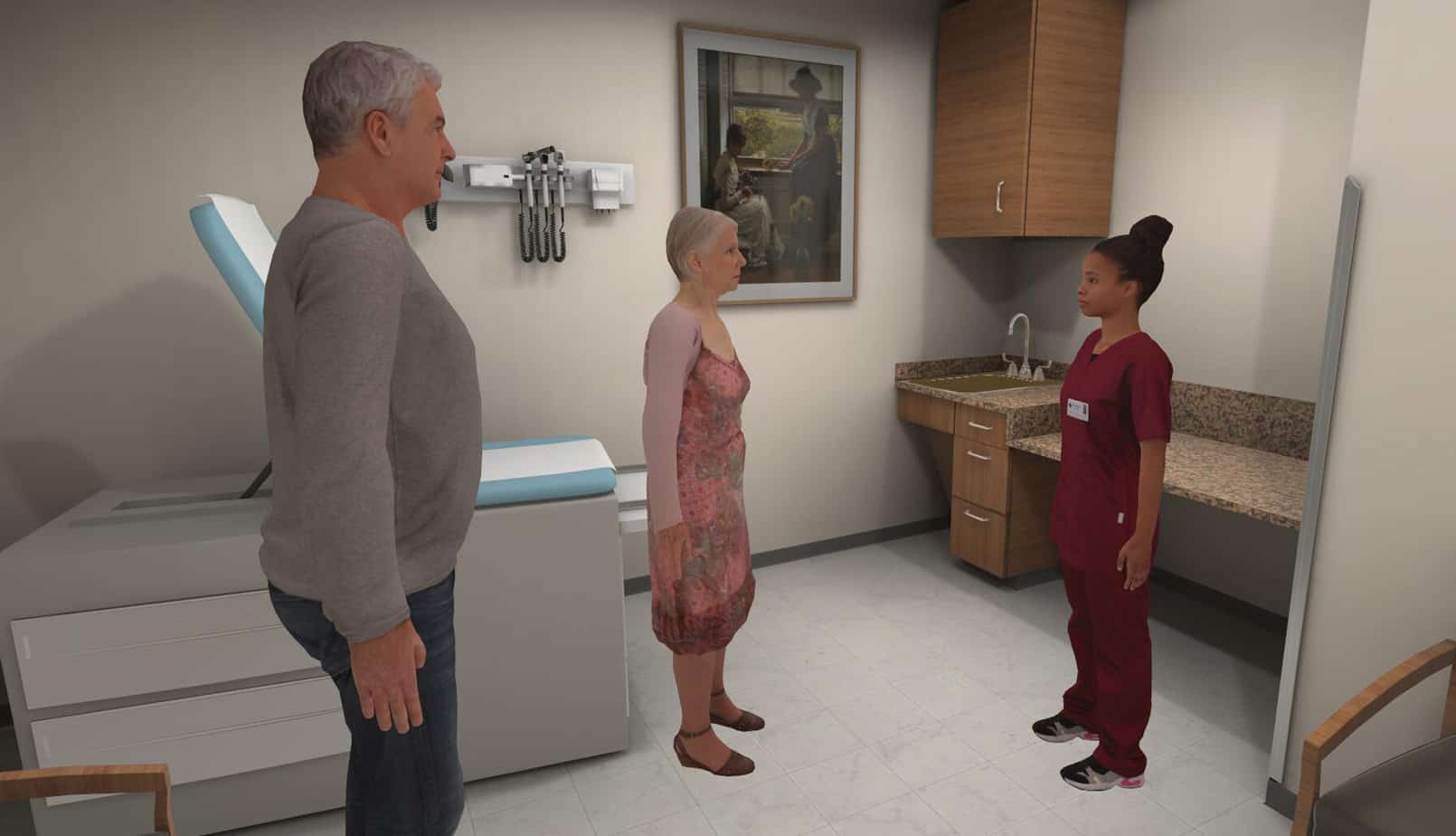 The Exam Room environment can be prepared with any patient type, condition, animations, pre-recorded voice clips, and more.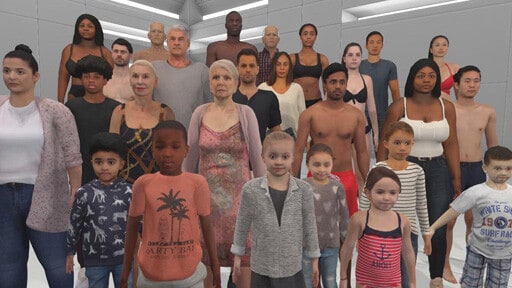 Any of our characters can be prepared and used in the Exam Room environment. They can be set up with various poses, animations, vital signs, educational exhibits, and more. 
The Exam Room environment is currently being used as the basis for several new simulation cases. These virtual learning experiences can be easily customized to accommodate a wide range of cases by using a diverse range of patients, clinicians, and family members.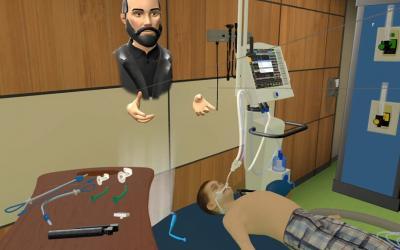 In this immersive VR medical education sim for Oculus Rift, Dr. Nick Slamon discusses DOPE menomnic for post-intubation desaturation.
read more