The SimsGeeks Podcast: Fun and Engaging Insights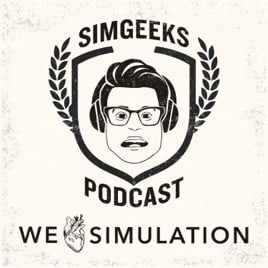 We're always on the lookout for resources that help advance the medical simulation industry. The SimGeeks Podcast, with William Belk and David Shablak, provides a steady stream of solid commentary on insights delivered in a way that's fun and engaging to listen to. They also provide valuable information, such as advice on cleaning and disinfecting a lab.
Tune into their podcast here:
Subscribe to Receive Virtual Simulation News from Acadicus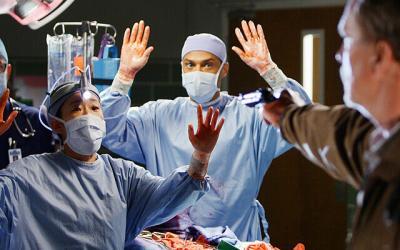 I just returned from the 2020 IMSH conference in (cloudy?) San Diego. I spent a lot of time speaking about, listening to presentations about and thinking about virtual reality in medical simulation. The exhibition floor was a carnival of conventional manikin based products AND a definite increase in VR offerings.
read more
For more information about Acadicus or to schedule a demo: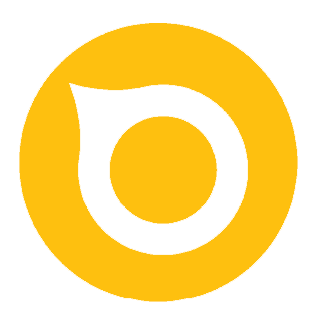 Madison, WI
info@acadicus.com