Shared Content Philosophy
On our mission to decrease the cost of simulation, we've implemented a shared content library with a powerful network effect. Each time we create custom simulation content (patients, environments, equipment, etc.), we offer a substantial discount in exchange for sharing the content in the library. As more schools share content, the library has become an expansive resource available to all Acadicus users. Read more below, or schedule a demo:
Benefits of Sharing Simulation Content
Not only does the shared content discount reduce development cost, but it also unlocks access to the rapidly growing library of content being shared by other organizations. We notify Acadicus Pro Space subscribers on a regular basis when new content is available in their library and is ready for use in their simulations. Here are some additional benefits to this model: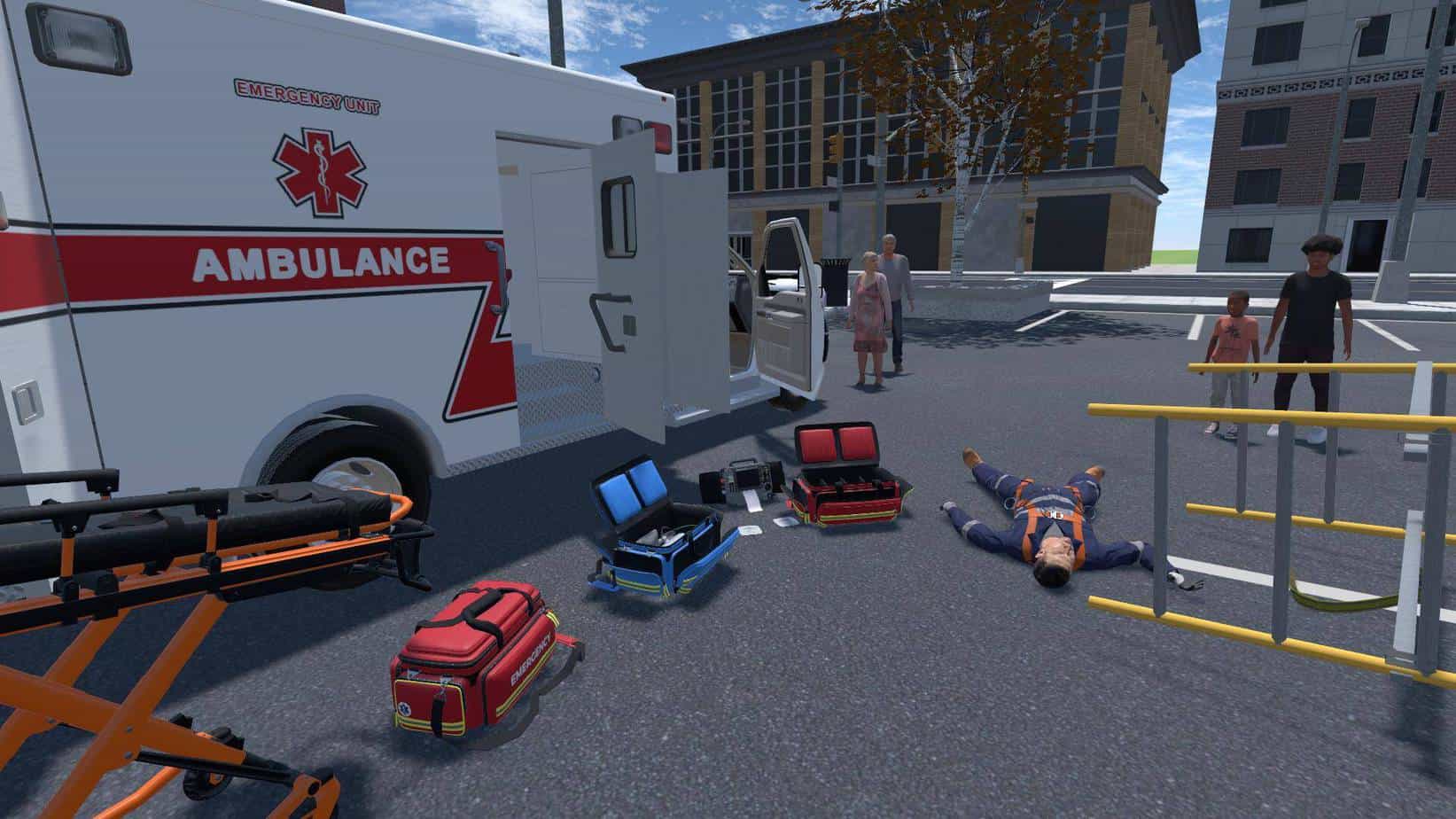 Costs Reduced, Time Saved
Custom virtual simulation would otherwise be an expensive and time-consuming process. With Acadicus' shared content model, development costs are able to be substantially reduced. In addition, this model reduces development time to a fraction of industry-standard rates for custom development.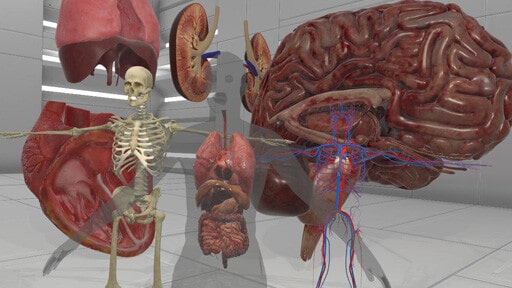 Expanding Scenarios
When one school shares its content, others can expand the scenario into additional phases. For example, a basic intubation procedure developed by one school might be expanded into anesthesia training by another.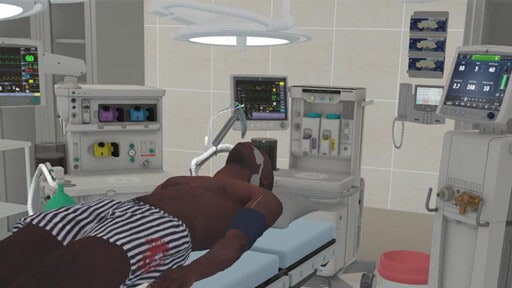 Network Effects
Organizations using Acadicus have the opportunity to share and compare best practices and cases. In this way, Acadicus could be thought of as a networked sim lab, connecting simulation professionals from different institutions for mutually beneficial content sharing.
What Will You Create?
We can adapt your existing simulation cases into Acadicus, or develop new simulations based on your instructional design input. We're always looking for industry experts interested in creating recorded demonstrations they can share and monetize. Schedule a demo or send us a note to learn more:
Acadicus Info / Demo Request
Additional Simulation Content and Features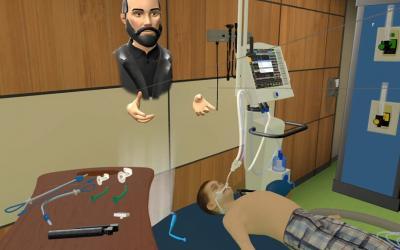 In this immersive VR medical education sim for Oculus Rift, Dr. Nick Slamon discusses DOPE menomnic for post-intubation desaturation.
read more