AI Supersampling Could Be The Future of High-Resolution VR
Facebook has developed supersampling, done by AI, to boost the rendering performance of VR headsets. The future of VR gaming is bright, but the headsets need to be able to maintain quality. The immediate solution to some may be to use displays with the highest possible resolution, but Facebook has taken a different approach.
While there is still work to be done, Facebook's research into neural supersampling means obtaining high-quality output from low-quality input. This will save computational overhead while still giving the user a superb VR experience, without the need for special hardware. At present, gamers may be driven away from VR gaming due to lower quality graphics. Facebook aims to change that.
Subscribe to Receive Virtual Simulation News from Acadicus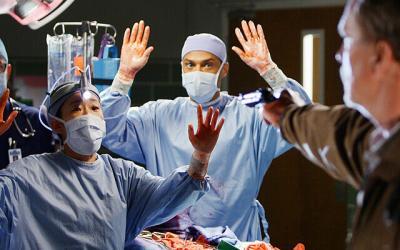 I just returned from the 2020 IMSH conference in (cloudy?) San Diego. I spent a lot of time speaking about, listening to presentations about and thinking about virtual reality in medical simulation. The exhibition floor was a carnival of conventional manikin based products AND a definite increase in VR offerings.
read more
For more information about Acadicus or to schedule a demo: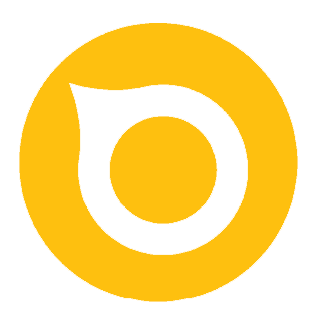 Madison, WI
info@acadicus.com