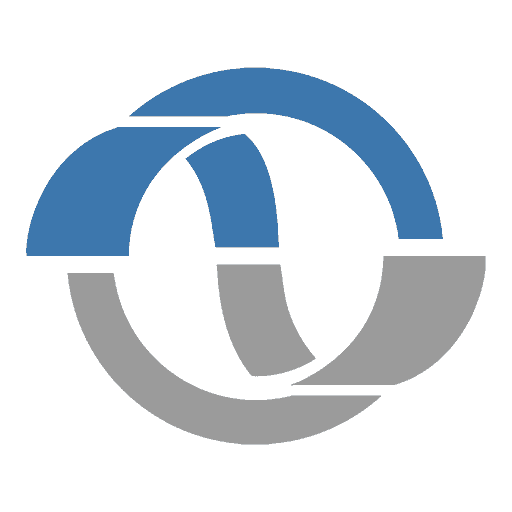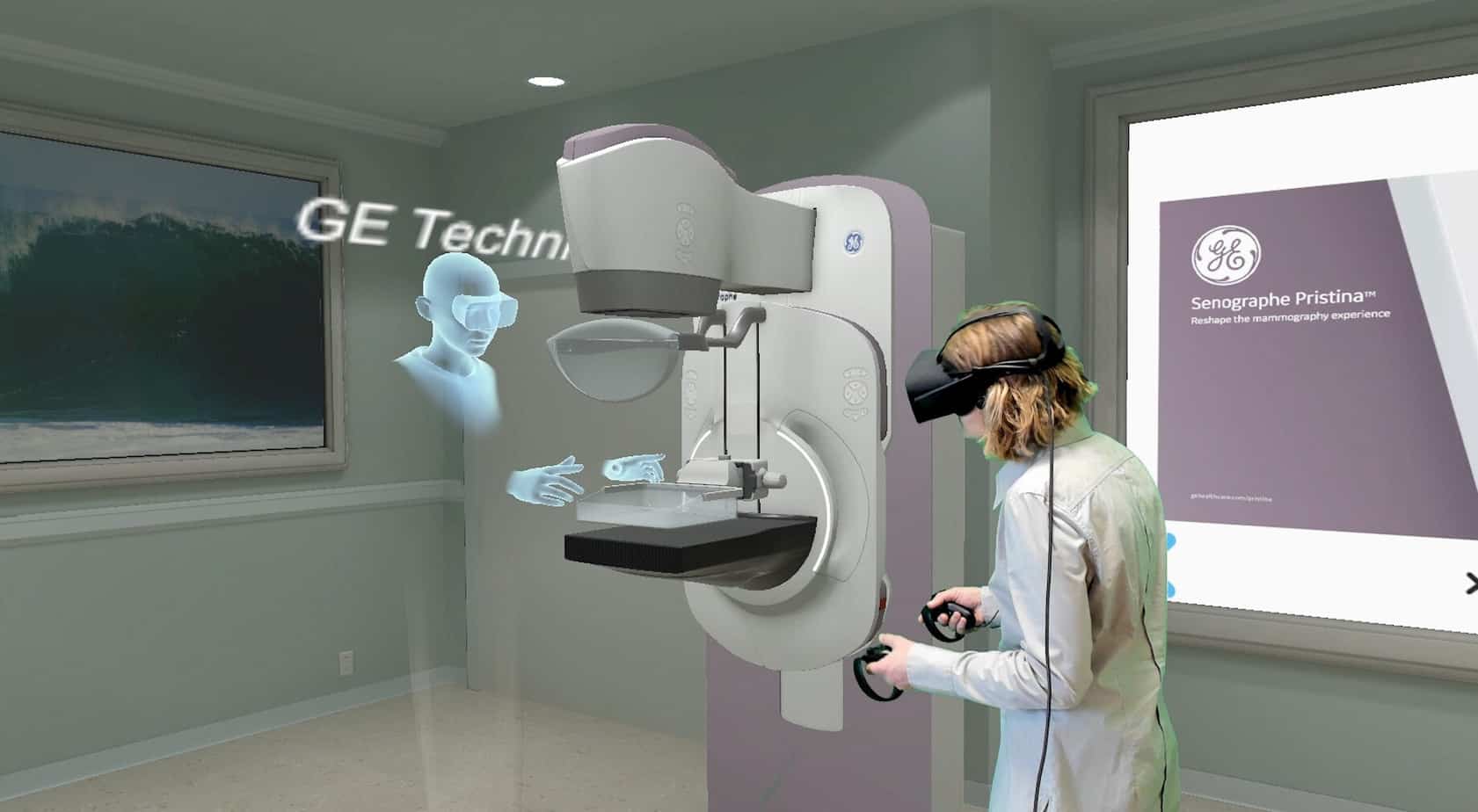 Acadicus was created by Arch Virtual, a VR and AR developer with more than 7 years of experience developing educational and enterprise applications. Their clients included GE Healthcare, ExxonMobil, Suzuki, the NBA, American Family Insurance, Adtalem Global Education, and many others.  
Acadicus Info / Demo Request
Additional Simulation Content and Features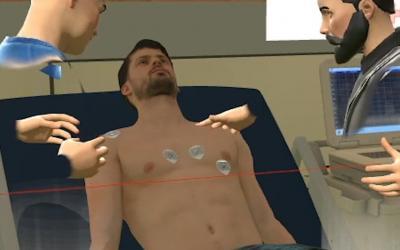 We've expanded the functionality of our interactive asset class, and shared a preliminary demo of a 12 lead ECG lead placement simulation that features this capability.
read more