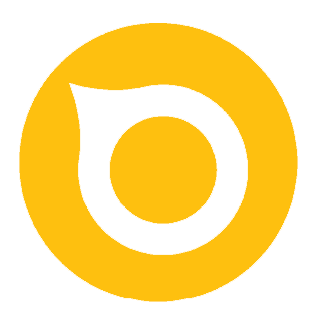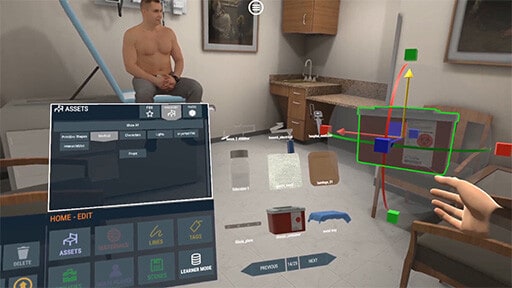 Content Packs
Assets are downloaded from the 'Packs' tab of the Assets menu, then added to the scene through the Inventory tab.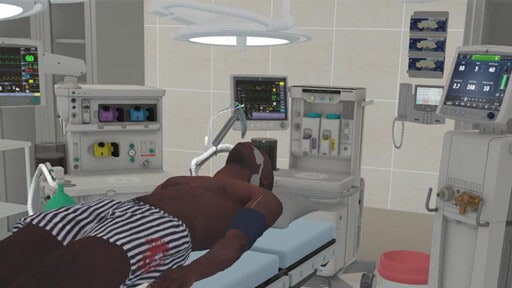 Interactive Assets
Assets can be developed with varying degrees of interactivity with the goal of eventually achieving parity with real world equivalents.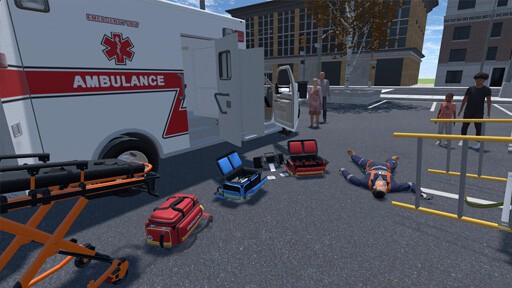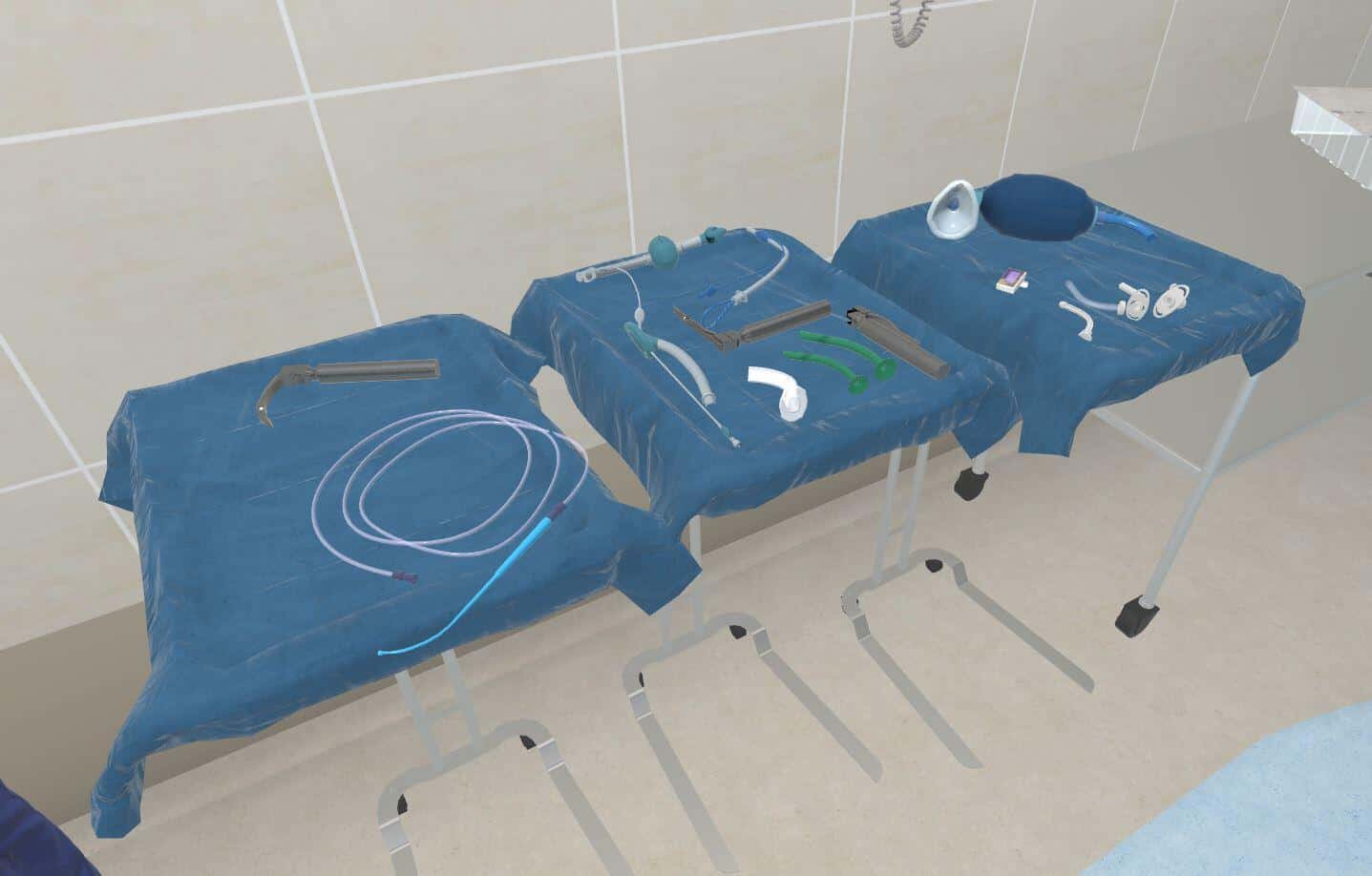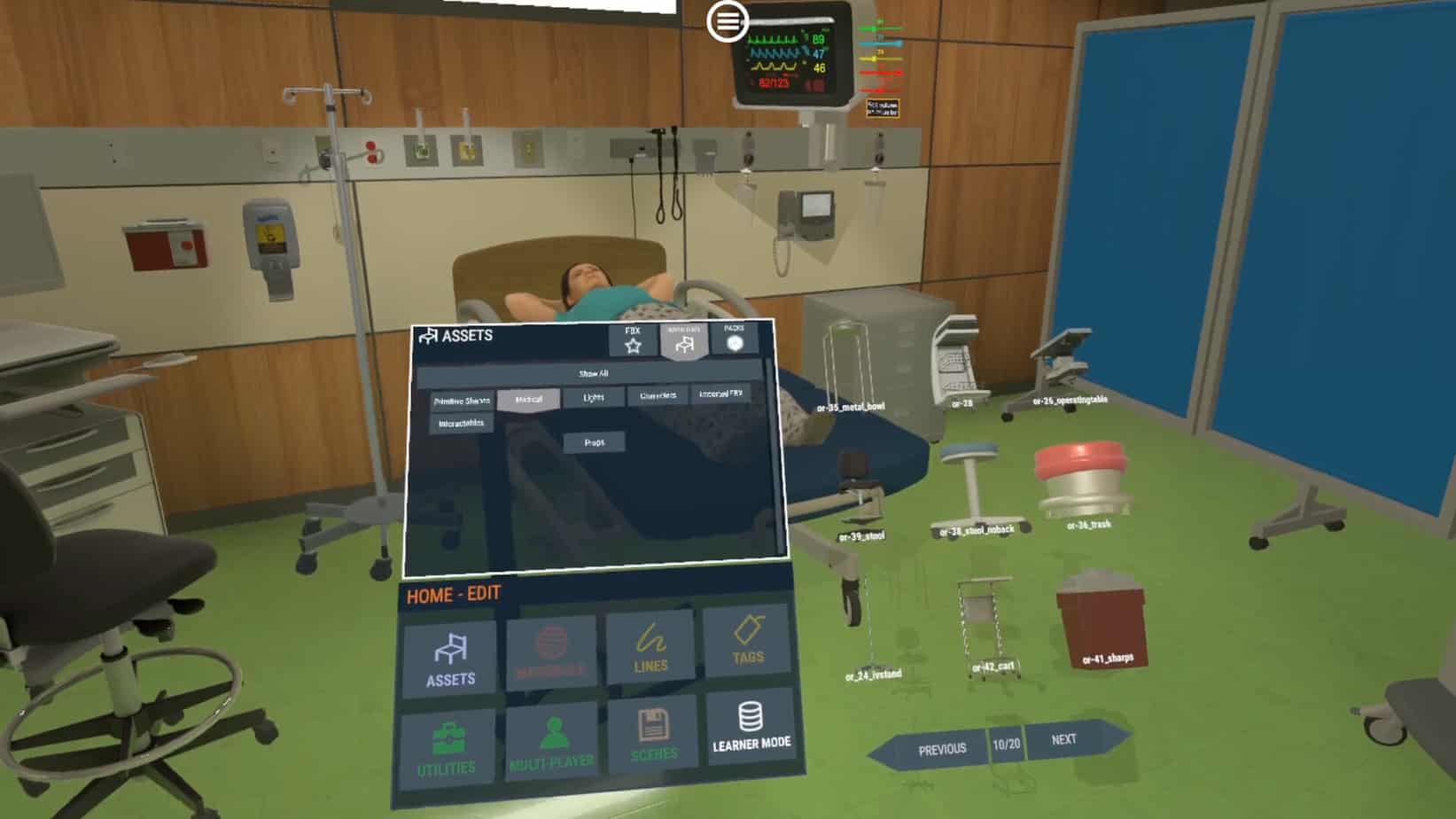 Acadicus Info / Demo Request
Additional Simulation Content and Features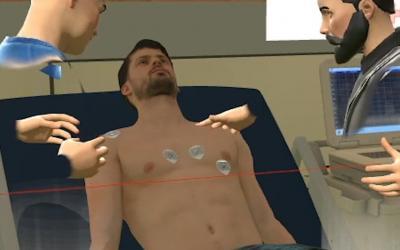 We've expanded the functionality of our interactive asset class, and shared a preliminary demo of a 12 lead ECG lead placement simulation that features this capability.
read more