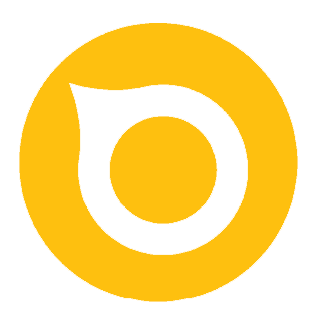 EMS Paramedic and Prehospital Assets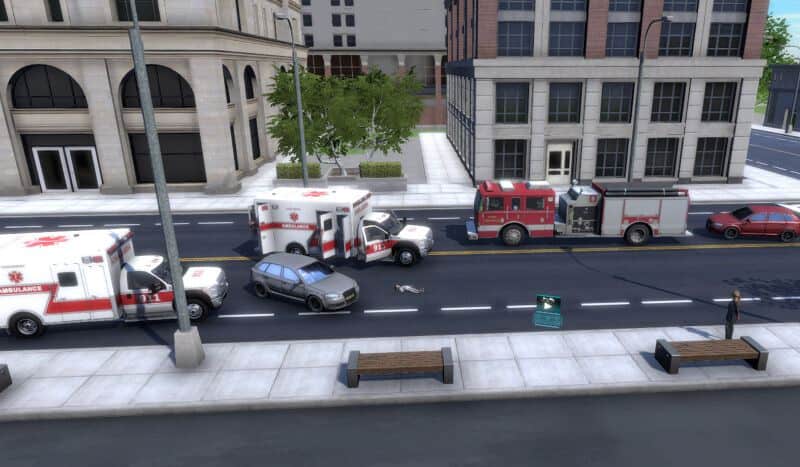 Acadicus comes with a library of pre-hospital assets that can be used to stage a wide variety of simulation scenarios. These include paramedic and EMS assets, among others. These can be configured with controls for animations, vital signs, and other interactions. During live simulations, instructors or simulation technicians use the Simulation Manager to manipulate characters in the scene in real-time.
Overview
EMS and Paramedic assets can be downloaded from the Asset Packs tab, then added to any scene from your inventory.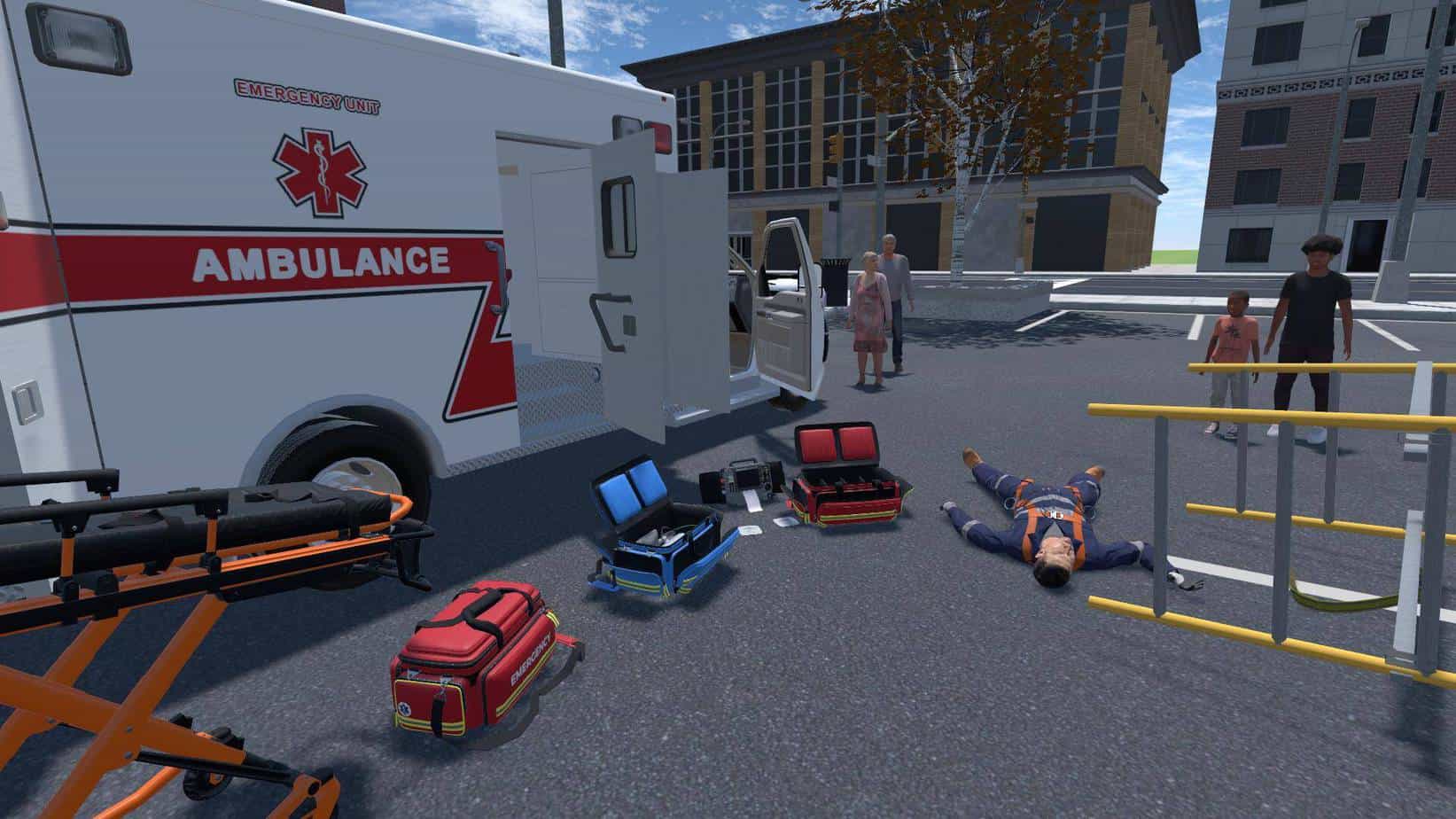 Emergency scenes can be prepared with bystanders and interactive patients that can be manipulated by the instructor during real-time virtual simulation scenarios.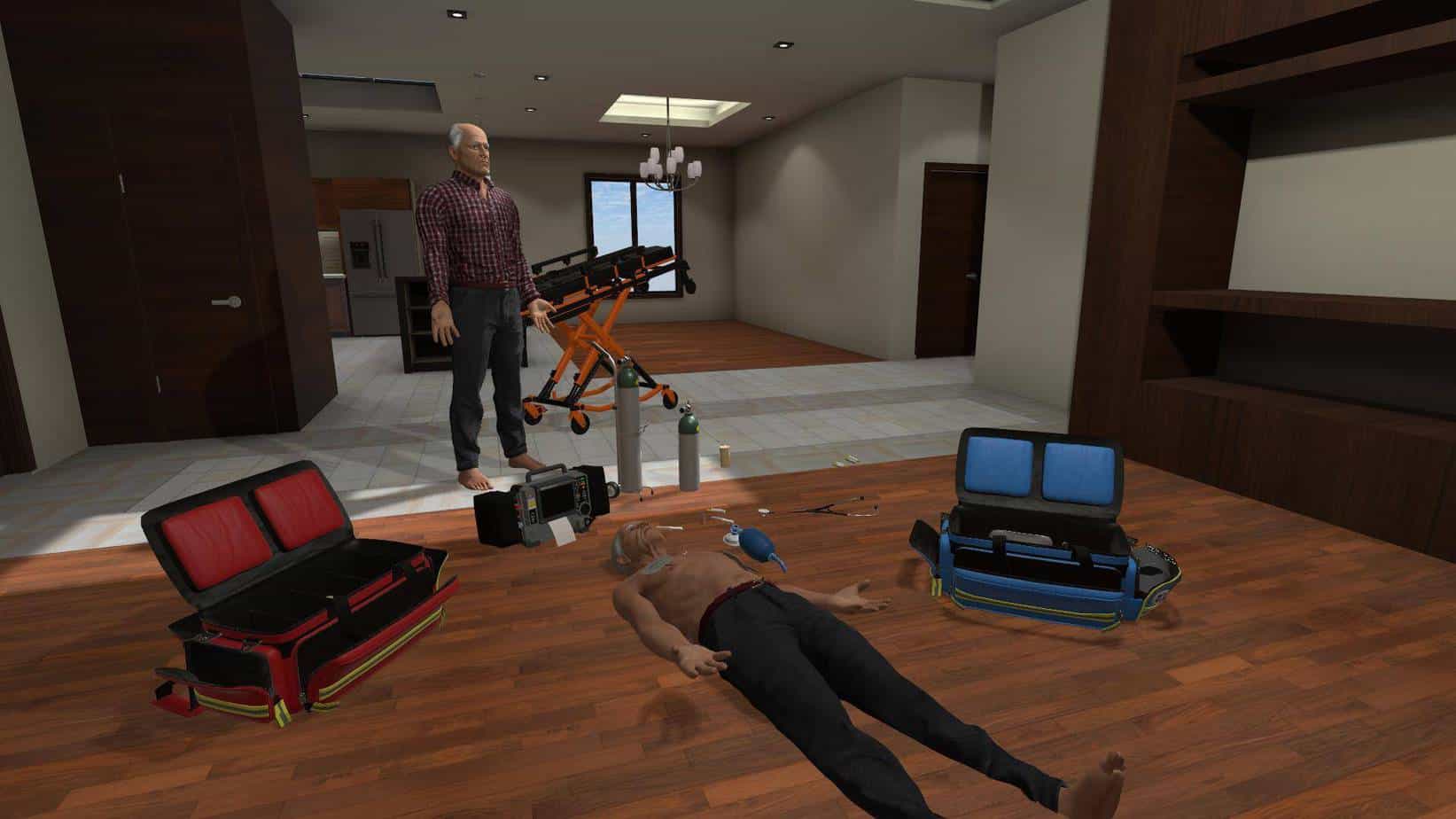 Students can prepare for live clinical experience by practicing virtually. Multiple participants can join while instructors lead the case using the Simulation Manager to manipulate animations, vital signs, and more.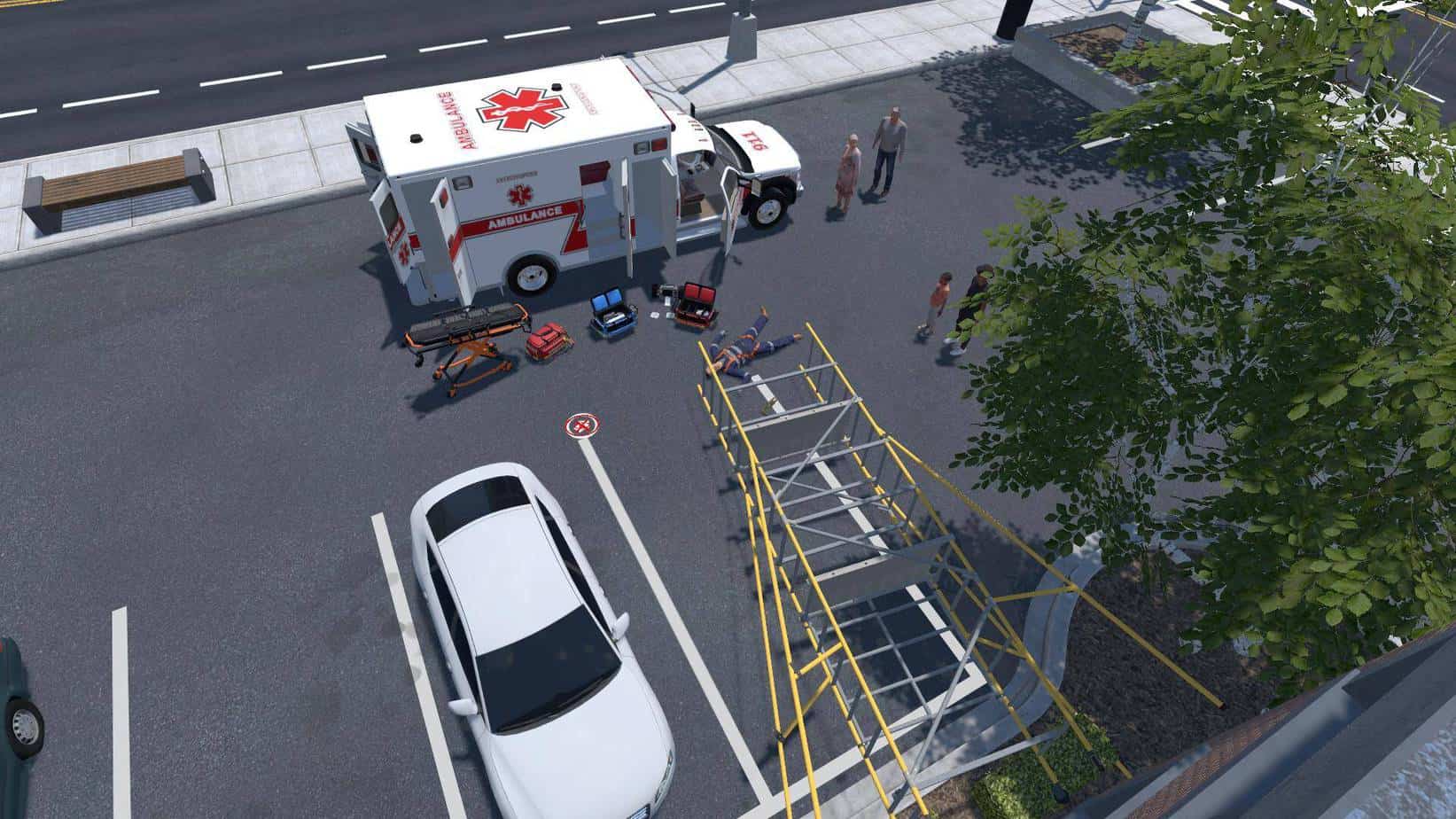 A variety of emergency scenarios can be staged using the Acadicus Pro Space scene editing tools.
Acadicus Info / Demo Request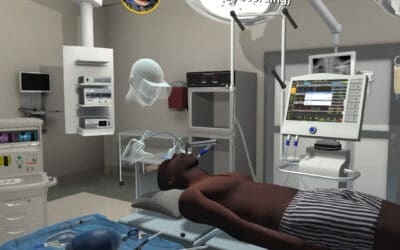 Operating room virtual reality simulation content pack with airway management / endotracheal intubation assets.
read more