VR was everywhere at the 2019 International Meeting on Simulation in Healthcare (IMSH).  We were excited to launch our new VR training platform Acadicus, and inspired by the many emerging use cases of VR technologies in healthcare and medical simulation.  The key benefits of VR simulation and training we keep coming back to as the most common are the following:  
Expanded Access
Not everyone has access to hands-on instruction and expert training. VR training and simulation changes the game by expanding access through increasingly affordable headsets and training platforms.
Save Time and Money
VR training can provide the virtual equivalent of millions of dollars worth of equipment and environments you may not otherwise have access to. It can also save instructor and technician time by allowing learners to access pre-recorded immersive training asynchronously.
Remote Learning
VR training and simulation takes rural or remote learning to a whole new level.  Learners can stand face-to-face virtually with instructors thousands of miles away, from wherever in the world they happen to be.  
Pre-Sim Training
Allows students to make very efficient use of their time in the lab by first rehearsing multiple times in VR.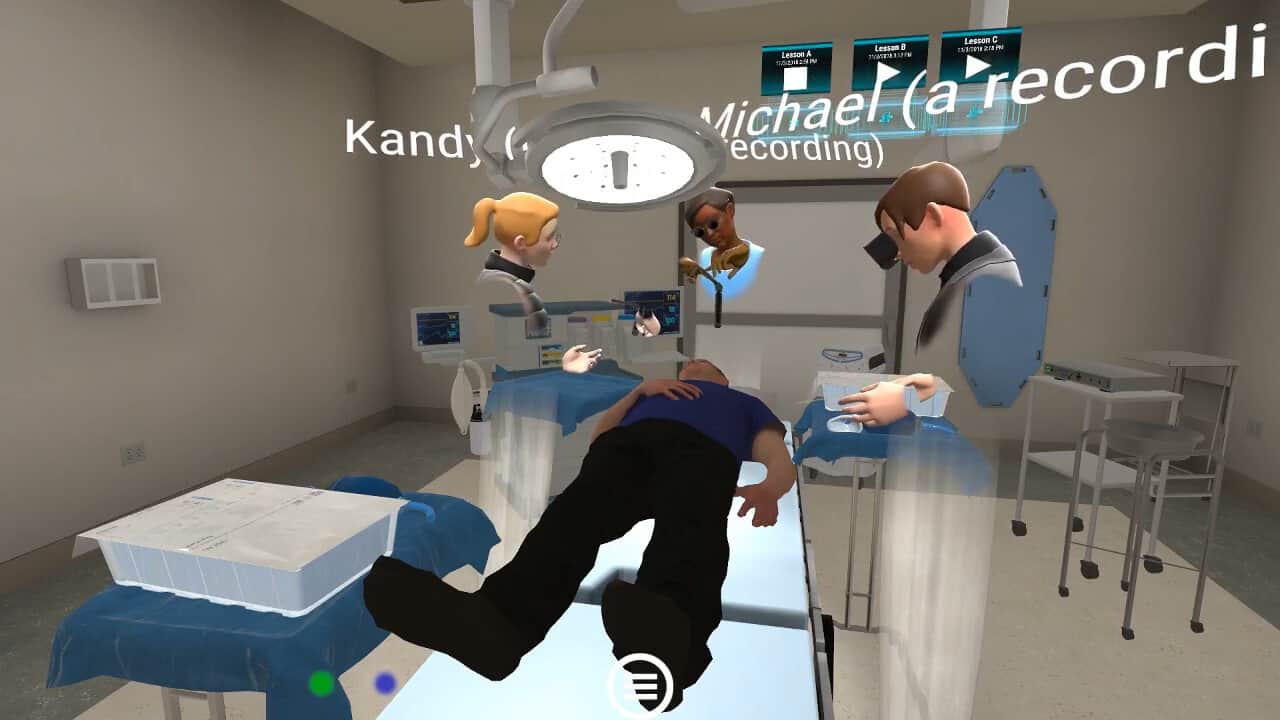 Better Engagement
With VR, we have the opportunity to not only make the learning experience very realistic and immersive — we can also make it fun.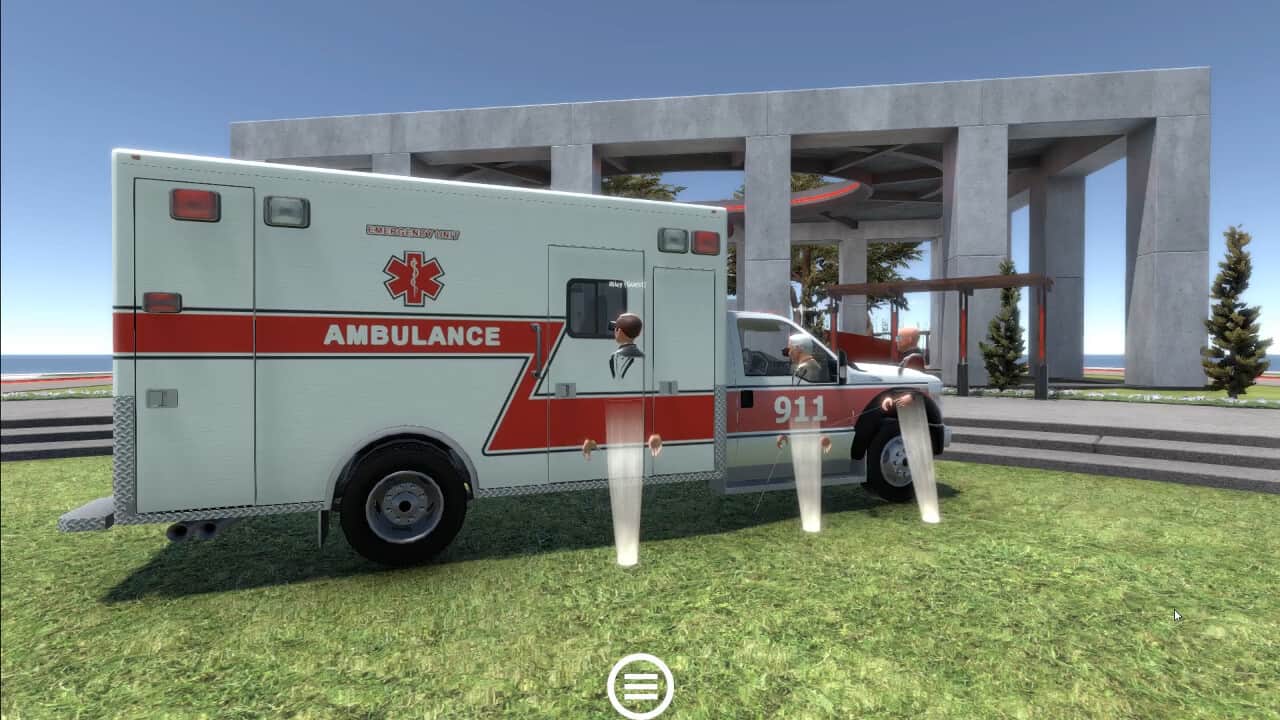 Immersive Learning
VR can make you feel like you're in another place – an operating room, ER, clinic, or on the scene of an emergency.  This enhanced sense of presence yields a more effective and efficient learning outcome.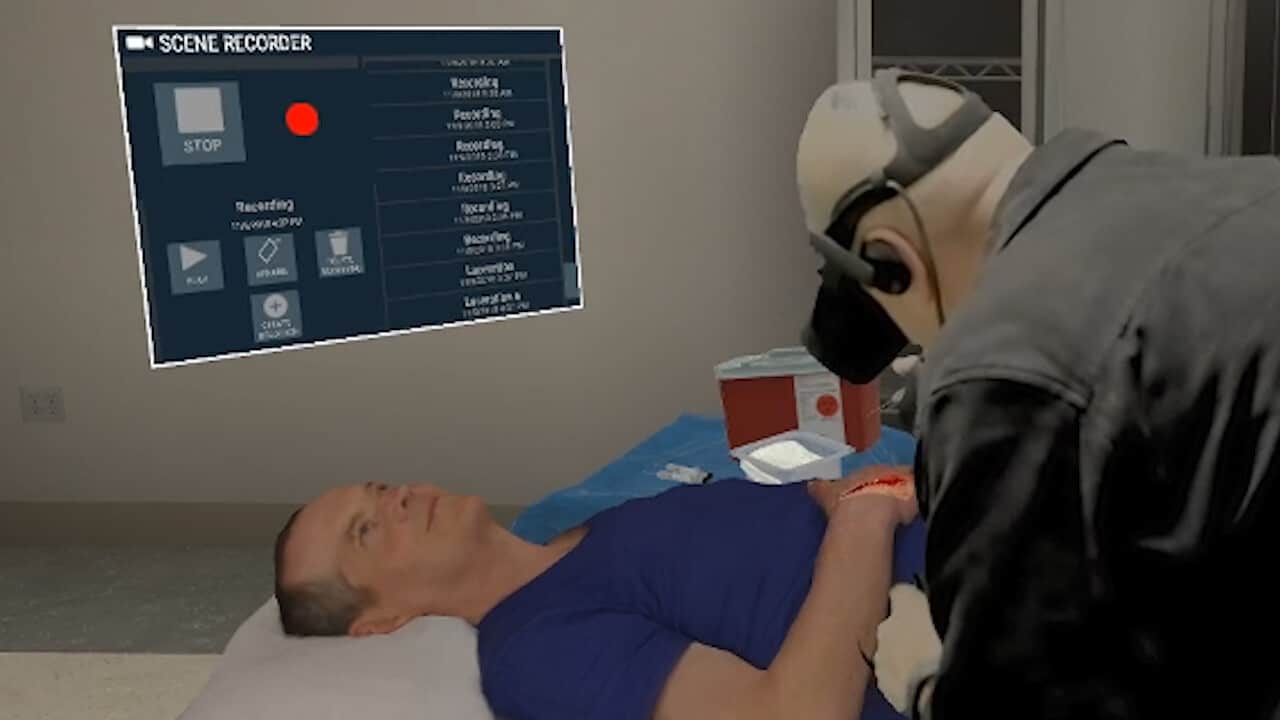 Broadband Knowledge Transfer
With the ability to record 3D instruction and presentations in Acadicus, it's like broadband knowledge transfer from the mind of an expert into the immersive experience of a learner.
Download Acadicus for free and get started with VR simulation and training, or contact us at info@acadicus.com.