TIPS, TRICKS, STRATEGY, ADVICE FROM THE VR TRAINING FRONTIER
8 Benefits of VR Training
VR training continues to achieve widespread adoption for skills training, role playing, and gaining simulated clinical experience, and more.  The benefits of VR training are many, but here are 8 of the most common: 
Expanded Access
Not everyone has access to hands-on instruction and expert training. VR training and simulation changes the game by expanding access through increasingly affordable headsets and training platforms.
Save Time and Money
VR training can provide the virtual equivalent of millions of dollars worth of equipment and environments you may not otherwise have access to. It can also save instructor and technician time by allowing learners to access pre-recorded immersive training asynchronously.
Remote Learning
VR training and simulation takes rural or remote learning to a whole new level.  Learners can stand face-to-face virtually with instructors thousands of miles away, from wherever in the world they happen to be.  
Pre-Sim Training
Allows students to make very efficient use of their time in the lab by first rehearsing multiple times in VR.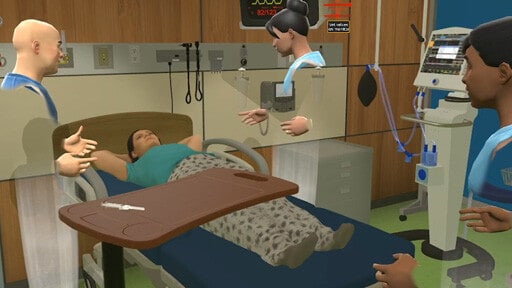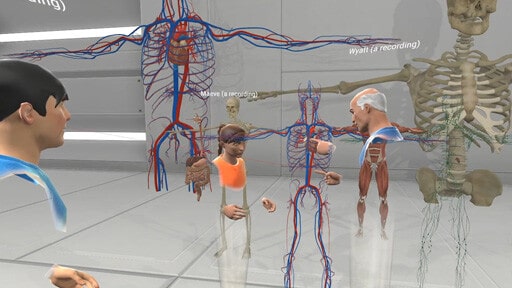 Better Engagement
With VR, we have the opportunity to not only make the learning experience very realistic and immersive — we can also make it fun.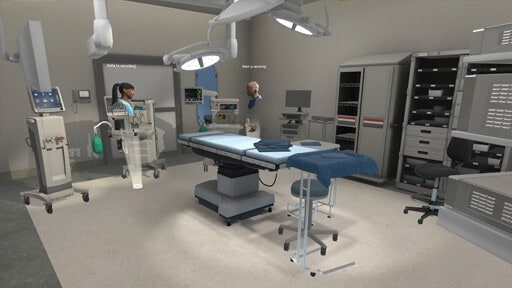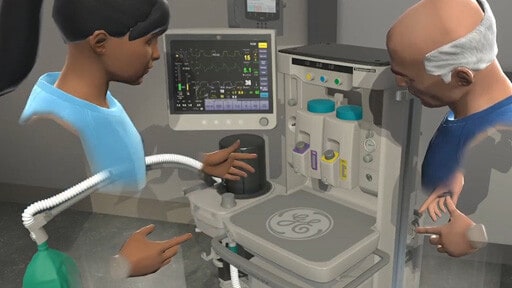 Immersive Learning
VR can make you feel like you're in another place – an operating room, ER, clinic, or on the scene of an emergency.  This enhanced sense of presence yields a more effective and efficient learning outcome.

Jon Brouchoud is the founder and CEO at Arch Virtual, developers of the Acadicus VR Training platform. 
Jon leads Arch Virtual's development team, and his passion is using virtual reality technologies to solve real world problems.  He has over 20 years of experience in professional practice and has won numerous awards and competitions for his work in 3D development for clients including GE Healthcare, Suzuki, NBA Sacramento Kings, ASSP, American Family Insurance, ExxonMobil, Oculus, Facebook and many others. 
Jon holds a Master's Degree in Architecture, and his work has been featured in the New York Times, Business Week, Architectural Record, and the Chicago Tribune.