Huge Update to Acadicus Virtual Training and Education Platform
Join the growing number of schools and businesses already using Acadicus to save time and money on training and education in VR!  Download it today and you'll be exploring our biggest update ever in a matter of minutes. Acadicus is currently compatible with Oculus Rift, Oculus Rift S and in non-VR viewer mode on a Windows 10 PC.
Enter your email to download the installer:
Welcome to Acadicus Commons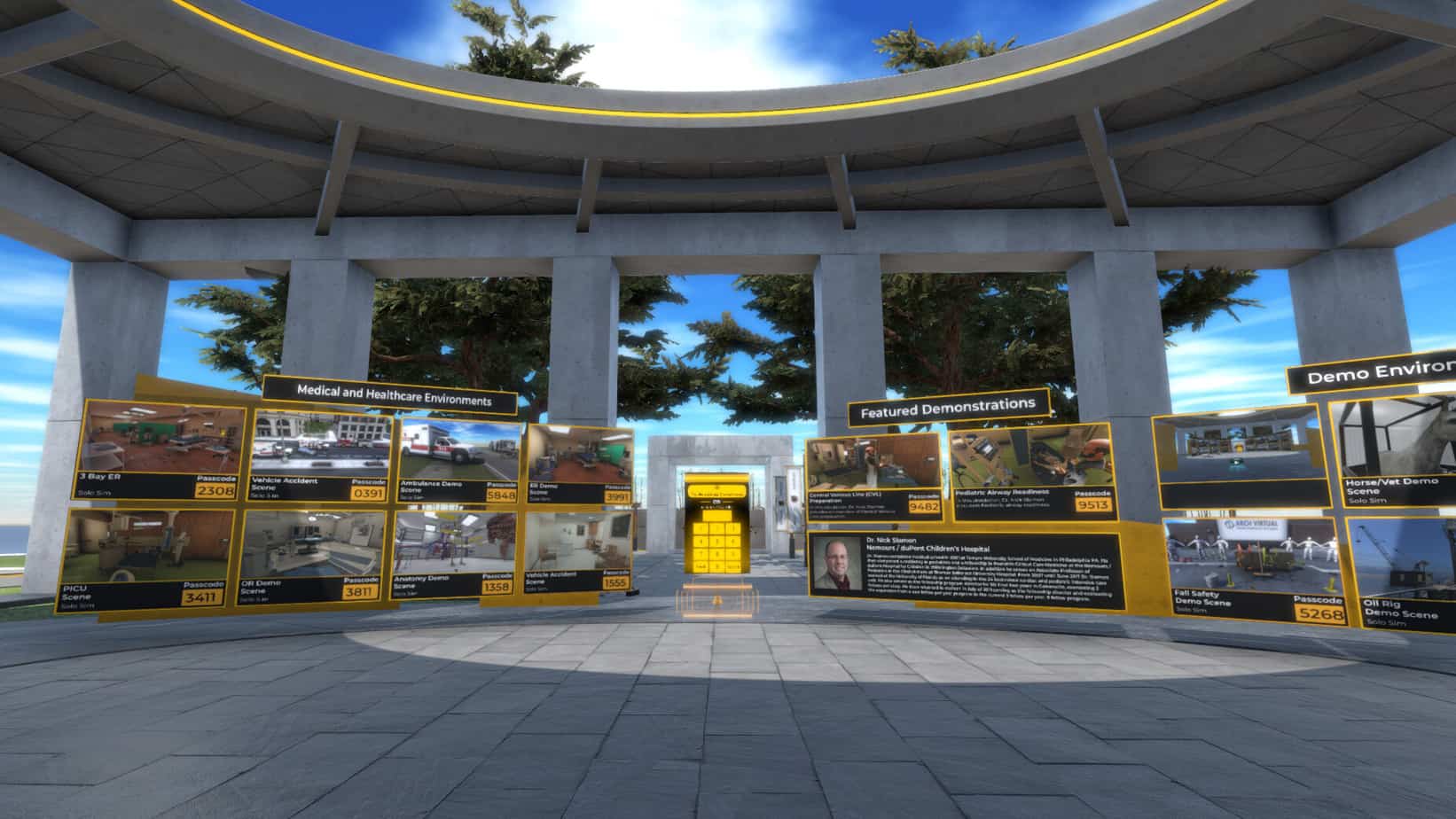 From our new Commons you can access a variety of environments and simulations. Visit Acadicus in an Oculus Rift, Oculus Rift S, or in Viewer mode on a PC and begin your experience here!
Tons of New Content to Teach and Train with: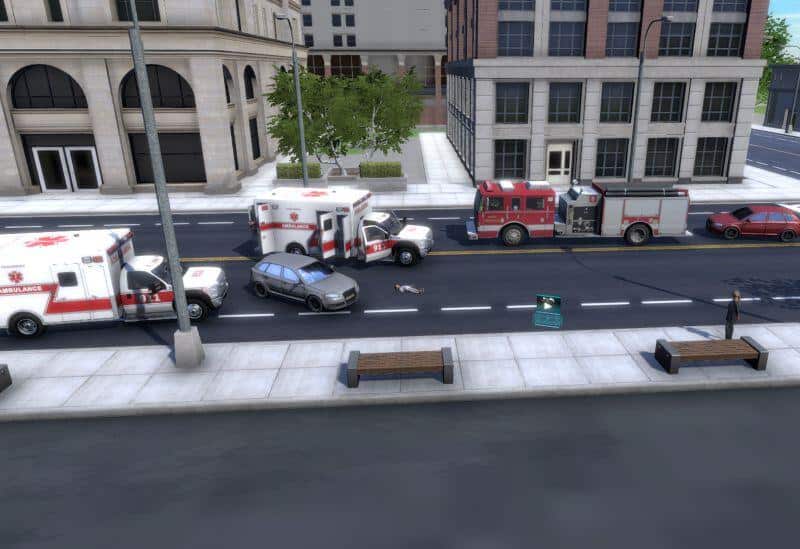 This emergency scene was built in under 15 minutes using our new Cityscape environment with assets from a variety of Acadicus content packs.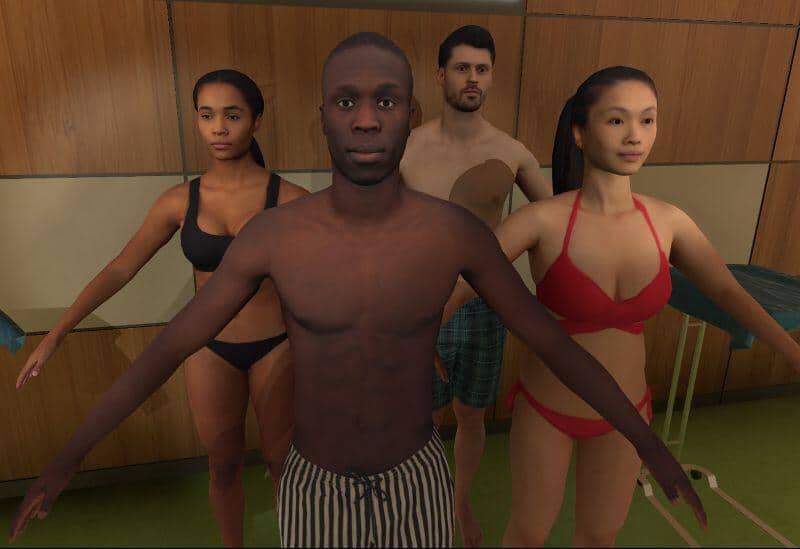 We've introduced a new pack of virtual people that will soon be animated and interactive for use in training scenarios.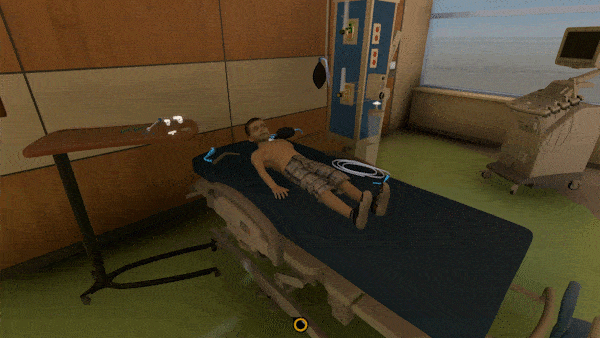 We've added a series of pediatric animations in the PICU for Dr. Nick Slamon's critical care demonstrations for added immersion during mock codes.
We've laid the groundwork for an exciting new 'Interactable' class of content that will soon open a whole new world of possibilities.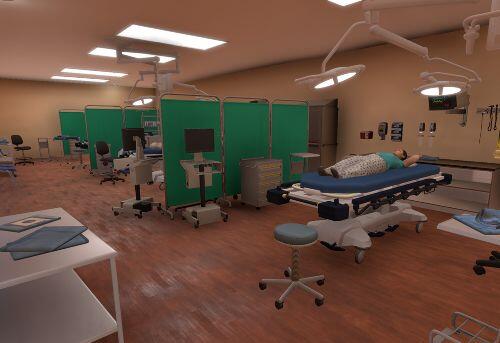 We added 2 more bays to the Emergency Room template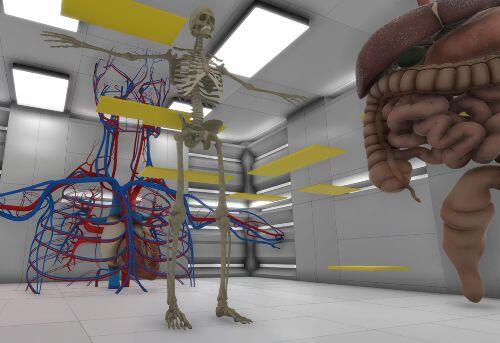 The Anatomy demo is updated and available to explore.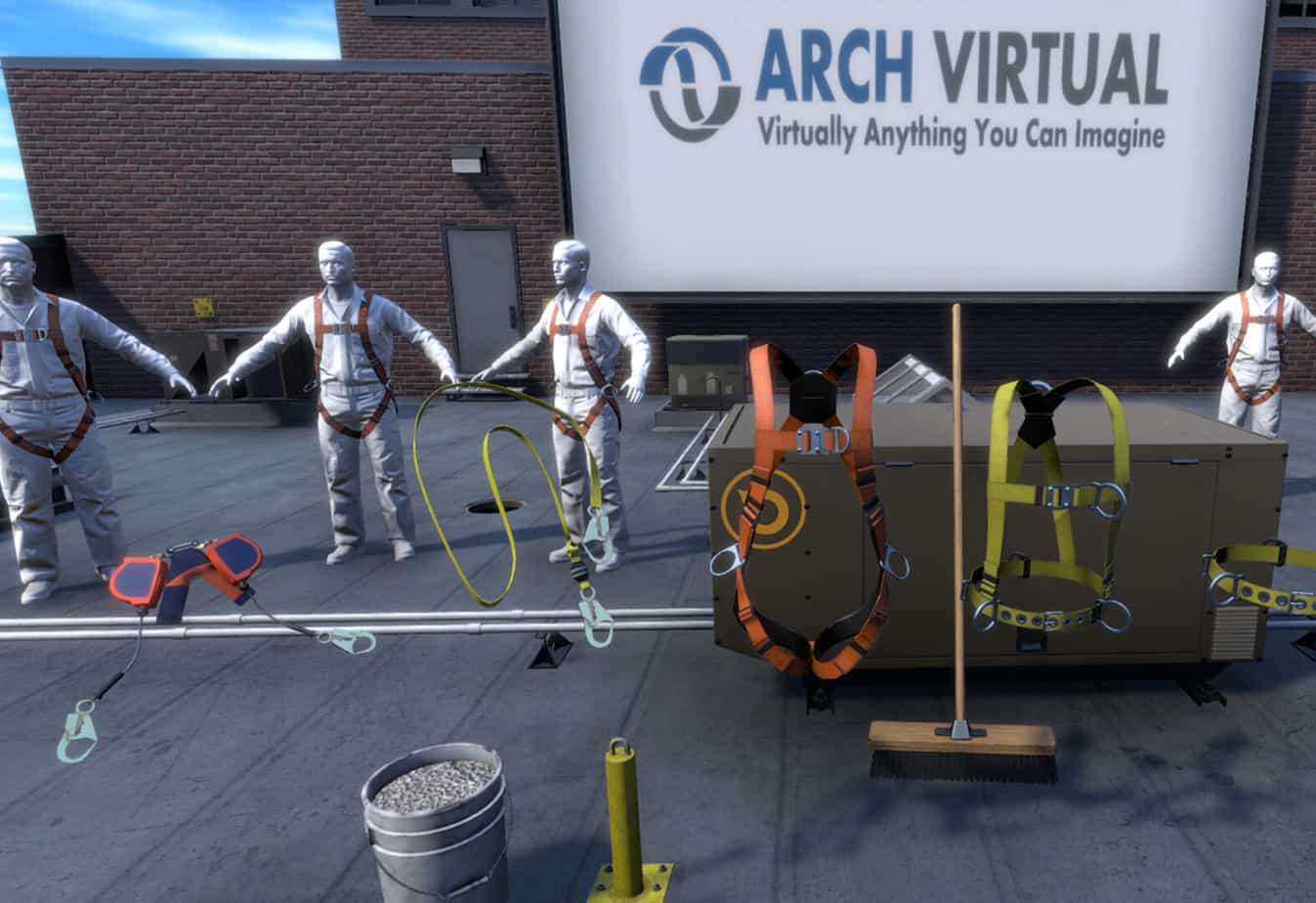 Above is our Rooftop environment (part of the Cityscape scene), staged with a new batch of safety training assets.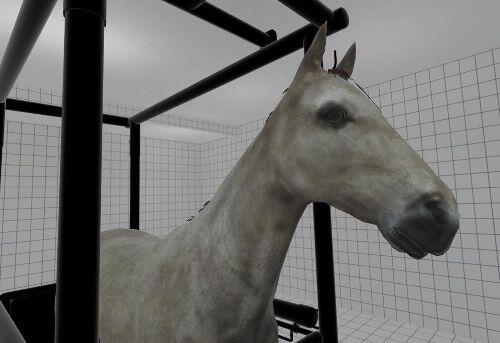 Visit our new horse, Aegolius!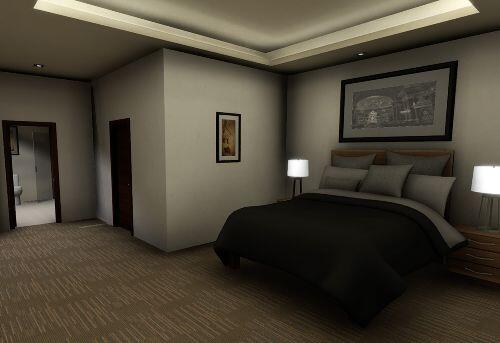 Explore our residential interior environment, including tons of new furniture and decorations Acadicus Pro Space subscribers can use to customize this scene.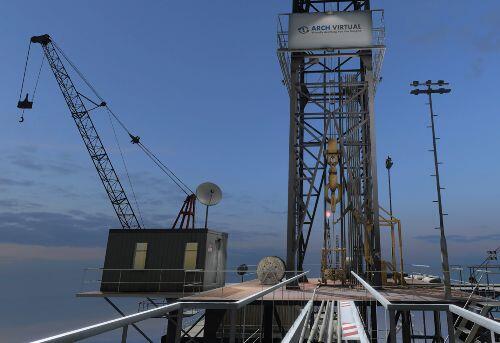 The oil rig scene can be configured to suit a wide variety of training scenarios.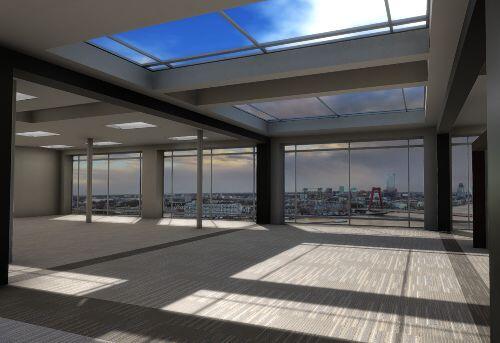 Office interior environment.
Free Simulations

The Pediatric Airway Readiness and Central Venous Catheter Prep demonstrations by Dr. Nick Slamon from duPont Children's Hospital are now available for free through October.
Find these simulations by visiting the Acadicus Commons.
🤝  Instructor Partnerships
Sign up to teach, give presentations, or host events in VR with Acadicus. Upon acceptance, you will be given access to a space in Acadicus dedicated to recording and developing content.
Make money creating demonstrations you can sell on the Acadicus Simulation Store!
🚧   Custom Development
We'll soon be announcing a variety of exciting projects we're working on with schools and businesses that have engaged us to create custom content.
By harnessing the power of Acadicus we're able to quickly deliver virtual educational content at a fraction of the cost of typical VR development, and with far greater flexibility than expensive, one-purpose applications.
👑  Acadicus Pro Space
Create your own virtual learning experiences with a subscription to Acadicus Pro Space. At just $10,000 per year, Acadicus is one of the most affordable, flexible and easy to use VR education products on the market.
Or, send us a note (link) if you prefer an invoice, or to inquire about bulk institution discounts or custom content development.
Celebrating 5 Years in Business!
Arch Virtual, the company that created Acadicus celebrates 5 years of professional VR and AR applications this year! Learn more about Arch Virtual here (link).
At your service,
Jon Brouchoud, CEO
Arch Virtual
Developers of Acadicus
(608) 219-931
Enter your email below to download the free installer.