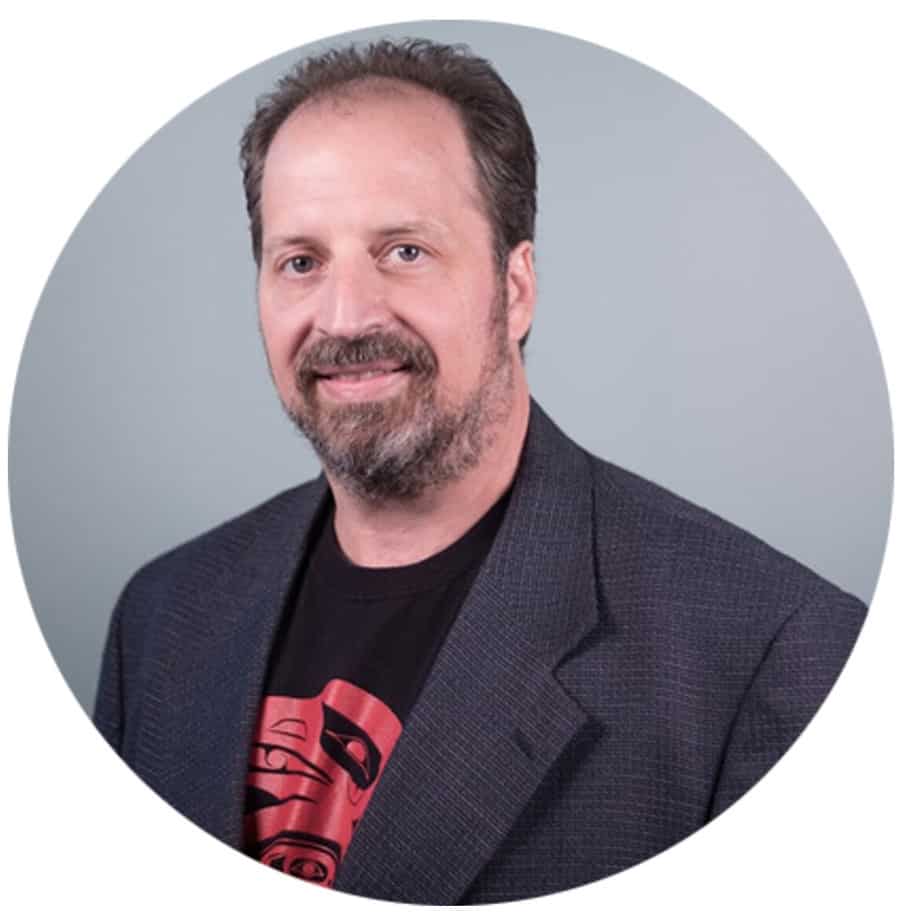 "I have been working in health professions and public safety as clinician, teacher and leader for over 25 years, and have seen first hand how technologies like VR have moved  from the novel periphery to the forefront and creating tremendous impact on teaching and learning.
Acadicus simplifies and democratizes the educational learning curve associated with VR training, allowing for cost effective scenario creation by faculty and instructional staff.   Stakeholders are able to create authentic environments that may not otherwise be available to students… this helps solve the bricks-and-mortar, time-and-place challenges associated with traditional simulation laboratories.  
The 3D recording feature within the Acadicus environment is a powerful way for faculty and staff to create and capture their own instructional content.  The multi-user feature allows for remote learners to collaborate in real-time in authentic spaces that promote environmental fidelity in ways that encourage the suspension of disbelief and promote psychological fidelity.  
Applied as part of a layered learning approach, Acadicus promotes learner engagement and creates sticky learning experiences that often rival or exceed real-life learning experiences, effectively driving learners toward curriculum objectives and outcomes."
Dr. Eric B. Bauman
Health Professions & Education Innovation Executive
Founder, Clinical Playground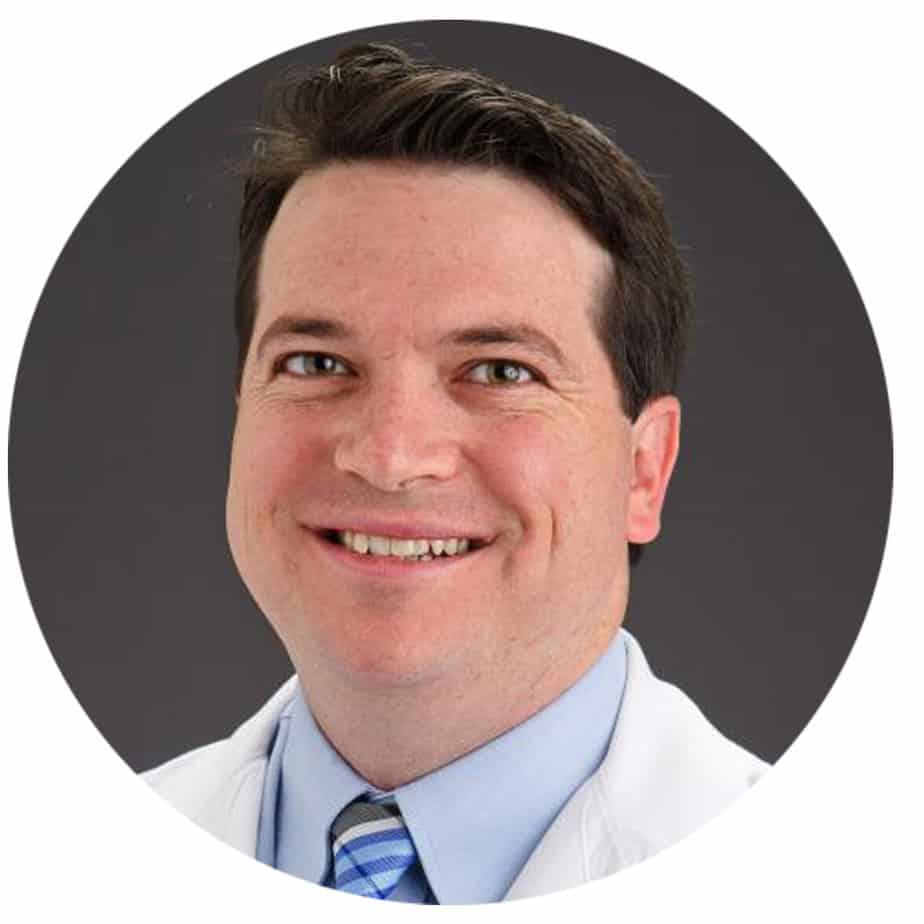 "I am impressed by the capabilities of the Acadicus platform.  
The multi-user features enable an instructor to meet with individuals or groups in a synchronous or asynchronous fashion either locally or remotely.  Having the flexibility to custom-design the environment and scenarios (without needing to know a single thing about how to write code) really expands the scope of education that can be delivered.  And by using the immersion of a virtual environment, learners are less distracted and more engaged in the educational content.
Overall, this platform leverages the benefits of current virtual reality technology to create a powerful educational medium."
Timothy J. Koboldt, MD, FACEP
Associate Program Director, Emergency Medicine  
Assistant Professor, Emergency Medicine
Simulation Director, Emergency Medicine
University of Missouri – Columbia School of Medicine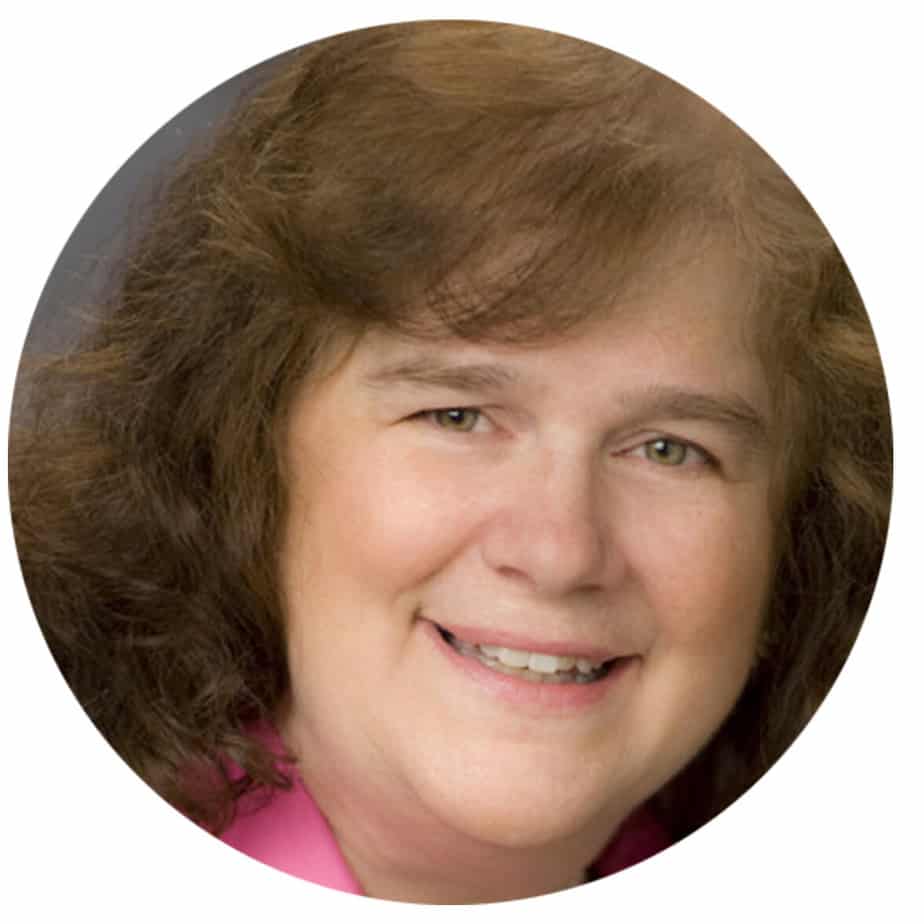 "Acadicus is a robust virtual reality platform.
The assets and features have been well-thought out but in addition to a realistic experience, you have the ability to record learning episodes for your learners. These recordings can be shared in Acadicus for your learners to follow, watch or return demonstrate but also, they can be placed in your learning management system for your courses.
For those learners or faculty without VR headsets, they can enter and view Acadicus using a 2D viewer mode. In addition, there is a repository for collaborative revenue sharing."
Dee McGonigle PhD, RN, CNE, FAAN, ANEF
Director, Virtual Learning Experiences Simulation Excellence (VLESE),
Center for Transformational Education and Learning Innovation, Chamberlain University
Professor, Graduate Program, Chamberlain College of Nursing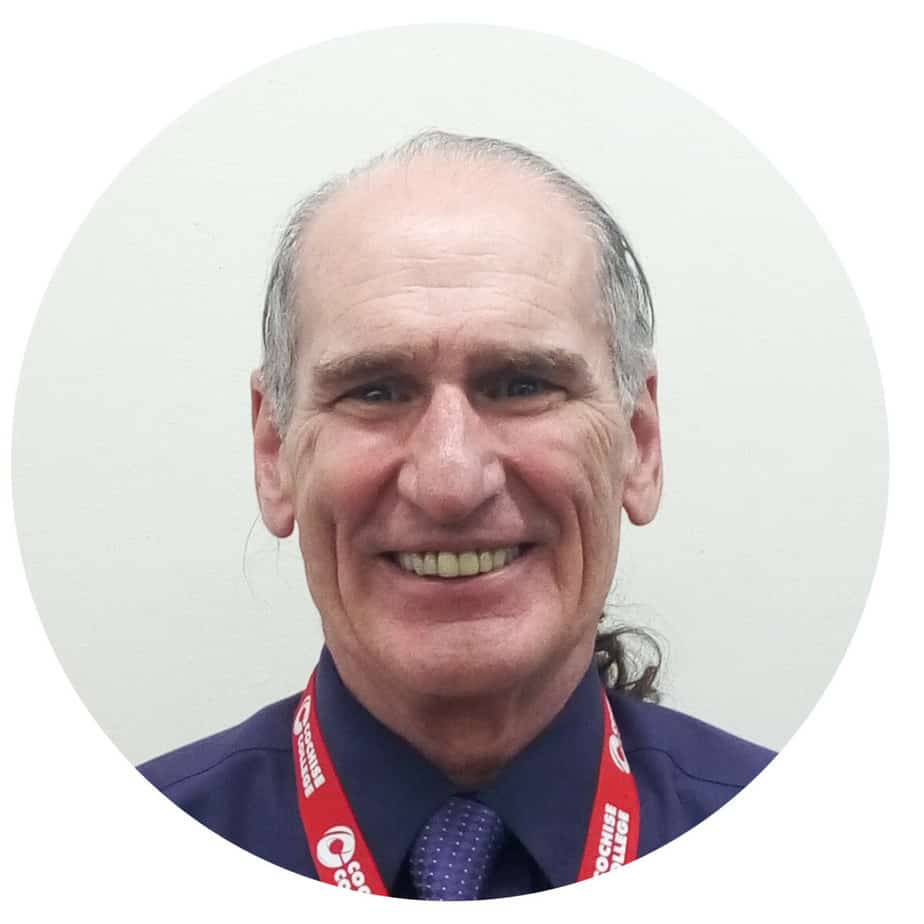 "The main barrier, the real bottleneck, in the development of custom VR education applications that can be used for classroom instruction is that many of the elements have to be created from scratch.
With Acadicus, faculty are handed the ability to construct VR applications for educational purposes in a very functional environment. Furthermore, it allows the creator and the user, (the instructor and the student) a flexibility not available in other learning modalities, it enables group collaboration, remote learning, and most beneficial,  the option of meeting and learning together in VR.
Learning in VR is more engaging, for both the instructor and the students, and science has shown that knowledge retention is improved when learning in VR.
Acadicus is making this new, engaging learning environment more accessible for everyone."
John Walsh
Director of Library Services
Cochise College