Acadicus Pro Spaces include everything needed to create, customize, and host simulations and multi-user demonstrations.  Gain access to our large and growing library of assets and environments you can use to create and save your scene.  Acadicus is currently compatible with Oculus Rift and Oculus Rift S.
Acadicus Pro Spaces are a $10,000 per year subscription, with multi-space discounts available.
Contact us to purchase Acadicus Pro Space.
Featured Acadicus Pro Spaces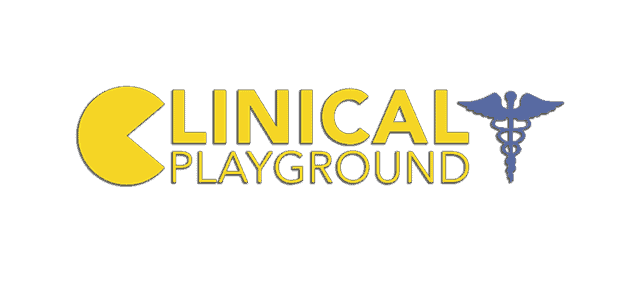 Clinical Playground, LLC is a nexus of academic and industry collaboration focusing on the use of simulation and game-based learning for public safety, education, and the health sciences.  Learn More.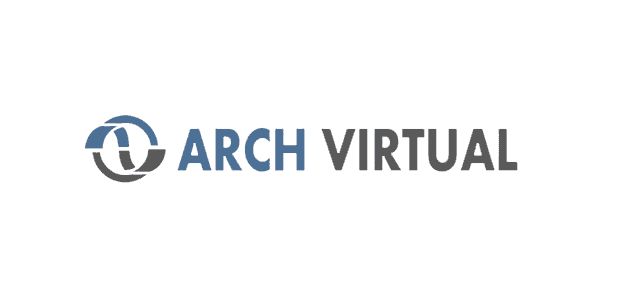 Arch Virtual, the team behind the development of Acadicus, have created several template environments and assets.  Arch Virtual can create custom simulations based on your requirements.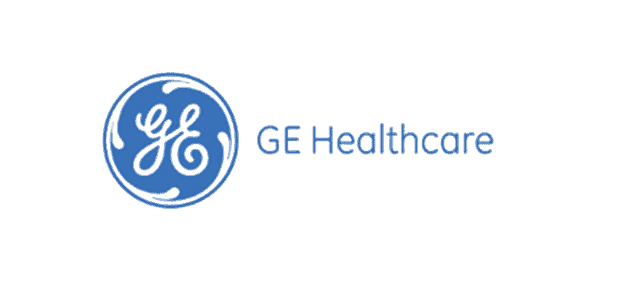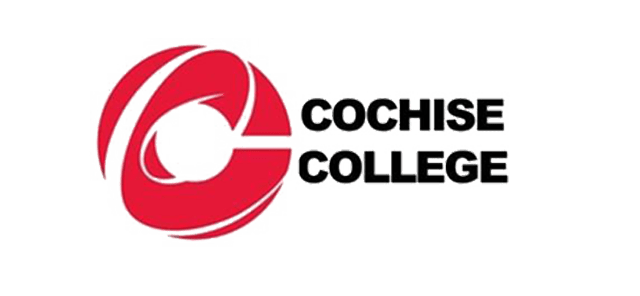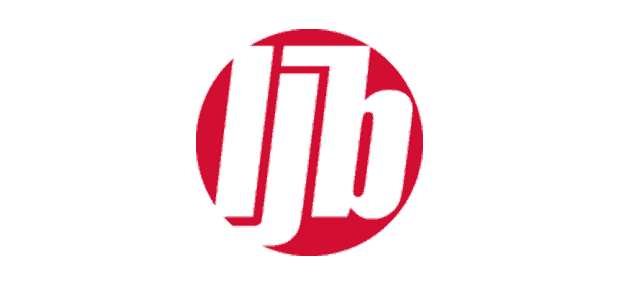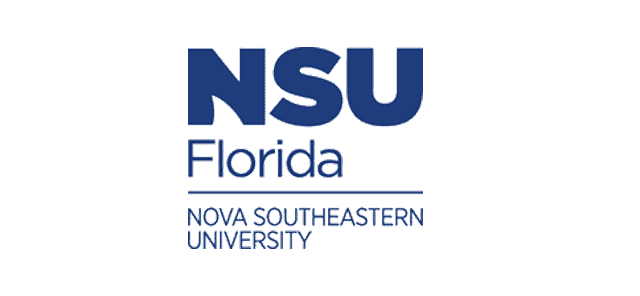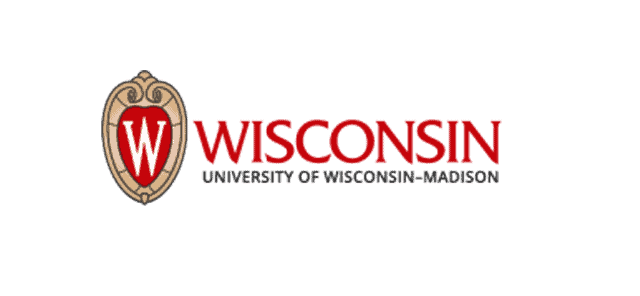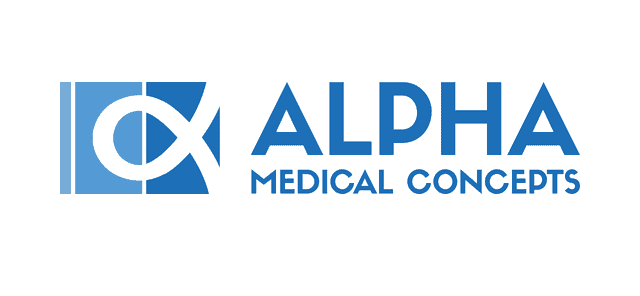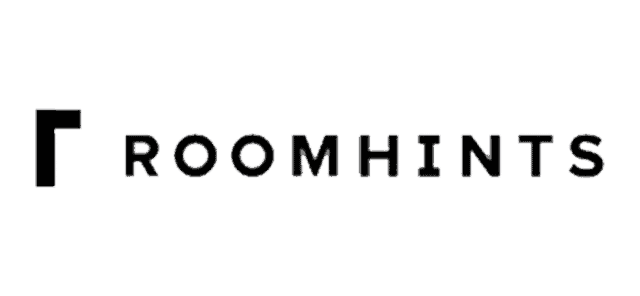 Roomhints.com is the #1 platform for design education & inspiration. Helping over 100,000 professional members (interior designers, Feng Shui consultants, contractors and more) and 1 million + consumer to find the people and products they can trust. Tiff Willson, the founder and CEO, believes that VR can be a powerful educational tool to understand the best utility for products and connect the industry.  Visit Roomhints.com in Acadicus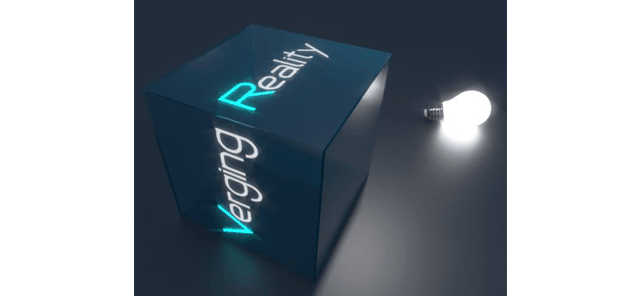 Everything Included with Acadicus Pro Space
Environments
Acadicus comes with several basic environments that can be used to create simulations, including an operating room, a lobby, an animated operating room and a Simulation Hall. More environments will be made available over time.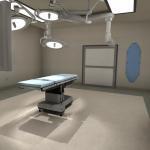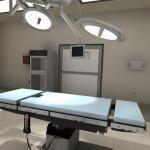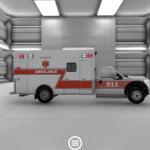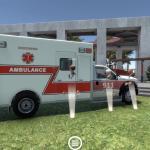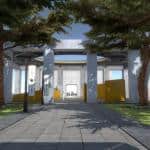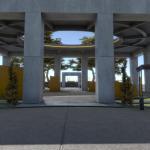 Equipment and Devices
An inventory of hundreds of different pieces of equipment and devices come with Acadicus. More content packs of assets will be made available for download over time.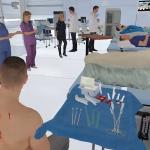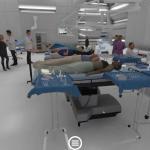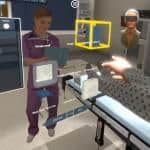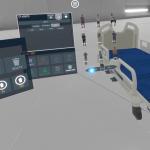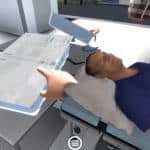 3D Recording Feature
The 3D recording feature enables instructors and subject matter experts to easily capture immersive 3D recordings of their demonstrations and instruction. The 3D recording captures all of their hand and head motions, voice communications, and the movements of everything they interact with.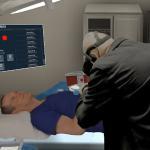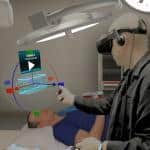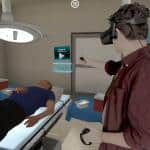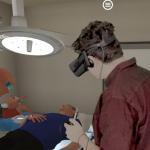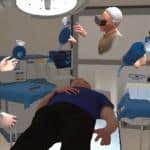 Multi-User
Multiple users can access Simulations simultaneously, communicating with voice and interacting with assets in realtime using Acadicus Viewer. Multiple admin users can also work together to create Simulations.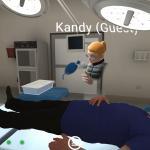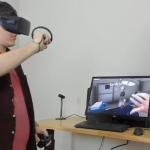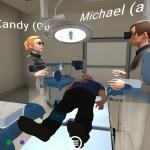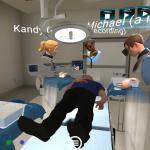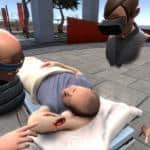 Scene Save / Load
Once a scene has been created, it can be saved and shared with other users.
Passcode Access
Each private Sim comes with a passcode that enables anyone to access your Simulation using the Acadicus application. Each Subscription enables you to have 1 Simulation active at a time.
Monetize Your Simulations
Once you've created a Simulation, you can optionally apply to have it available as a free download or via paid subscription within the Acadicus Library, providing a potential income stream from sales of your Simulations. Contact us to learn more about terms, conditions and revenue sharing options.