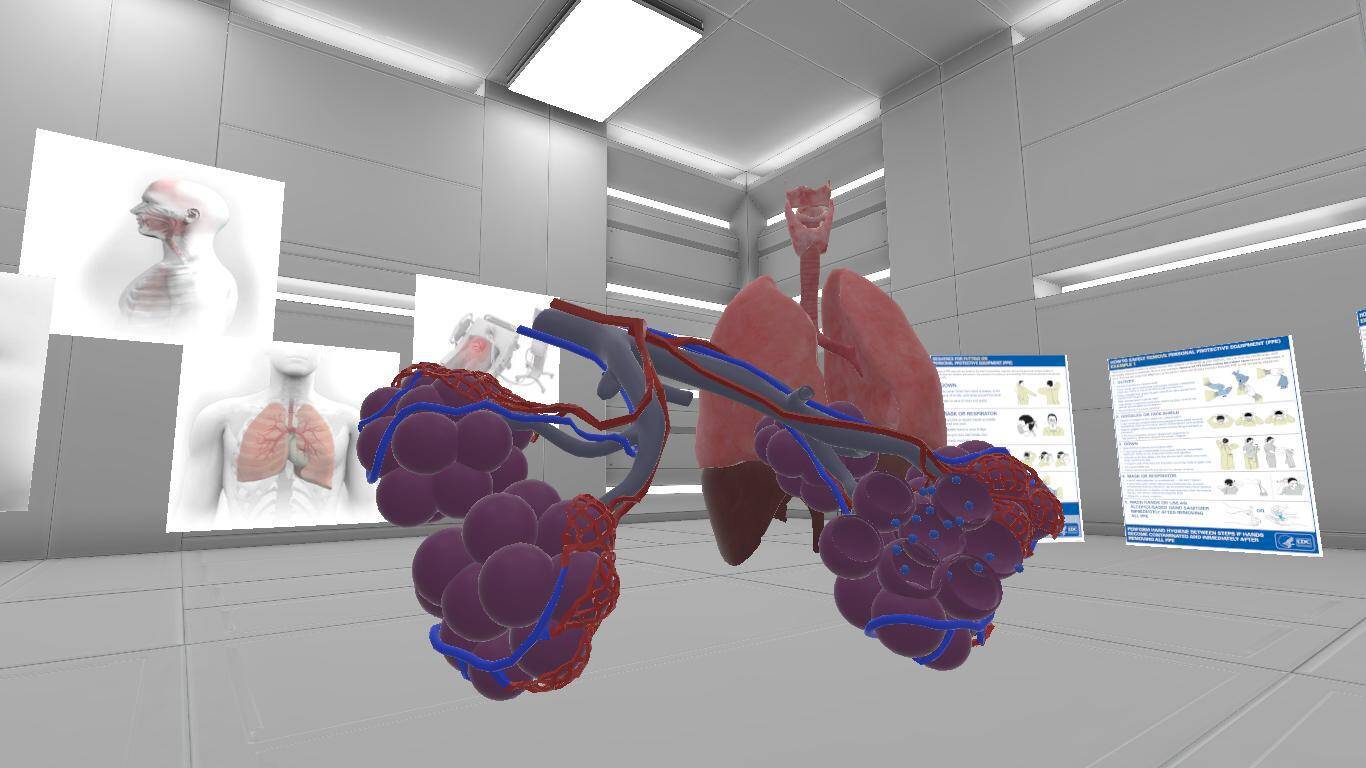 Visit the CDC website for official information on Coronavirus Disease 2019 (COVID-19)
We're setting up a free, multi-user, public access Coronavirus VR info hub In Acadicus room 1800.  
If you are a medical instructor or qualified medical professional with experience, advice or 3D demonstrations to share, and have access to an Oculus Rift, Oculus Rift S, or PC-enabled Oculus Quest, please consider contributing to this hub.  Contact us through the form below for more information.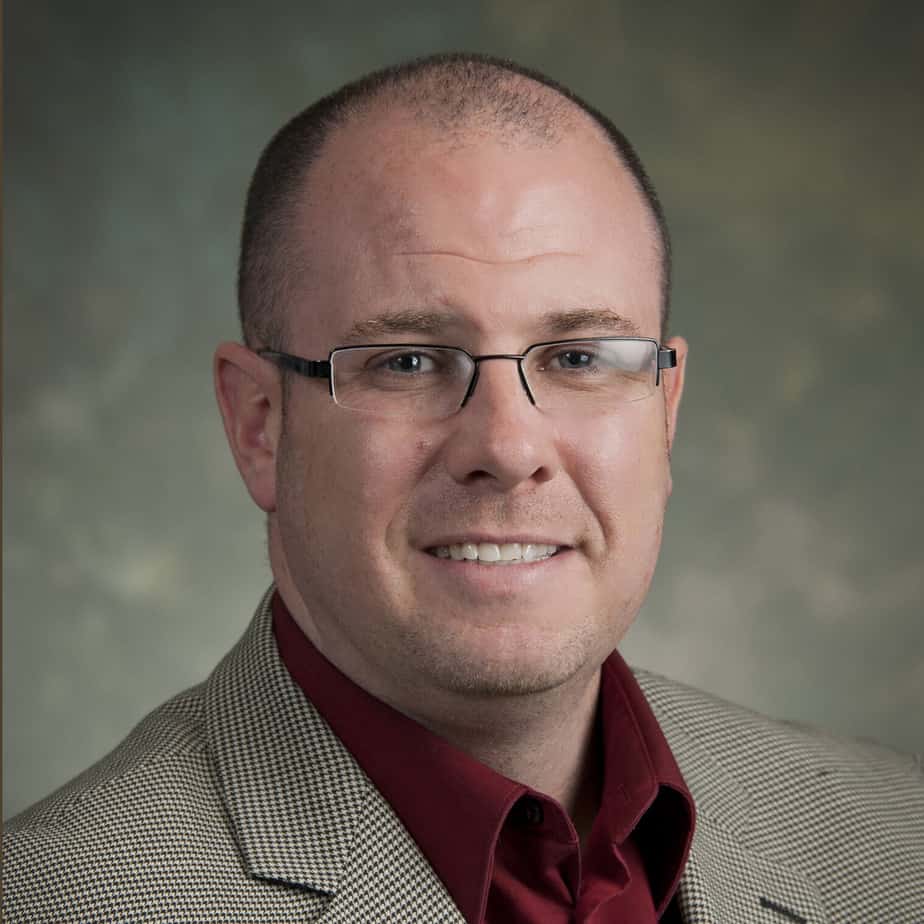 Dr. Nick Slamon
Dr. Slamon completed medical school in 2001 at Temple University School of Medicine in Philadelphia PA. He then completed a residency in pediatrics and a fellowship in Pediatric Critical Care Medicine at the Nemours/duPont Hospital for Children in Wilmington Delaware. In addition he serves an Associate Professor of Pediatrics in the Clinical track at Thomas Jefferson University Hospital. From 2007 until June 2011 Dr. Slamon worked at the University of Florida as an attending in the 24 bed mixed cardiac and pediatric intensive care unit. He also served as the fellowship program director for his final two years in Gainesville, overseeing 2 fellows per class. He then returned to duPont in July of 2011 serving as the fellowship director and overseeing the expansion from a one fellow per year program to the current 3 fellow per year, 9 fellow program.
Dr. Slamon is an active member of SCCM and the AAP. His research interests are varied but include a strong track record of education and partnership with fellows and junior faculty. Analysis of innovative ways to deliver care are of particular interest. Recent projects include a study of physician biometric parameters using wearables during live critical care activities, a similar biometric project in simulation, use of a digital stethoscope to diagnose pediatric murmurs remotely, review of rapid response activations using telemedicine technology, parameters needed to create a viable pediatric eICU, and he is currently working with a new device to help diagnose pediatric heart failure using an artificial intelligence analysis of ECG/Phonocardiograms. His most recent undertaking involves his partnership with Acadicus to improve immersive medical training through the use of virtual reality simulation.