FEATURED ACADICUS PRO SPACE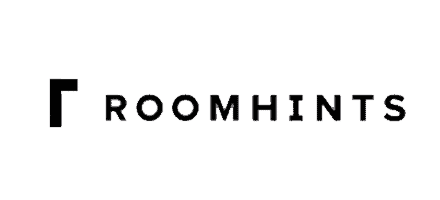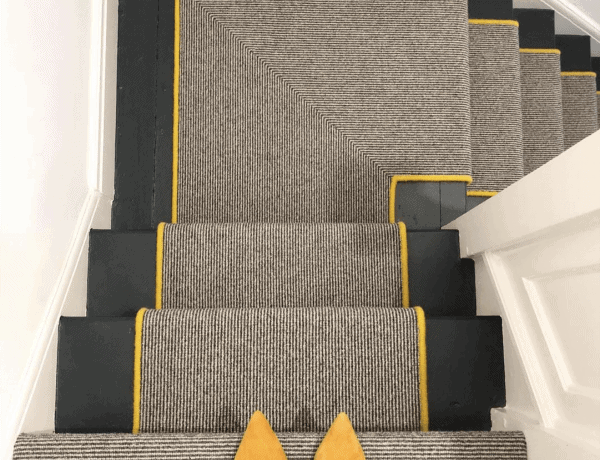 Roomhints.com is the #1 platform for design education & inspiration. Helping over 100,000 professional members (interior designers, Feng Shui consultants, contractors and more) and 1 million + consumer to find the people and products they can trust. Tiff Willson, the founder and CEO, believes that VR can be a powerful educational tool to understand the best utility for products and connect the industry.
Roomhints.com Contributors
Tiff Wilson
Tiff Willson is an innovative product visionary and tech startup entrepreneur building web, mobile and VR/AR platforms for the interior remodeling industry. Today she is the co-founder and CEO of roomhints.com a remodeling platform which has a community of over 1 million users. Tiff has been featured in the New York Times, Today.com, WeWork Creator, Mashable and more.