Description
Private Sim Spaces give you the tools and environments to create and share your simulations, as well as host multi-user events and demonstrations.  
Create and customize your own VR simulations with a library of assets and environments you can use to create and save your scene.  You can save your scenes and capture 3D recordings you can share with students or optionally publish into the Acadicus Library.
Others can access your Sim Space if you provide them with the passcode.
This subscription provides access to 1 Sim Space that can have 1 scene active at a time.
Pilot subscribers signed up before July 1, 2019 will also receive discounted renewal prices in exchange for joining us in this early access program.  Pilot subscribers will be given access to our development roadmap, and can place requests for custom content and features they would like to see added. 
IMPORTANT NOTE: Acadicus requires a broadband internet connection, and can be accessed with an Oculus Rift with Touch controllers using a PC that meets Oculus' recommended requirements. (more information).  Acadicus is currently available to the United States and Canada.  If you are outside of this region, please contact us to inquire about special access. 
Environments
Acadicus Simulation Builder comes with several basic environments that can be used to create Simulations, including an operating room, a lobby, an animated operating room and a Simulation Hall. More environments will be made available over time.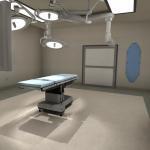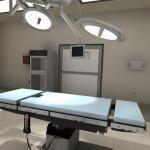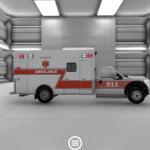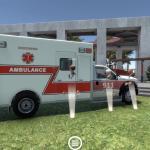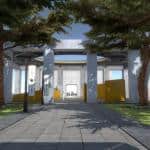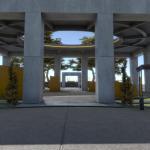 Equipment and Devices
An inventory of hundreds of different pieces of equipment and devices come with Acadicus. More content packs of assets will be made available for download over time.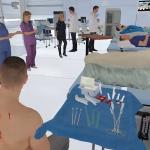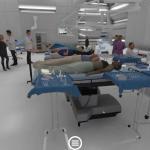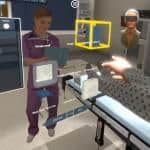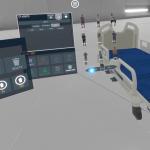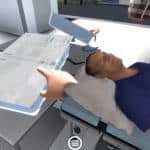 All generation 1 assets are static, non-interactive props that can be used to create simulations.
3D Recording Feature
The 3D recording feature enables instructors and subject matter experts to easily capture immersive 3D recordings of their demonstrations and instruction. The 3D recording captures all of their hand and head motions, voice communications, and the movements of everything they interact with.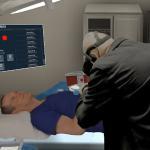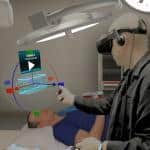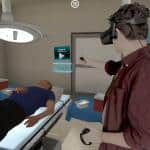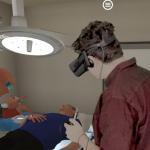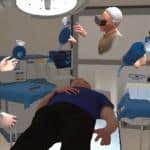 Multi-User
Multiple users can access Simulations simultaneously, communicating with voice and interacting with assets in realtime using Acadicus Viewer. Multiple admin users can also work together to create Simulations.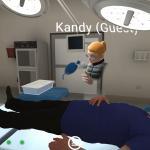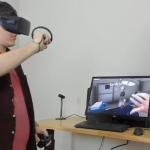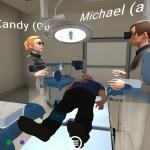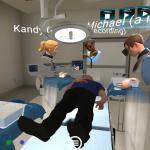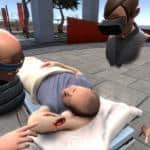 Scene Save / Load
Once a scene has been created, it can be saved and shared with other users of Acadicus Simulation Builder.
Passcode Access
Each subscription to Acadicus Simulation Builder comes with a passcode that enables anyone to access your Simulation using the Acadicus Viewer. Each Subscription enables you to have 1 Simulation scene active at a time.
Monetize Your Simulations
Once you've created a Simulation, you can optionally apply to have it available as a free download or via paid subscription within the Acadicus Simulation Library, providing a potential income stream from sales of your Simulations. Contact us to learn more about terms, conditions and revenue sharing options.