Acadicus Update: New VR Medical Simulations, Live Patients
Sim labs may be closed, but our VR sim lab remains open 24/7 and is accessible from home.  If you have an Oculus Rift, there's a lot to explore in this major Acadicus update. 
Every client partnership introduces new content that greatly enriches Acadicus for everyone using it.  We hope you will consider partnering with us to create your next VR simulation project.   
New VR Content to Explore
After installing and launching Acadicus, these simulations can be accessed from the Acadicus Commons.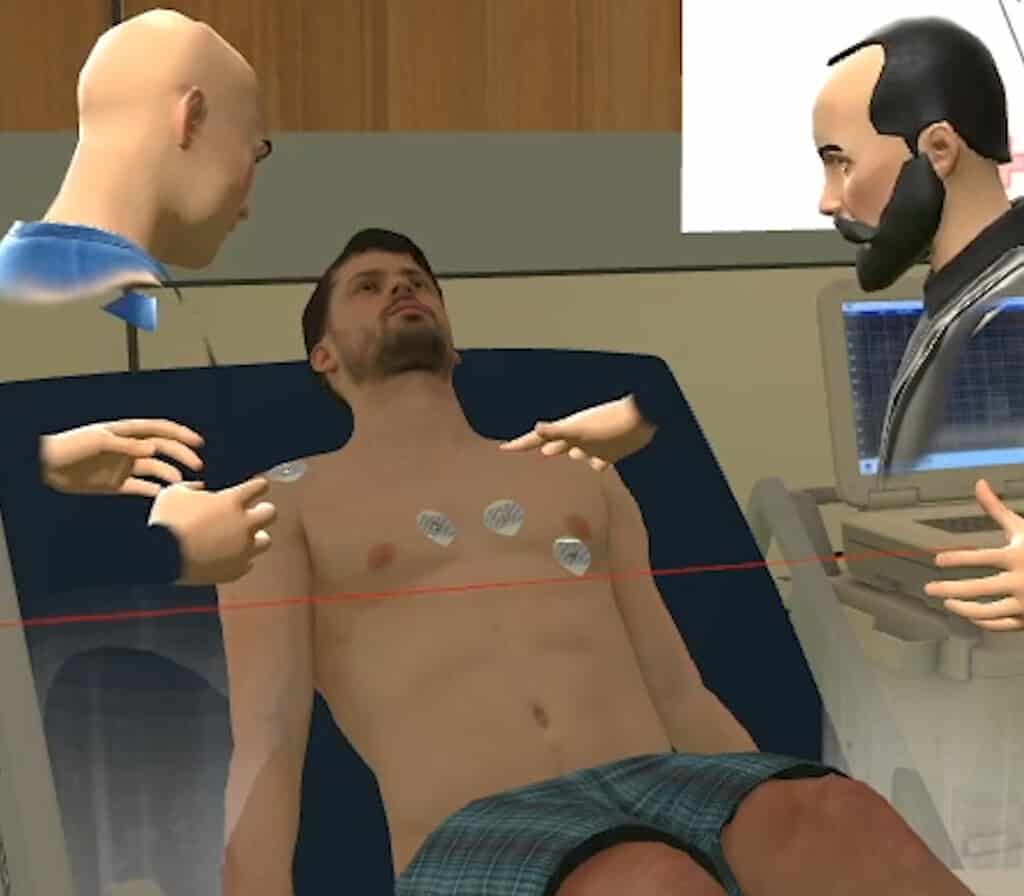 ECG lead placement
We've expanded the functionality of our interactive asset class and shared a preliminary demo of a 12 lead ECG lead placement simulation that features this capability.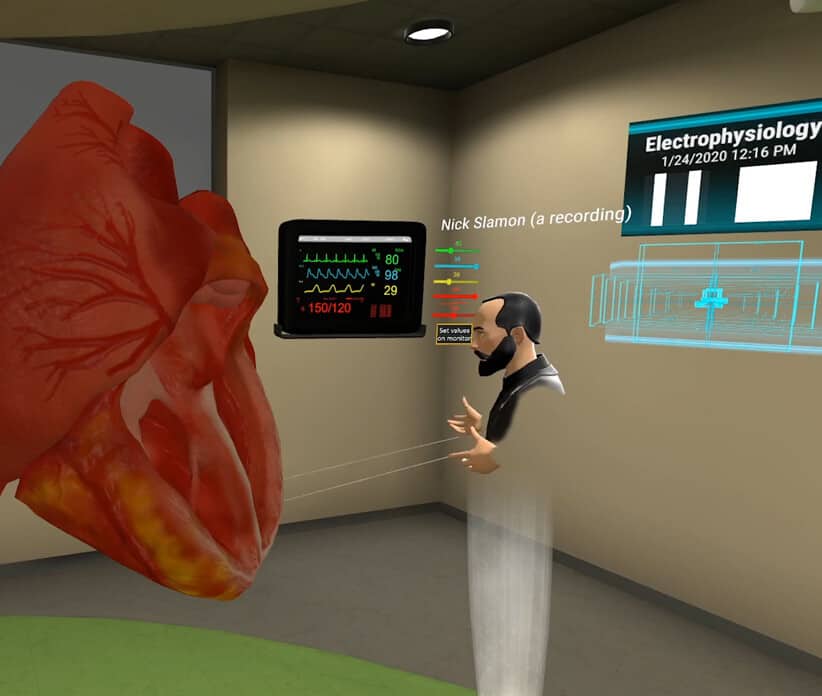 Electrophysiology of the Heart
Dr. Nick Slamon uses a vitals monitor and animated heart to describe electrophysiology of the human heart in a 3D spatial recording.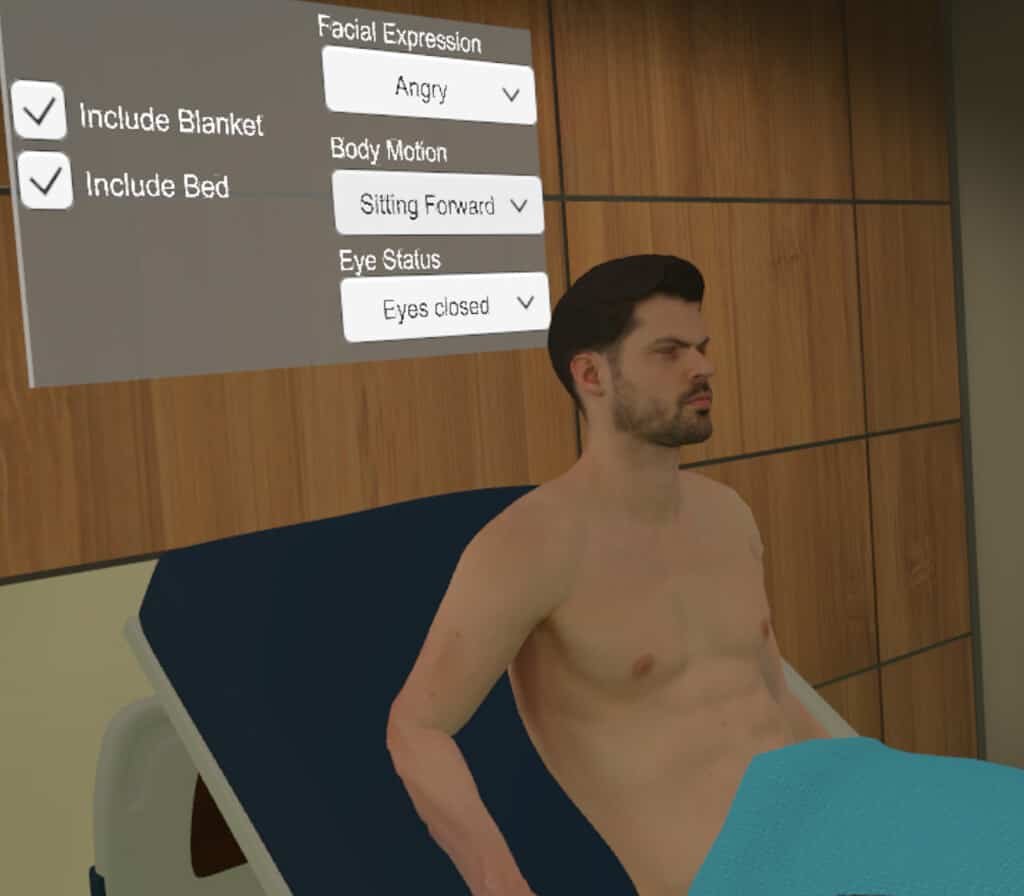 Live Patient Interactions
Instructors or standardized patient actors can now play the role of the patient in VR, manipulating their animations, vital signs, and other environmental variables. Create a lifelike and immersive learning experience and experiment with the feature in our demo.
To download Acadicus, send us a request below or email info@acadicus.com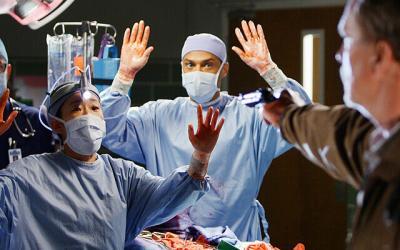 I just returned from the 2020 IMSH conference in (cloudy?) San Diego. I spent a lot of time speaking about, listening to presentations about and thinking about virtual reality in medical simulation. The exhibition floor was a carnival of conventional manikin based products AND a definite increase in VR offerings.
read more
Subscribe to our Newsletter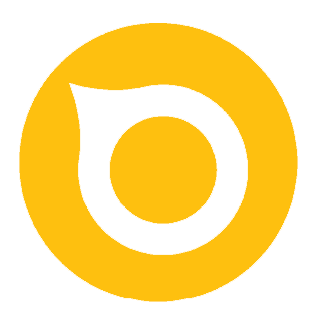 Madison, WI
info@acadicus.com