Acadicus Update: New VR Medical Simulations, Live Patients, Coronavirus Info Hub
Sim labs may be closed, but our VR sim lab remains open 24/7 and is accessible from home.  If you have an Oculus Rift, there's a lot to explore in this major Acadicus update. 
Every client partnership introduces new content that greatly enriches Acadicus for everyone using it.  We hope you will consider partnering with us to create your next VR simulation project.   
New VR Content to Explore
After installing and launching Acadicus, these simulations can be accessed from the Acadicus Commons.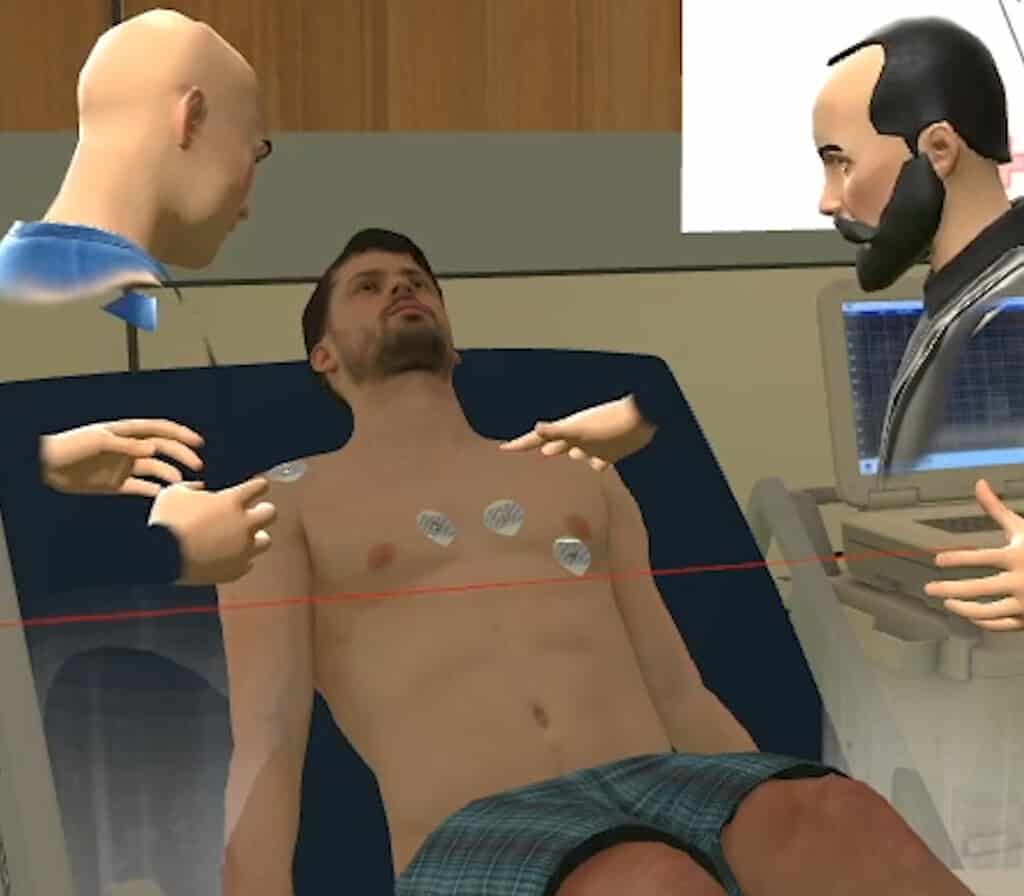 ECG lead placement
We've expanded the functionality of our interactive asset class and shared a preliminary demo of a 12 lead ECG lead placement simulation that features this capability.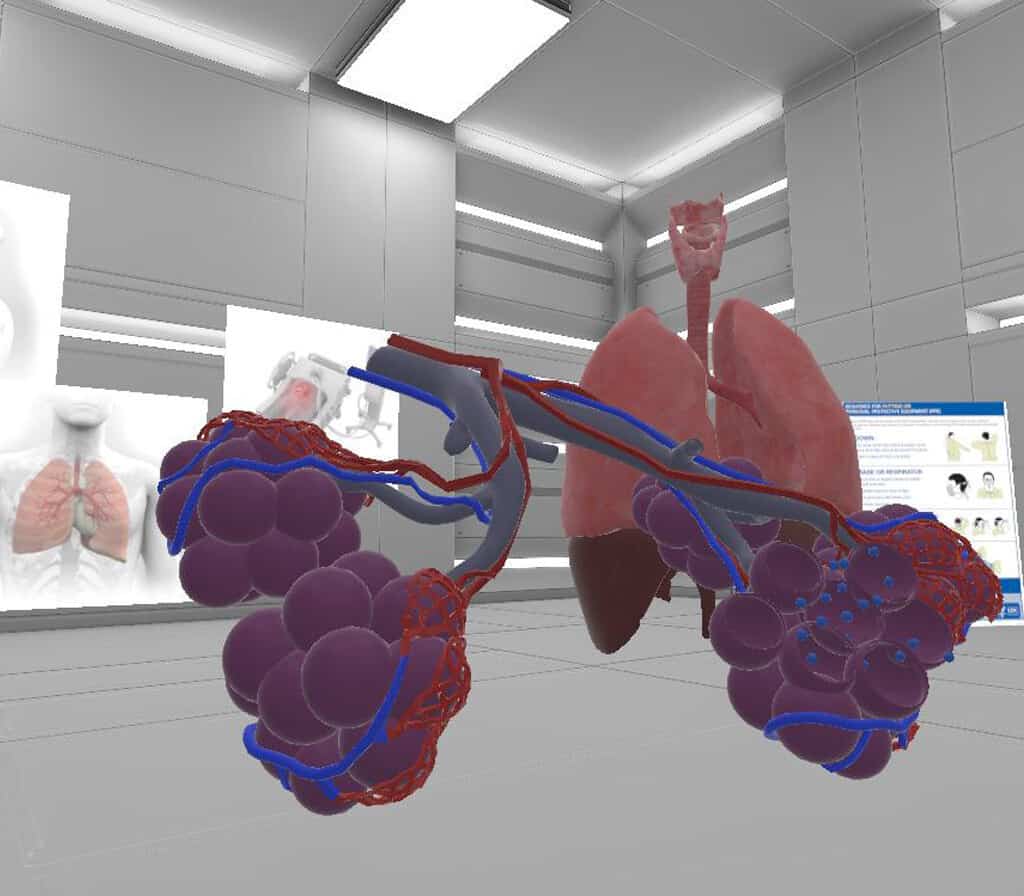 Coronavirus Info Hub
Share and access experiences, information, and demonstrations focused on COVID-19.  Dr. Nick Slamon has shared three 3D spatial recordings you can access today.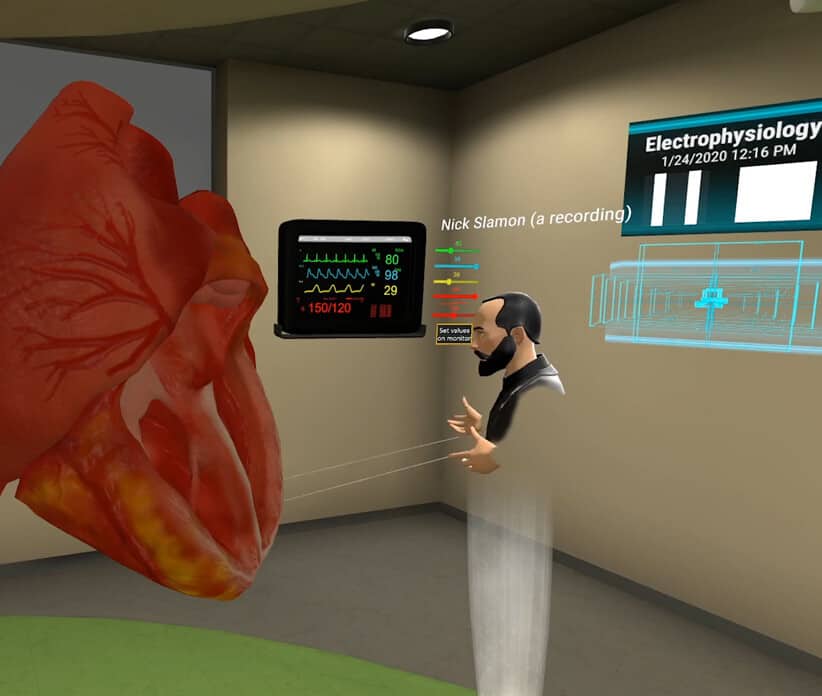 Electrophysiology of the Heart
Dr. Nick Slamon uses a vitals monitor and animated heart to describe electrophysiology of the human heart in a 3D spatial recording.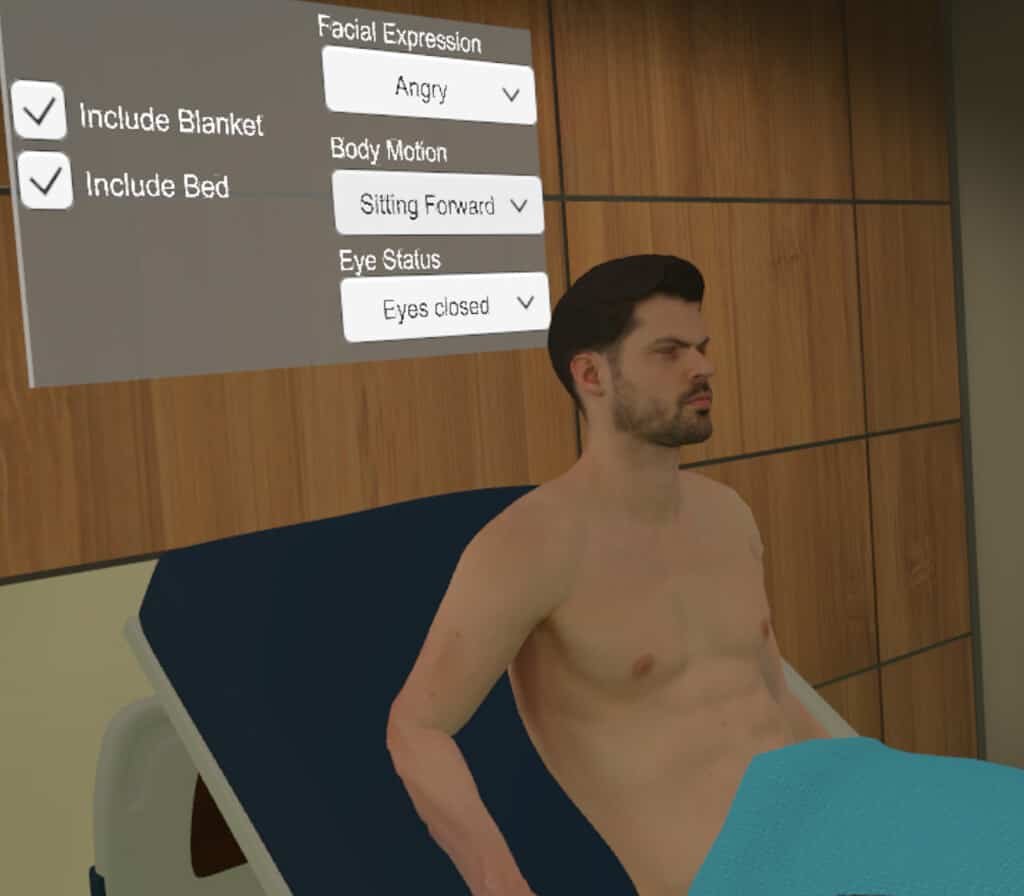 Live Patient Interactions
Instructors or standardized patient actors can now play the role of the patient in VR, manipulating their animations, vital signs, and other environmental variables. Create a lifelike and immersive learning experience and experiment with the feature in our demo.
To download Acadicus, send us a request below or email info@acadicus.com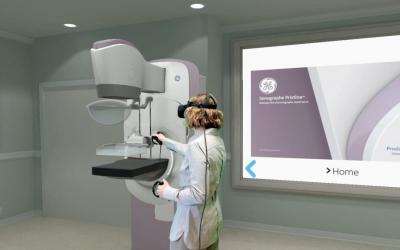 As VR continues gaining traction in education and training, and organizations seek to integrate it into their curriculum, I wanted to share a few tips and answers to frequently asked questions we receive for VR development. There are lots of options, so hopefully this will help get you started.
read more
Subscribe to our Newsletter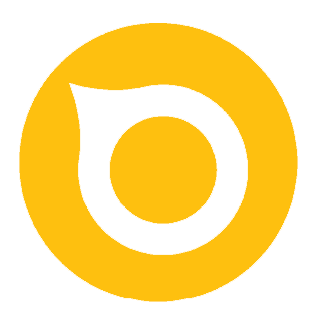 Madison, WI
info@acadicus.com