Simulation to Practice Pathway and Layered Learning by Dr. Eric B. Bauman
In this simulation, Dr. Eric B. Bauman from Clinical Playground presents his Simulation to Practice Pathway and Layered Learning models in Acadicus.  
EXPERIENCE THIS PRESENTATION IN ACADICUS ROOM 8266.
Download and install Acadicus by entering your email on our home page, and enter as a Guest.
Simulation Overview
Clinical Playground's managing member Dr. Eric Bauman, a registered nurse and paramedic, has over 20 years of clinical, teaching, and research experience.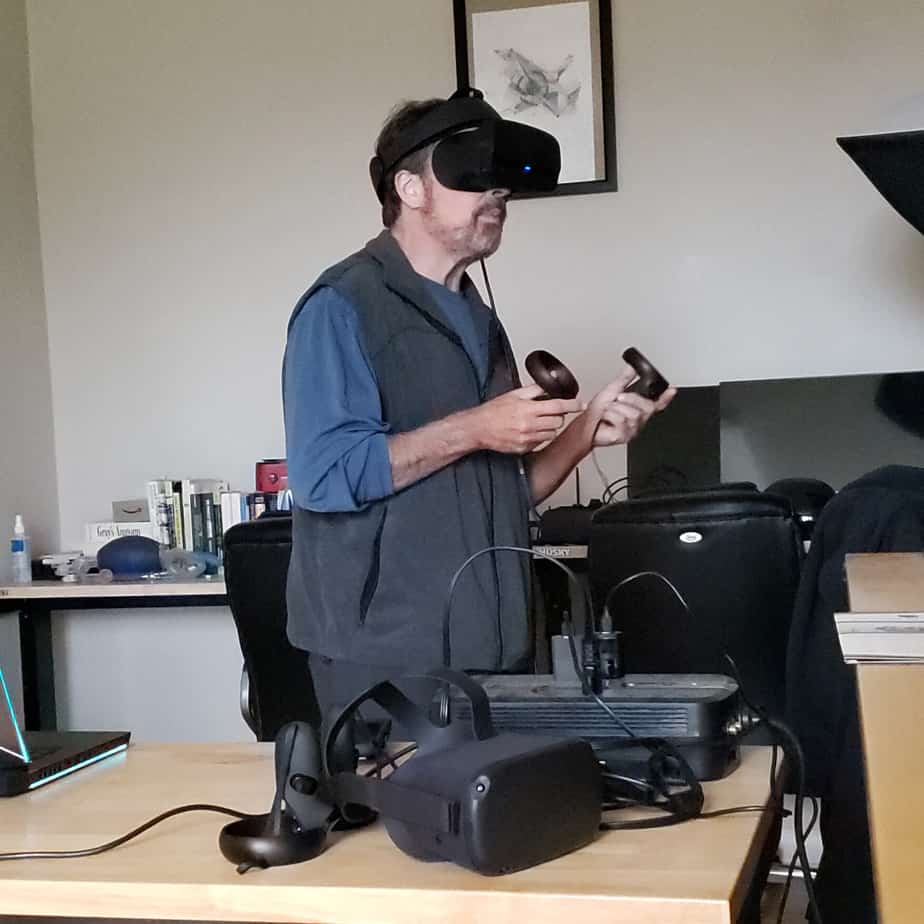 Dr. Eric B. Bauman in Oculus Rift teaching in VR with Acadicus.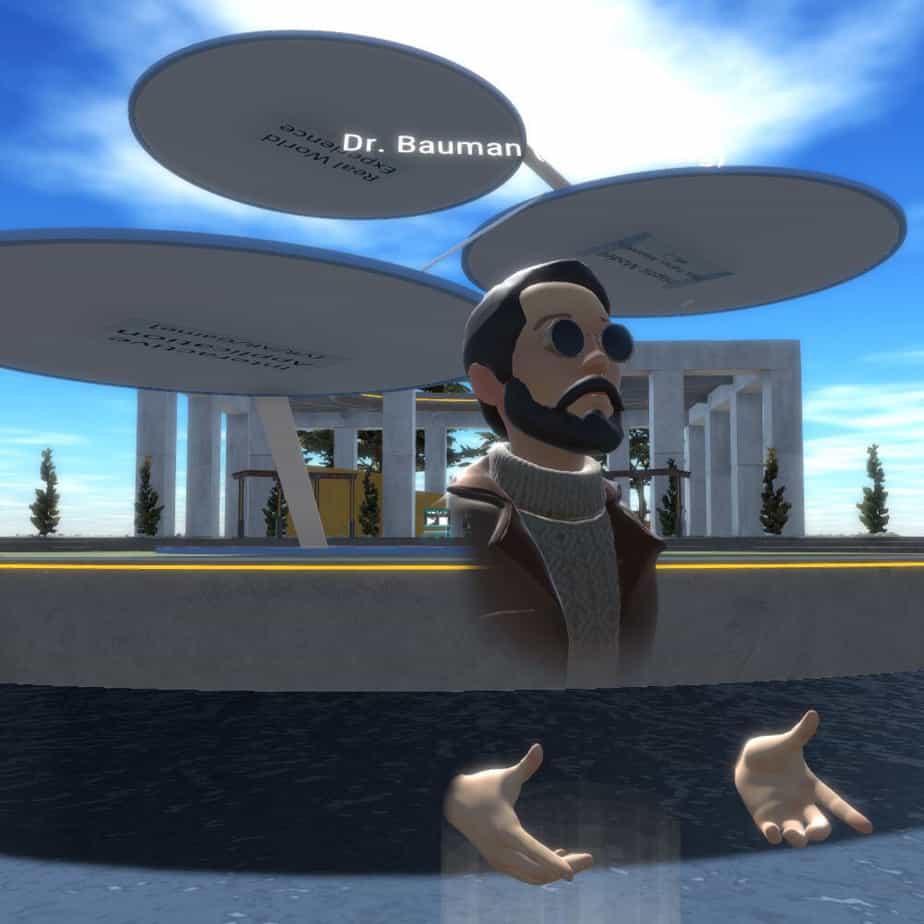 Dr. Bauman's avatar in VR with Acadicus, teaching Simulation to Practice and Layered Learning.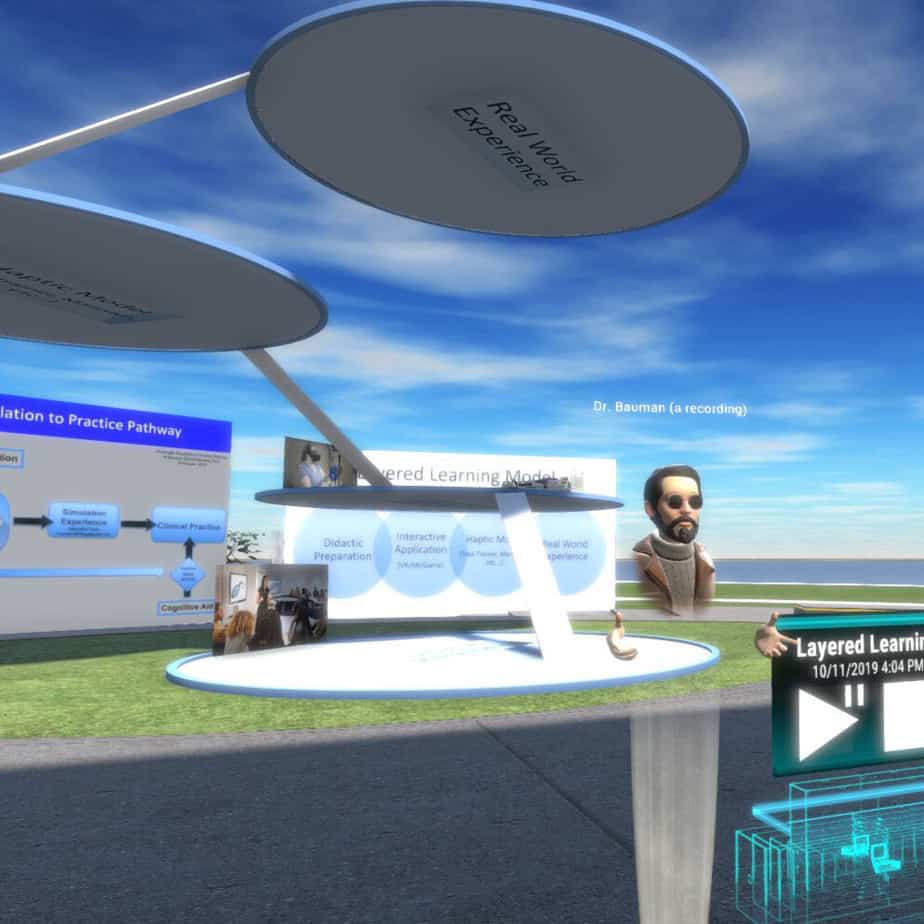 Using a 3D memory palace model to present the Layered Learning model.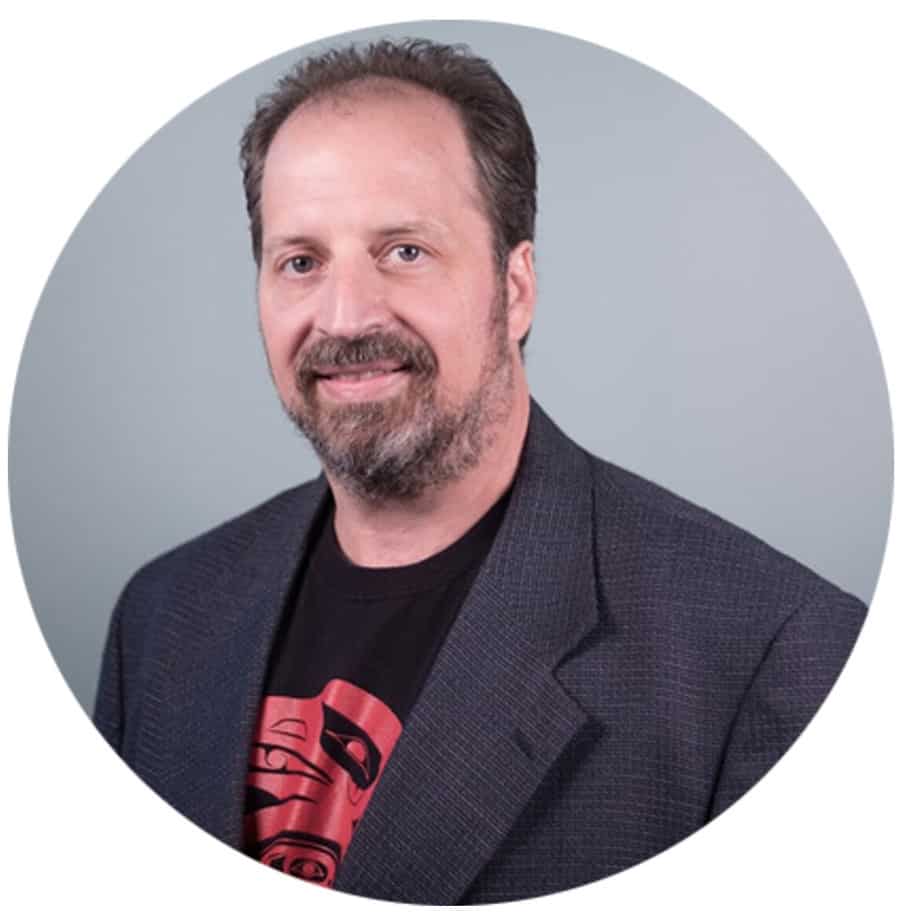 Dr. Eric B. Bauman
Dr. Eric B. Bauman is an award-winning educational designer, and proven innovation executive with expertise in the fields of game-based teaching and learning, simulation, VR/AR and emerging technology. He was inducted into the Society for Simulation in Healthcare's Academy Fellows class based on his substantial contributions to simulation in the health professions.
More about Dr. Bauman

Clinical Playground, LLC is a nexus of academic and industry collaboration focusing on the use of simulation and game-based learning for public safety, education, and the health sciences. The founding and managing member of Clinical Playground, Dr. Eric B. Bauman and a number of associates throughout industry and higher education believe that leveraging technology, specifically game-based technology and virtual environments represents an important paradigm shift in the educational process.
Explore more Acadicus simulations by Clinical Playground