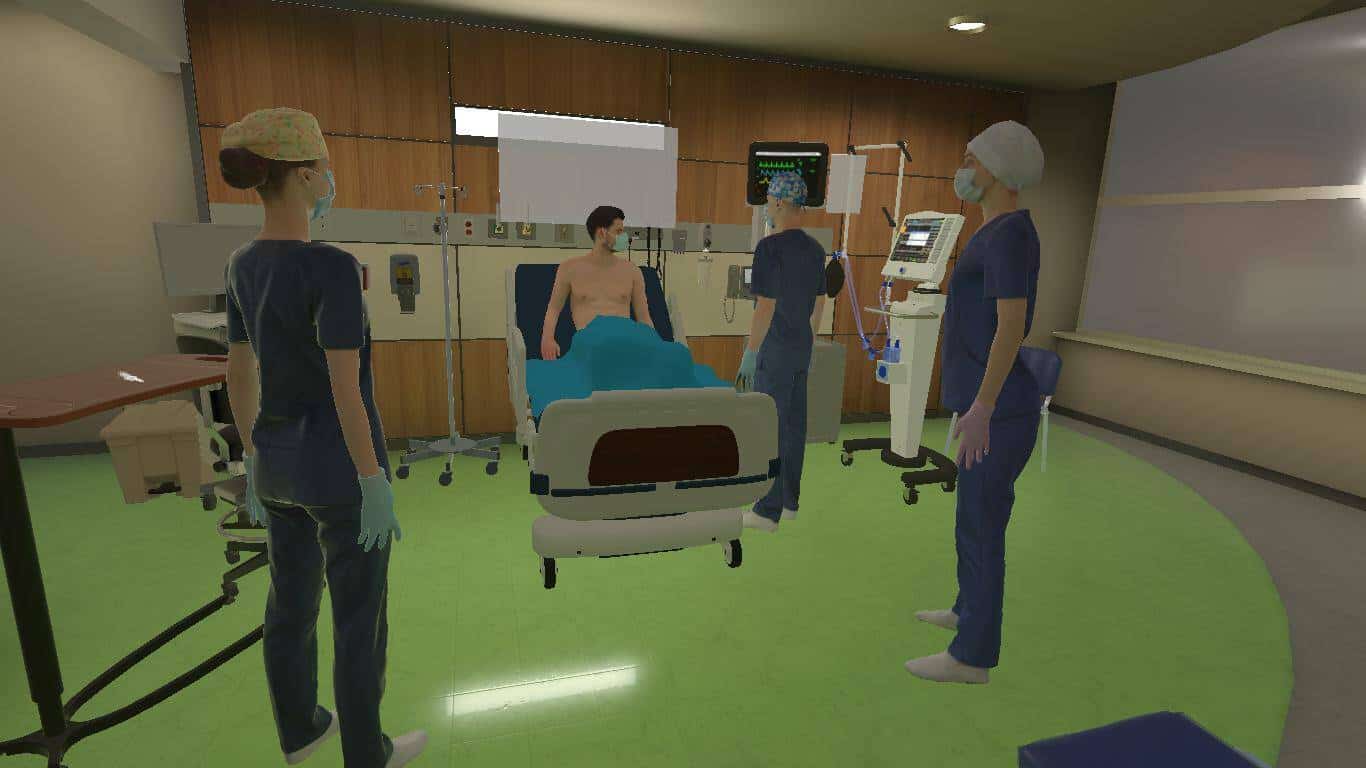 Ghost mode and the new simulation manager enable instructors and standardized patient actors to become the patient in VR.  Manipulate animations, vital signs, and other environment variables to create lifelike learning experiences.
Visit this demo in Acadicus Room 5518. 
Simulation Overview
This is just the beginning of a new feature we will be expanding on over time.  Stay tuned for more information by subscribing to our newsletter at the bottom of this page.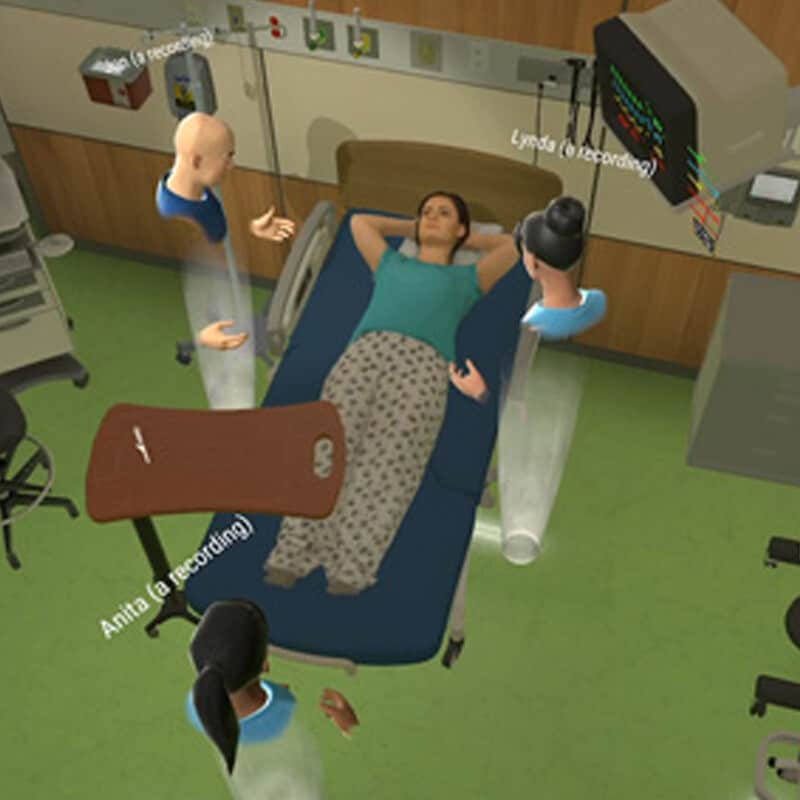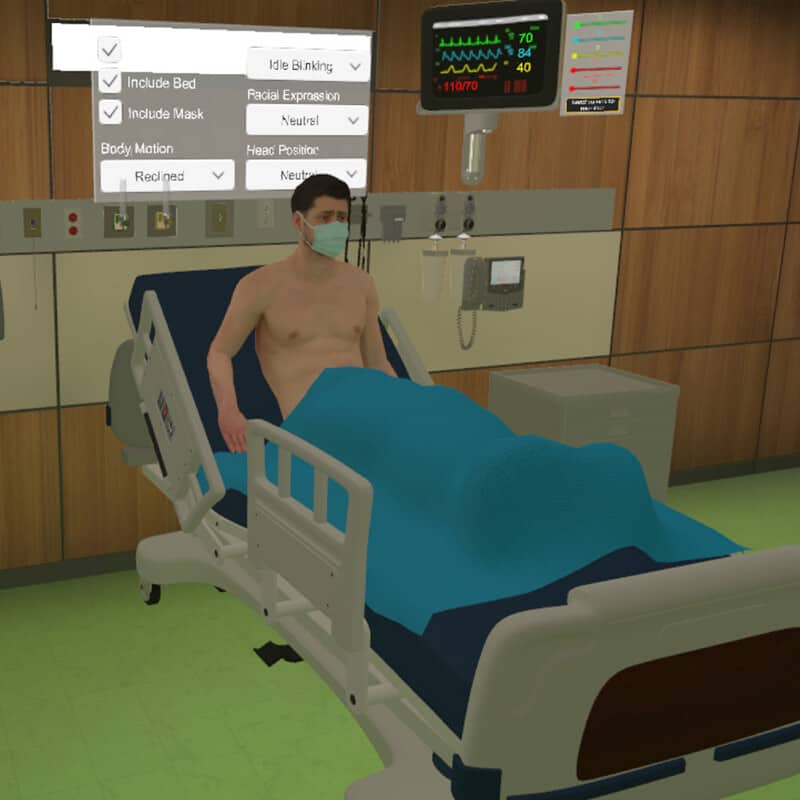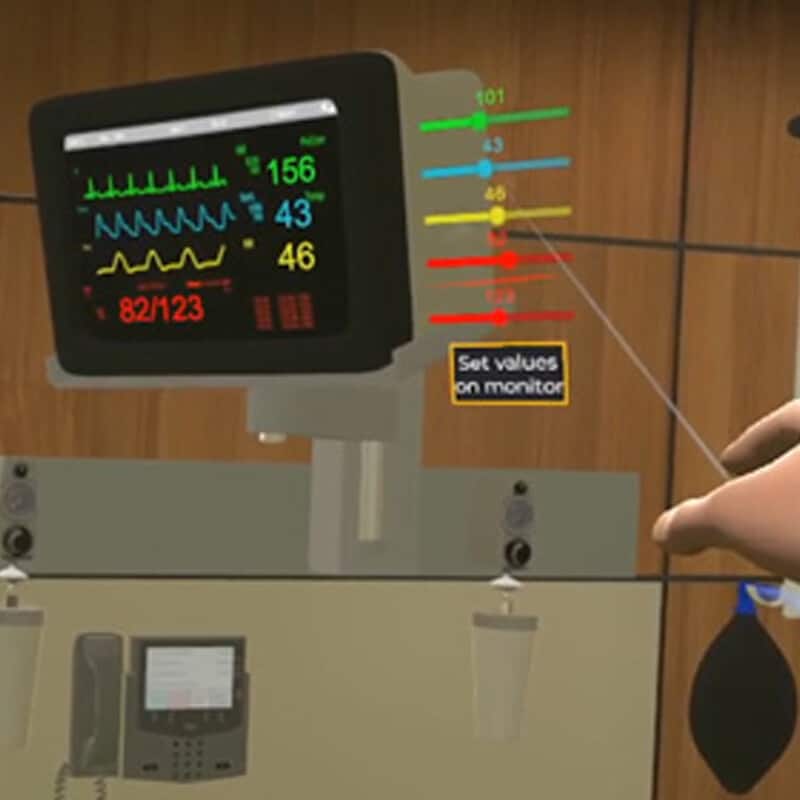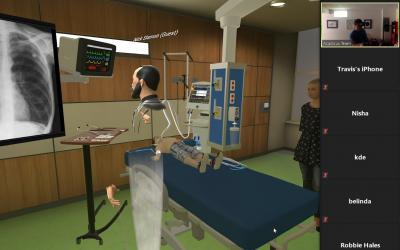 In this virtual mock code focused on status asthmaticus, Acadicus was used by Dr. Nick Slamon and critical care fellows via Zoom video conferencing.
read more