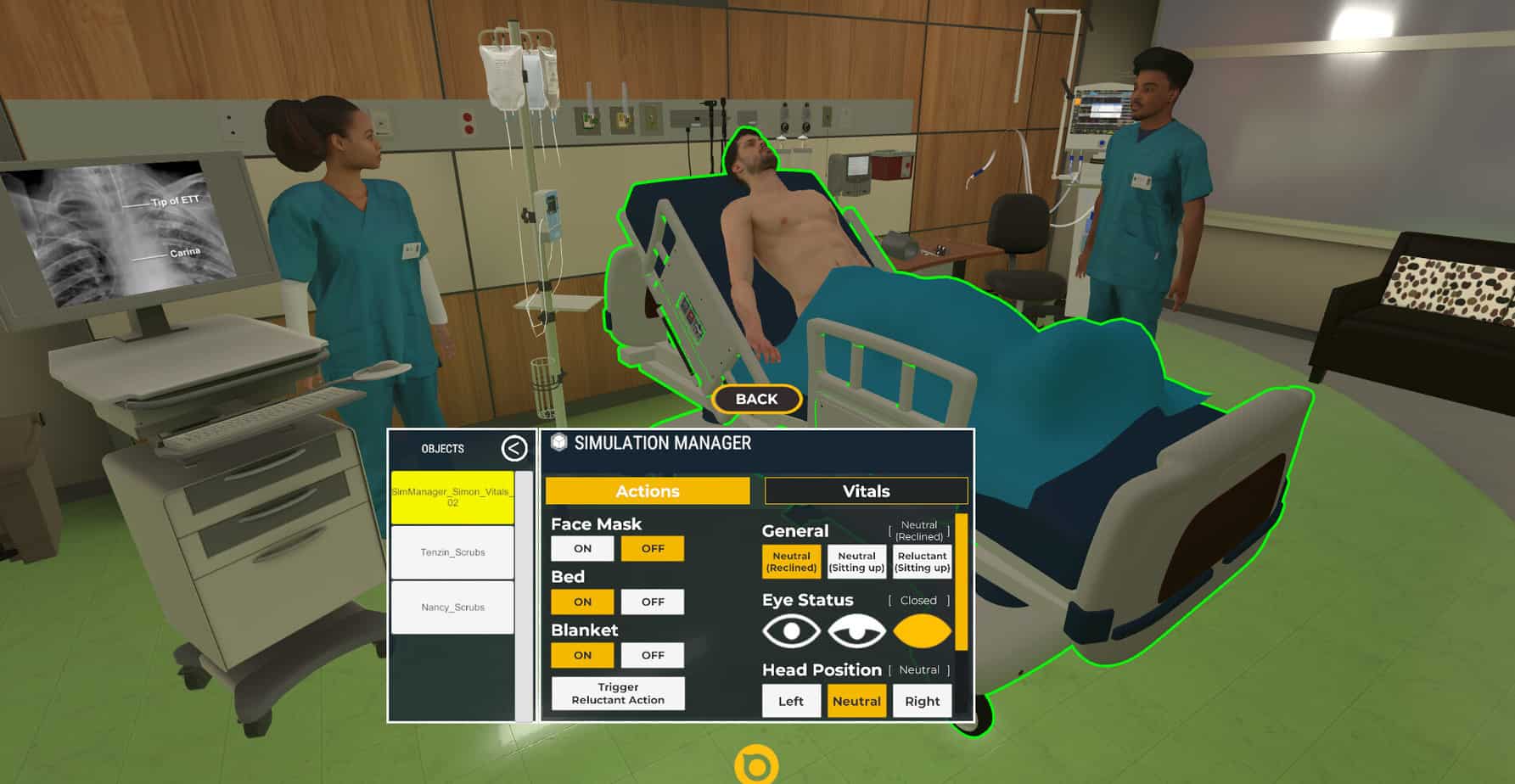 The Acadicus Simulation Manager enables instructors and standardized patient actors to become the patient, virtually.  They can manipulate animations, pre-recorded voice responses, vital signs, and other environment variables to create lifelike learning experiences.
Feature Overview
The Simulation Manager can be configured specifically to your simulation scenario.  Schedule a demo (link), or stay tuned for more information by subscribing to our newsletter at the bottom of this page.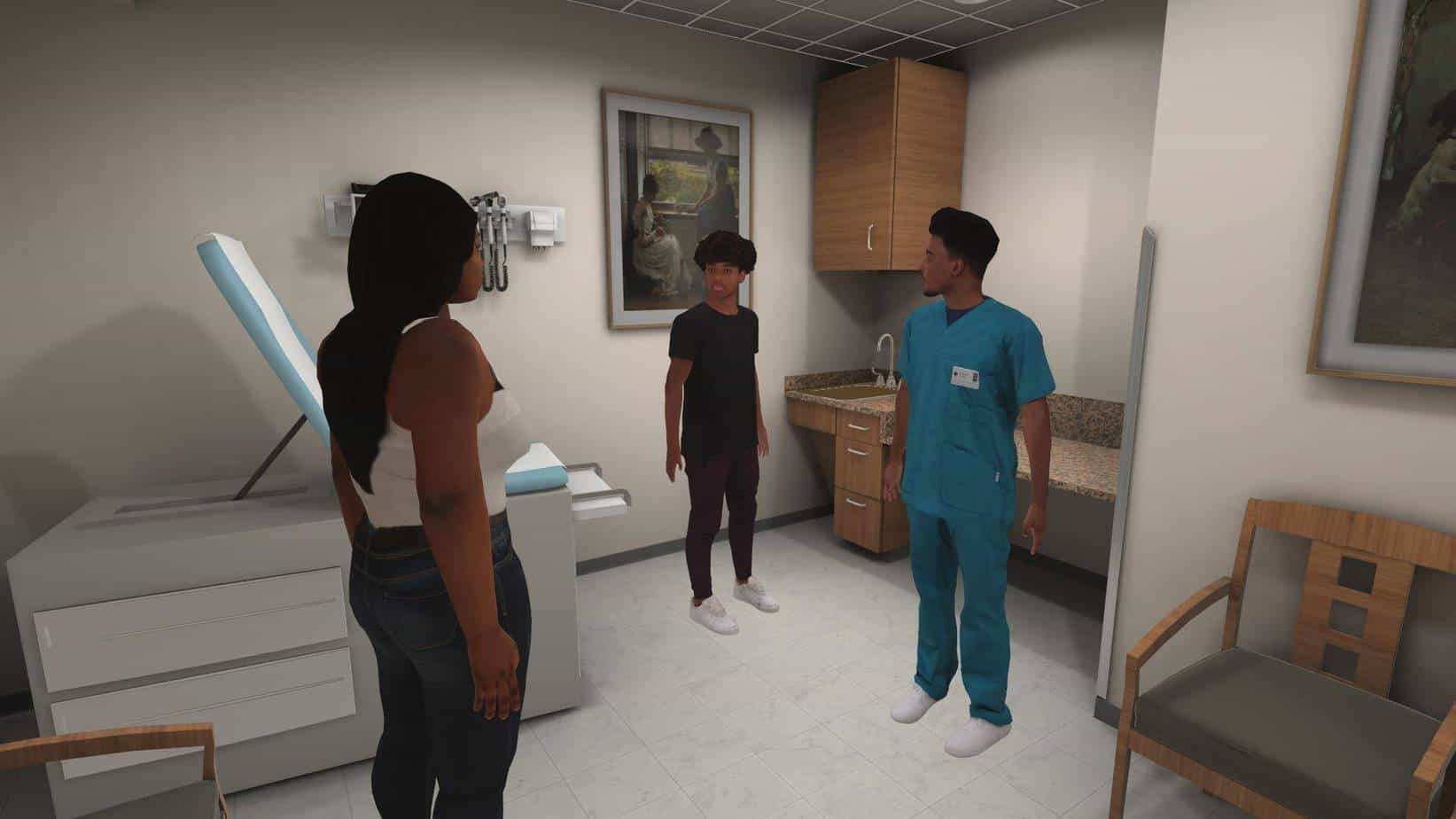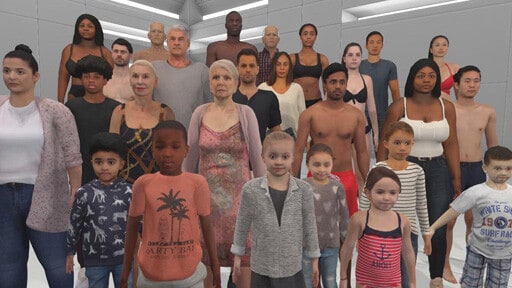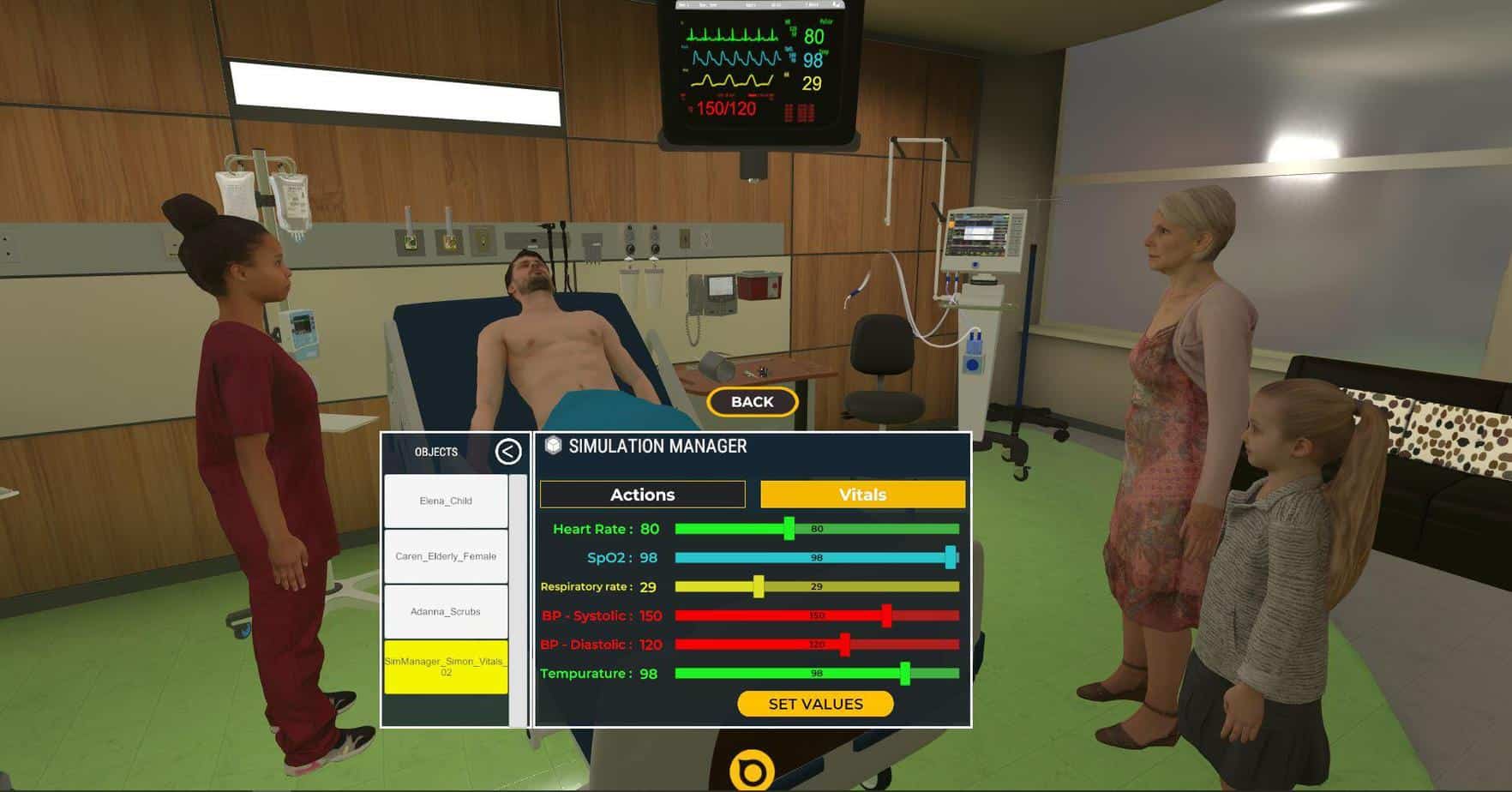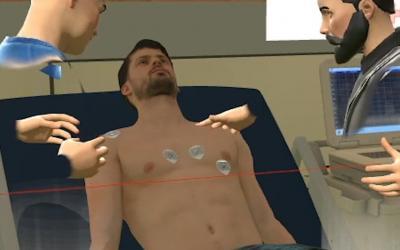 We've expanded the functionality of our interactive asset class, and shared a preliminary demo of a 12 lead ECG lead placement simulation that features this capability.
read more