The Upcoming New Oculus Quest (updated)
Original post:
It has been confirmed by reliable sources that the upcoming Oculus Quest will have an all-new system for adjusting the lenses. While the old model did allow for the user to adjust them with a slider, the new model should make this process far simpler. This is important, especially for those who share their Quest, because everyone has different eye distances. The original article makes an apt metaphor: using a VR device that isn't suited to a person's eyes is similar to wearing the wrong shoe size. It's uncomfortable and ruins the experience. Unfortunately, on older models, adjusting this took time, and was often difficult for those unused to VR. This new design, which directly moves the eye cups, is something to be excited about.
Aside from this tidbit of information, little is known about the new Oculus Quest. It is believed that a lighter Quest is high on the priority list, and the leaked images do show a slimmer model than the original. The answers to other questions, such as resolution, will have to wait.
Update:
As of 9/14/2020, it is rumored that the new Oculus Quest 2 might launch later this week. The promotional videos that have just dropped are full of new information, such as how the new Quest is powered by Qualcomm's Snapdragon XR2 platform. It seems that this is all around an exciting upgrade from 2019's Quest. The second Quest has gone up from the original's 4gb of RAM to 6gb, and the storage has more than doubled. Other upgrades and new features include 3D positional audio, new and more ergonomic controllers, and hand tracking without the need for the controllers. Additionally, the headset should be less bulky and easier to take on and off.
While we still have questions, a Facebook Connect Developer Conference is scheduled to start on September 16th. We hope to learn more then, and we'll keep you updated!
Subscribe to Receive Virtual Simulation News from Acadicus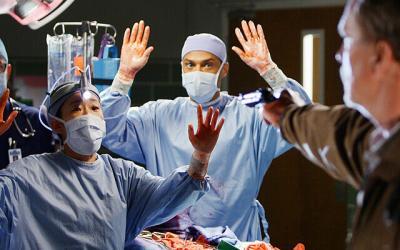 I just returned from the 2020 IMSH conference in (cloudy?) San Diego. I spent a lot of time speaking about, listening to presentations about and thinking about virtual reality in medical simulation. The exhibition floor was a carnival of conventional manikin based products AND a definite increase in VR offerings.
read more
For more information about Acadicus or to schedule a demo: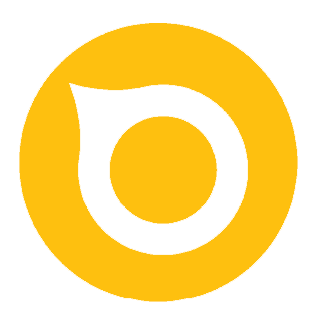 Madison, WI
info@acadicus.com